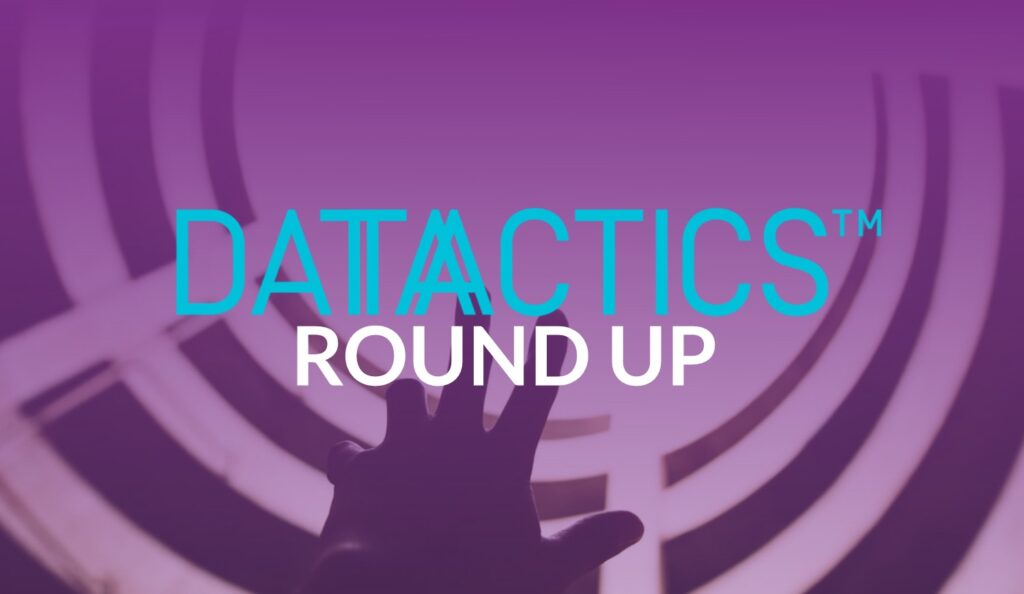 Last week, we ran an Author focused blog content week.
Each day focused on one author and their written pieces.
The week kicked off with Fiona Browne as our author in focus. We had the opportunity to shed light on her various AI/ML themed pieces . One of our favourites is her piece on 'Explainable AI', delving into the reasons why AI needs to be designed to be explainable from the ground up, rather than an "opaque box" that nobody understands.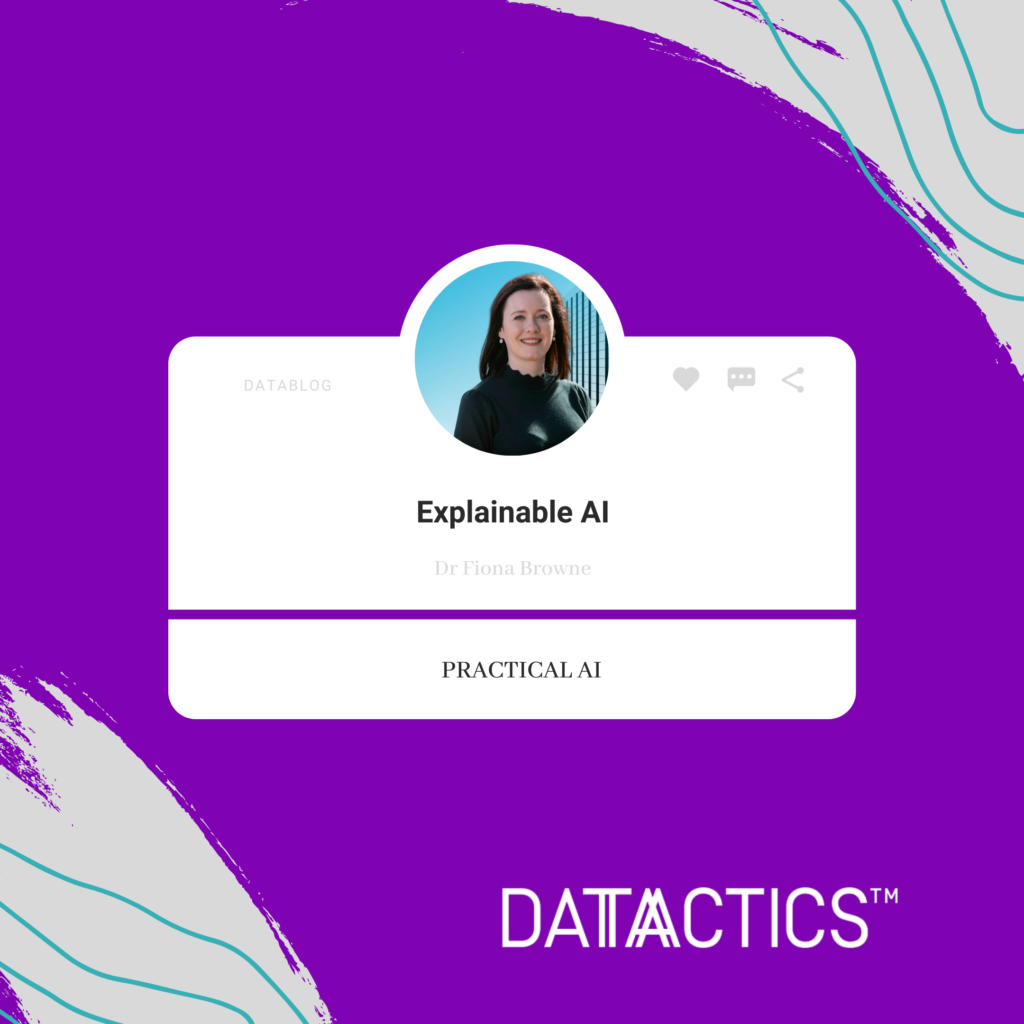 As the week progressed, we also focused on Luca Rovesti, Head of Client Services at Datactics. Luca's blog series focuses on 'Good Data Culture', part one of which is his piece on 'The road to data maturity' – vital reading for anyone kicking off a data management project into 2021.
Next up was Alex Brown's CTO Vision series, which included his piece 'The three pillars of Production AI', observing that getting AI models into production is often the hardest part of any AI implementation, and detailing three crucial areas that will help make the process much smoother.
As the week continued, we concluded by sharing Kieran Seaward's Sales Insider series which included his piece comparing data governance and data quality. Additionally, we shared Matt Flenley's piece which focused on AI Bias. This series really helped us to showcase the core capabilities on offer at Datactics and helped to encourage people to check out our ever-growing informative DataBlog.
The two days at Digital DNA's virtual event were really insightful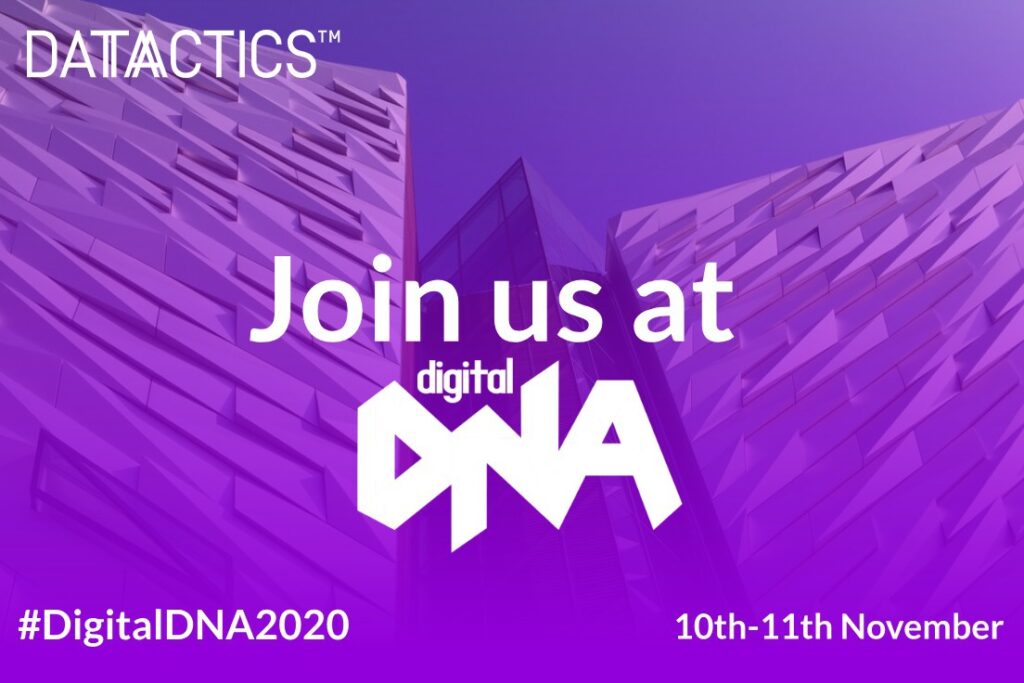 Two talks that were particularly engaging were "The Future of Global Cybercrime in an uncertain world" and "How the NI tech sector is adapting to the current climate". Both talks highlighted the opportunities within the tech scene despite being in the midst of one of the most uncertain times on record.
We also engaged with the talk "The New Normal: Opening Doors, or a Backward Step for Women in Tech?" – which unpacked the opportunities that have been presented for women as a result of COVID-19. At Datactics we have great women in our team and leading different technology and business functions. Talks like this are really interesting to us as they help us support our female team members and make everyone else focus on how to be a good ally.
Remember you can register to catch up with Datactics at the following international events: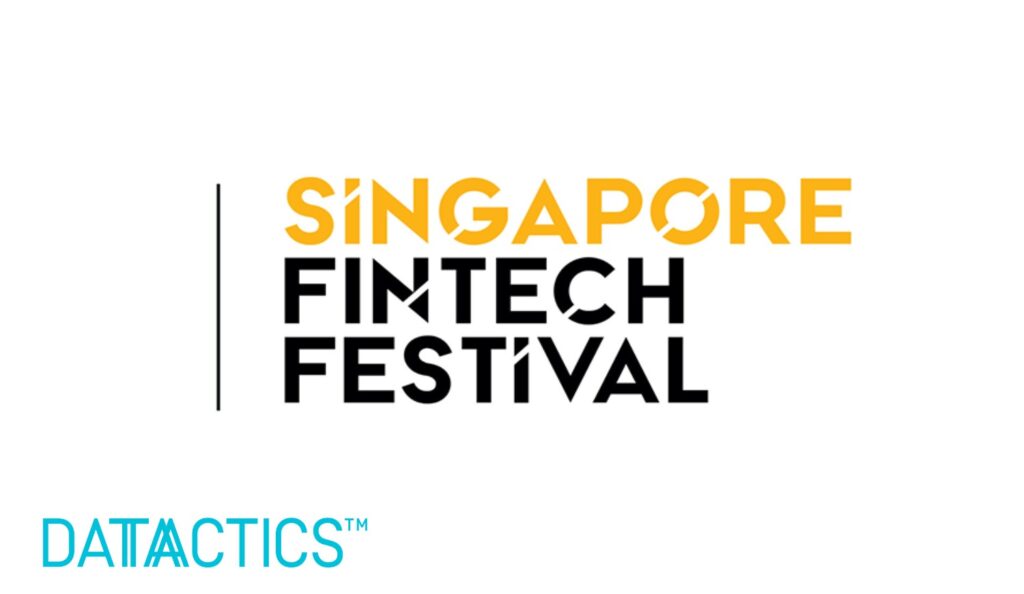 This festival is the largest Financial Technology event in the world, providing a platform for the FinTech community to connect, collaborate, and co-create.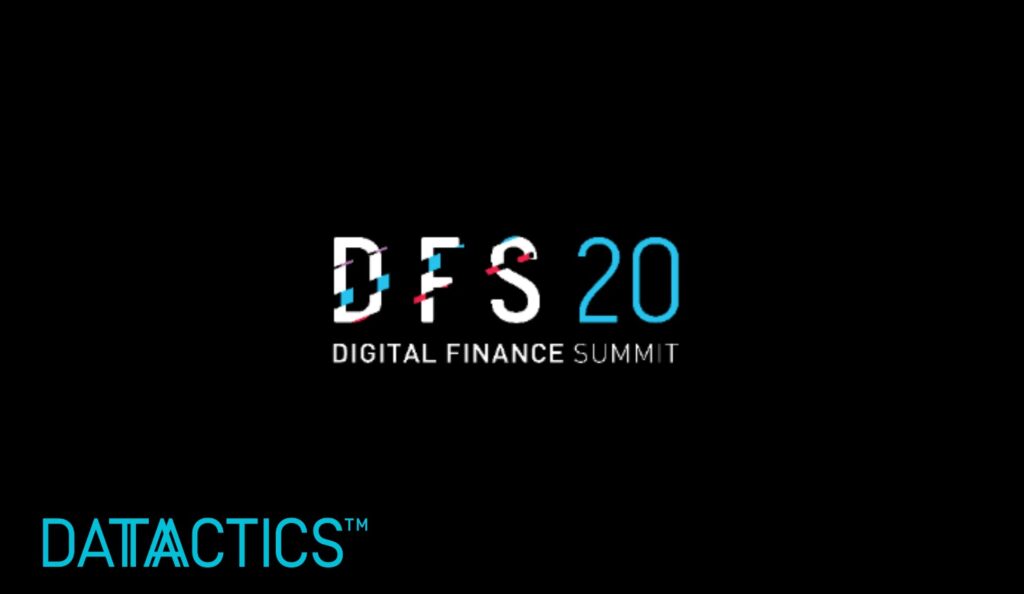 The highly renowned conference year on year focuses on the ever-changing and increasing digitalisation of the financial industry.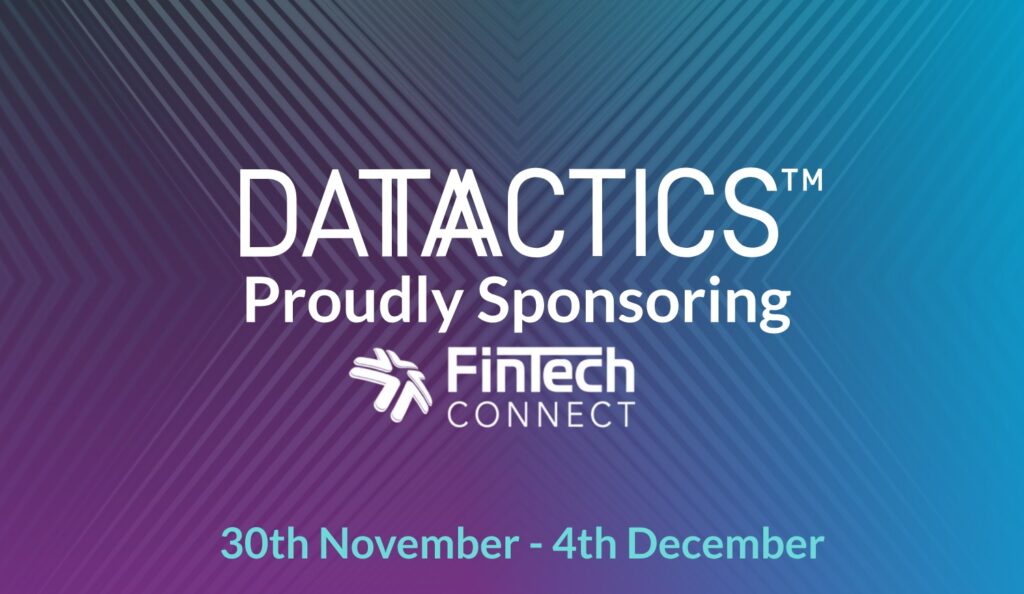 Digital transformation has accelerated over the last few months and we will take this opportunity to be at the centre of this paradigm shift by hearing from, networking and, engaging with all the industry's leading players.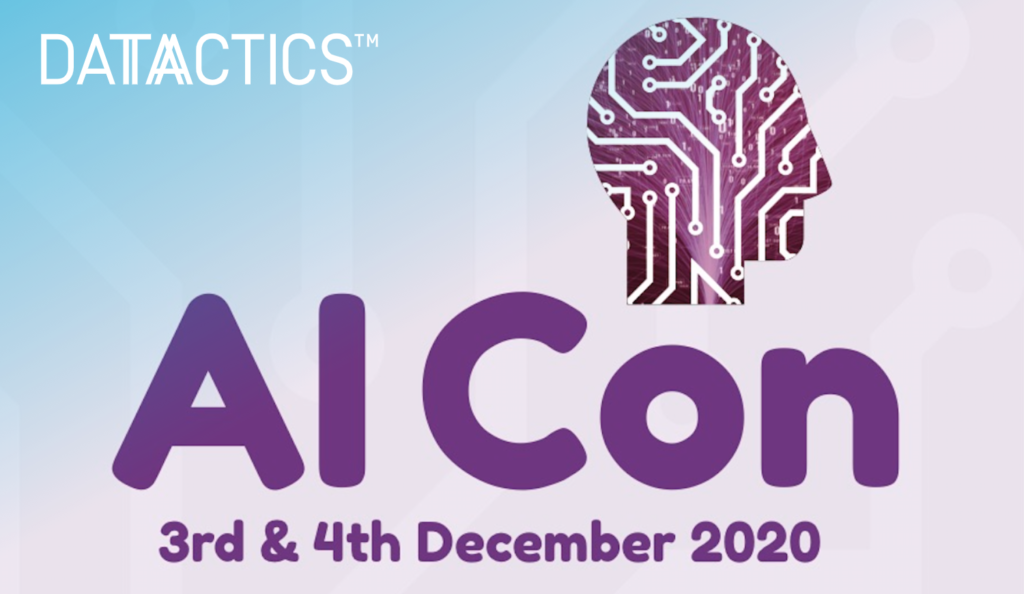 The event will bring together world-leading technology professionals and business leaders to discuss and examine how AI is continuing to change our world.
Have a great week! Hope you enjoyed this week's round-up .
Click here for more by the author, or find us on LinkedIn, Twitter, or Facebook for the latest news. You can also read the last round up here or keep an eye out for our next one!