Bad data can't wait for IT.
Business demands on data are increasing and traditional tools and processes can't keep up.
Our software platform empowers business users to self-serve for high-quality data, saving time, reducing costs and increasing profitability.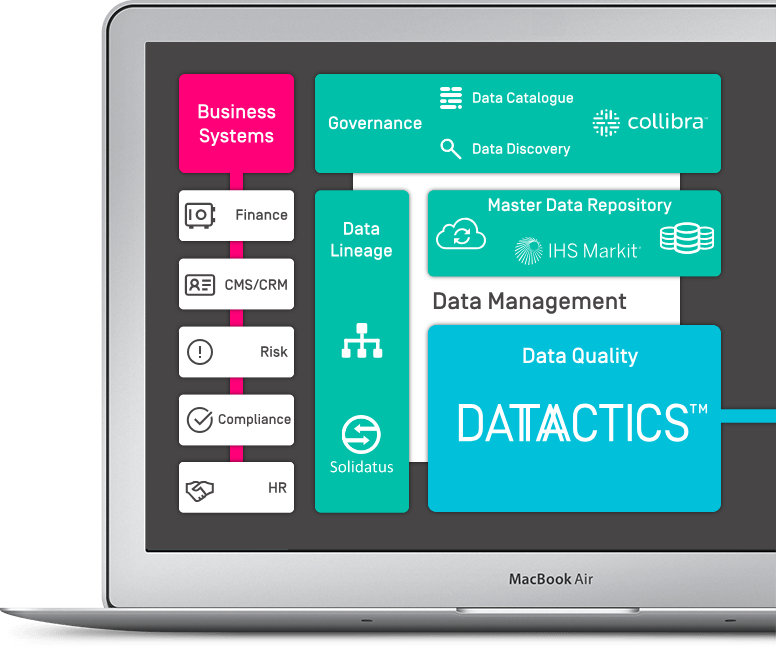 Datactics powers data quality for data management professionals.
Increasingly, people without coding or programming experience are needing to get more from their data, without having to re-train or wait for IT teams to provide it, which is easily enabled with Augmented Data Quality. The data management infrastructure requires market-leading specialities at every turn, designed with these business experts in mind.
This is where Datactics adds rapid value to any data strategy programme. Our home-grown self-service software features many hundreds of thousands of person-hours of development in the fundamentals of data quality and matching. We provide fast results, full training and guidance, empowering business users who understand the data to measure, fix and fully leverage their data assets.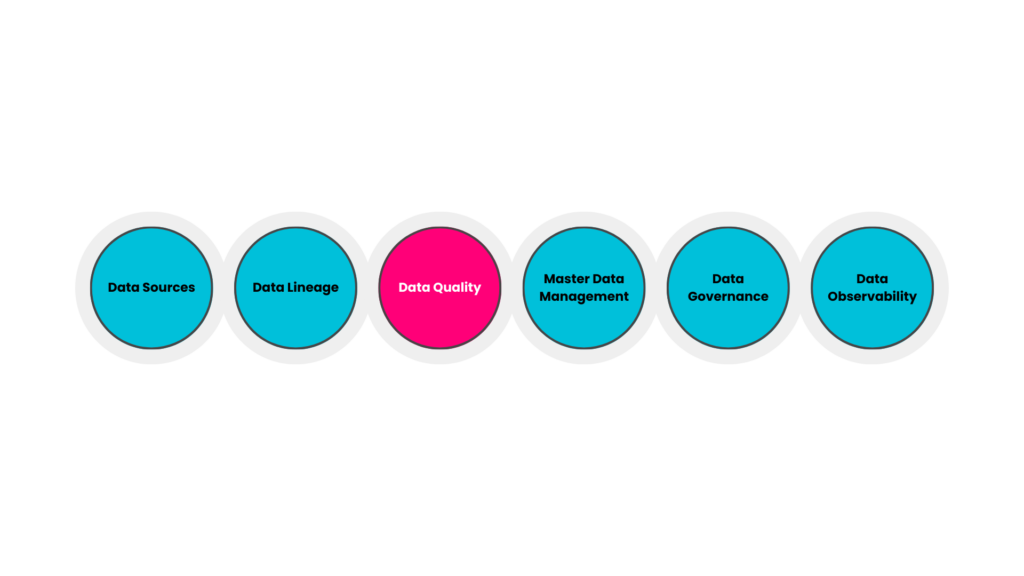 This is the Datactics sweet spot, the basis of our over 20 years of successful data quality management programmes. Profiling, cleansing, matching and measuring data quality in a user-friendly UI with rich dashboarding is a modern-day prerequisite of successful data management. Utilising the data preparation capabilities of our platform helps deliver well-structured, defined data, a must for downstream data management, especially for metadata, definitions and standards that are critical to successful AI implementations.
Proof of concept: a fast way to get results
Our data engineers, developers and data scientists work at the cutting edge of data management technology to save you precious time and accelerate your data initiatives. Most of our customers choose to start with a Proof of Concept, rapidly demonstrating the value of better data in a  real-world use of Datactics technology.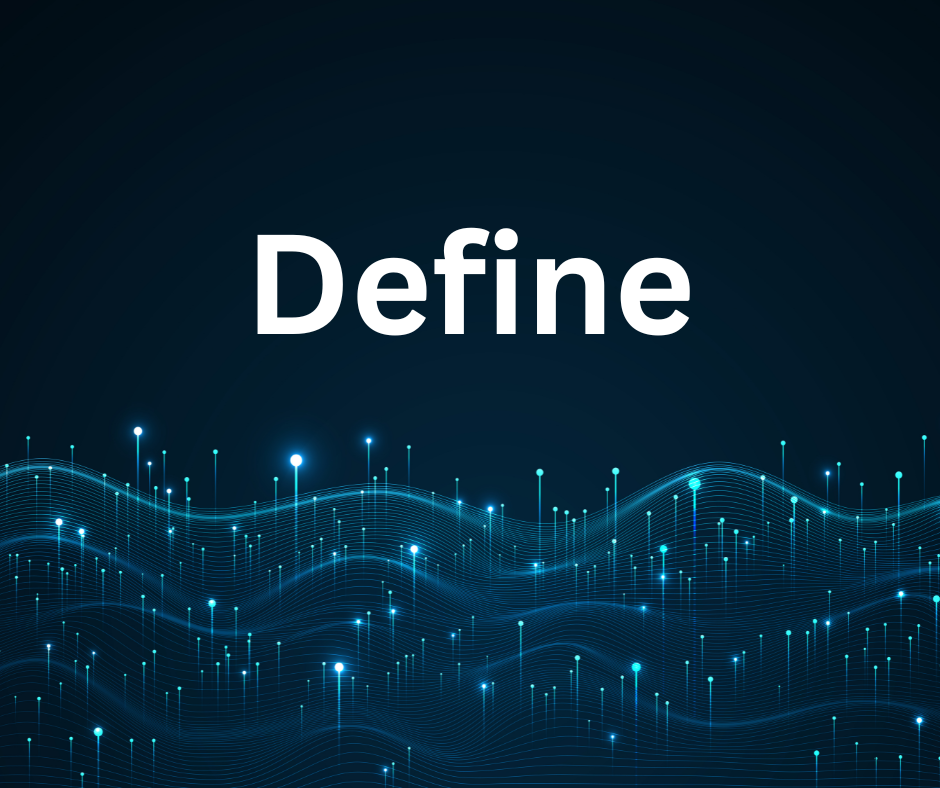 We work with you to define the scope, timeframe and budget. We're flexible about how you want to achieve your aims and have many satisfied blue-chip clients who can speak for our capabilities. We work with all your stakeholders to help get up and running as soon as you're ready.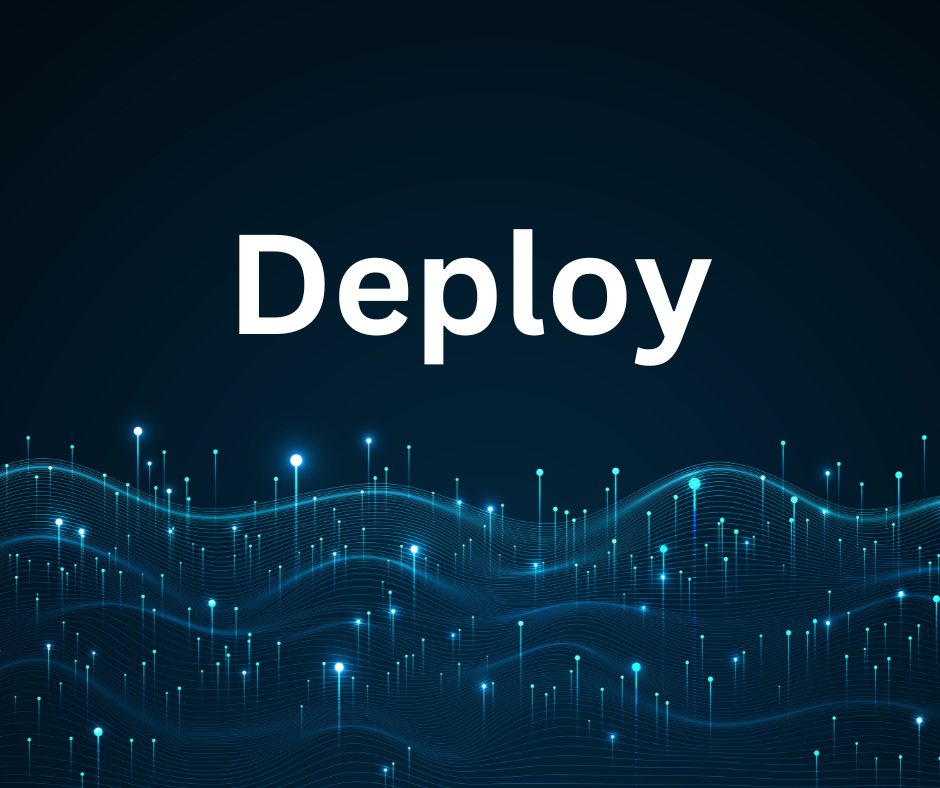 Specifying a subset, or system, is a rapid way of communicating the criticality of data to your organisation. You'll get a fully-deployable version of our software to demonstrate the value to your business. We've a proven track record of working in tight timeframes to get you up and running quickly.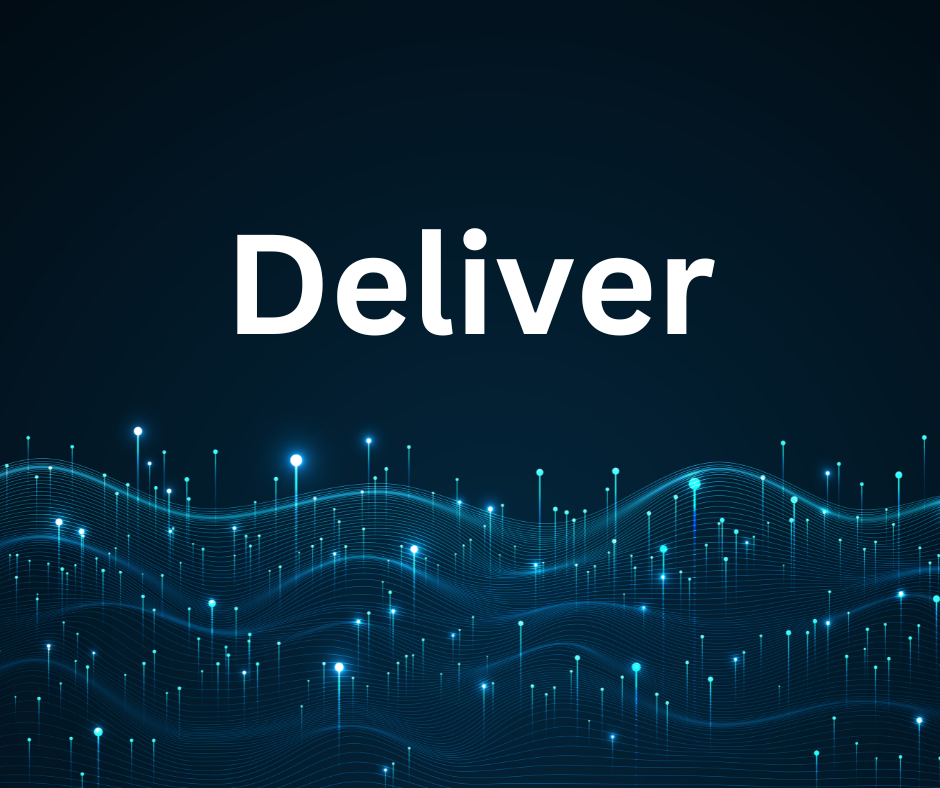 We know that frustration with poor data can seem like a never-ending problem. Our Augmented Data Quality solution delivers measurable, trackable improvement in underlying data quality in metrics that matter to you: reduced costs, reduced risk and increased profitability.