A passion for the people in data.
We've spent the best part of 20 years developing business-user focused data quality & matching technology, making access to clean and usable data within reach of the people who use it.
We are fully committed to developing our people, communities and the thriving Northern Ireland technology ecosystem.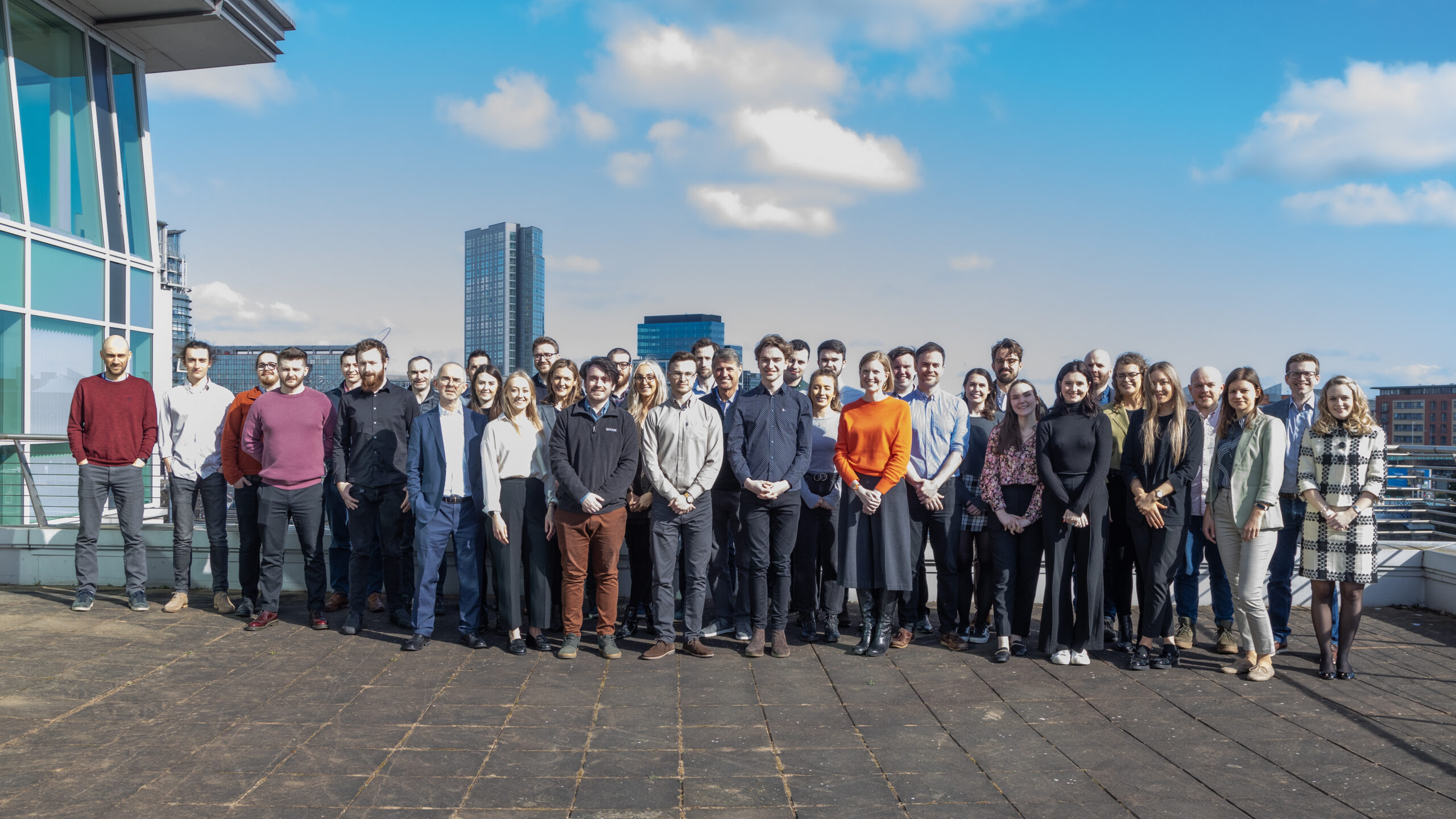 Our Ethos: We want to work with great people
Working with us is more than just a business deal or another contract. We work with people who make a difference, work collaboratively to create lasting long-term relationships.
Our leaders and board have significant experience in financial data, banking and finance, and growing technologically advanced companies. They have helped nurture Datactics into a thriving and vibrant partner to our clients.
We are proud that we recruit and retain talented staff from across Europe and a variety of backgrounds, and that we foster an environment of continuous learning and development. 
We were delighted to receive "Gold" status with Investors in People in 2022 and are always on the lookout for people full of ambition, passion and integrity to join our team.  For more about working with us, hit the button below:
We have a strong desire and determination to achieve success by going above and beyond what is expected of us. 
We are passionate about the products and the service we provide, excelling through quality and enjoying our work.
It is important that we consistently honour our commitments and act responsibly in all our relationships. 
Datactics has a strong and growing cohort of women in technology and data roles, well above the industry norms. Our people come from across the UK and Ireland and further afield, reflecting the international focus of our business operation.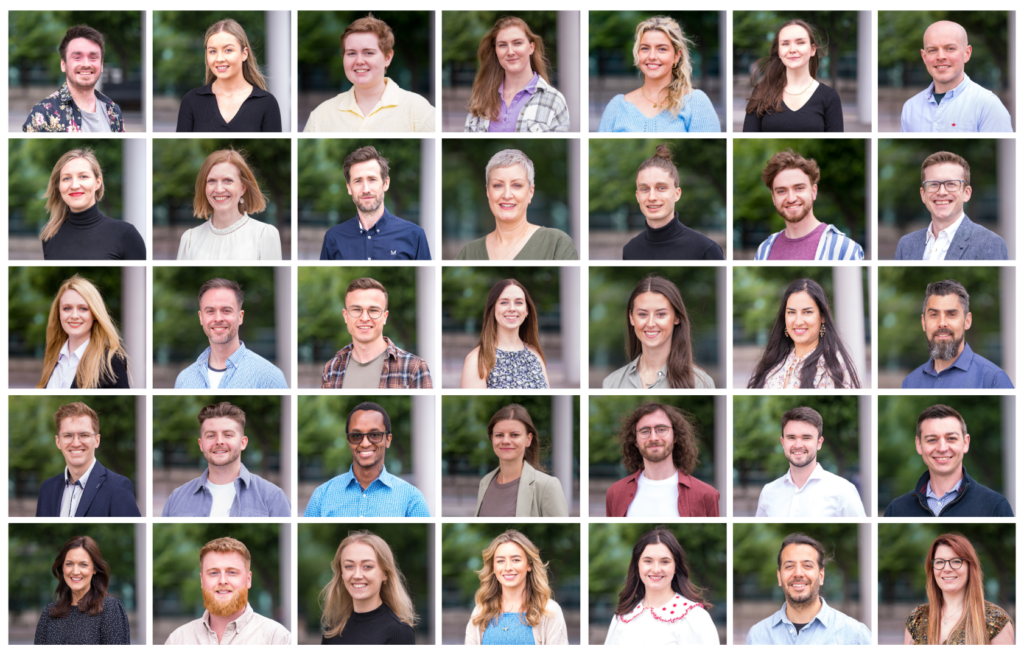 We've a diverse team of over 70 people, based mainly in our tech centre in the heart of Belfast, Northern Ireland.
Our Marketing team have been putting together blogs introducing some of the newest members of the team, and shining a light on the thriving culture of working at Datactics.
If you like the look of what you see here, think you can add to our growing team, and have the ambition, passion and integrity to match then we'd love to hear from you.
Apprenticeships have long been heralded as education and study opportunities for young school leavers, acting
Read More »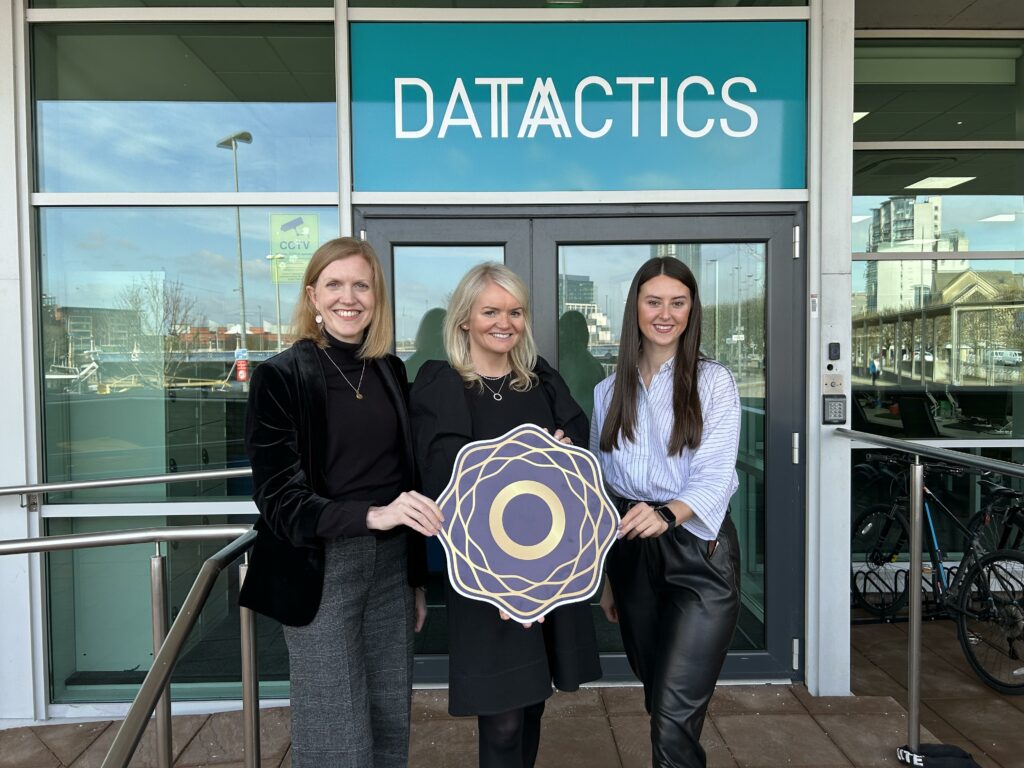 Datactics has been awarded the Bronze Diversity Mark Accreditation for its efforts in championing Diversity, Equality and Inclusion (DEI) in the workplace. Diversity Mark, established
Read More »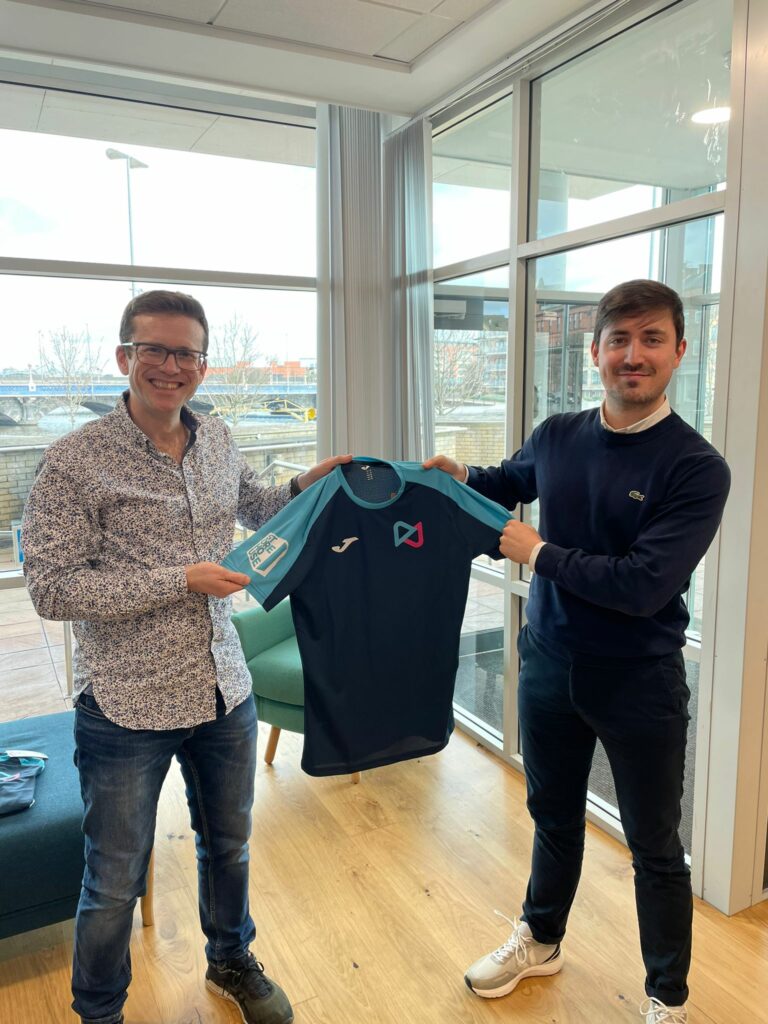 Datactics is taking part in the Belfast Winter Series of Business Fives Football Tournament to raise funds for a local charity! The corporate charity five-a-side
Read More »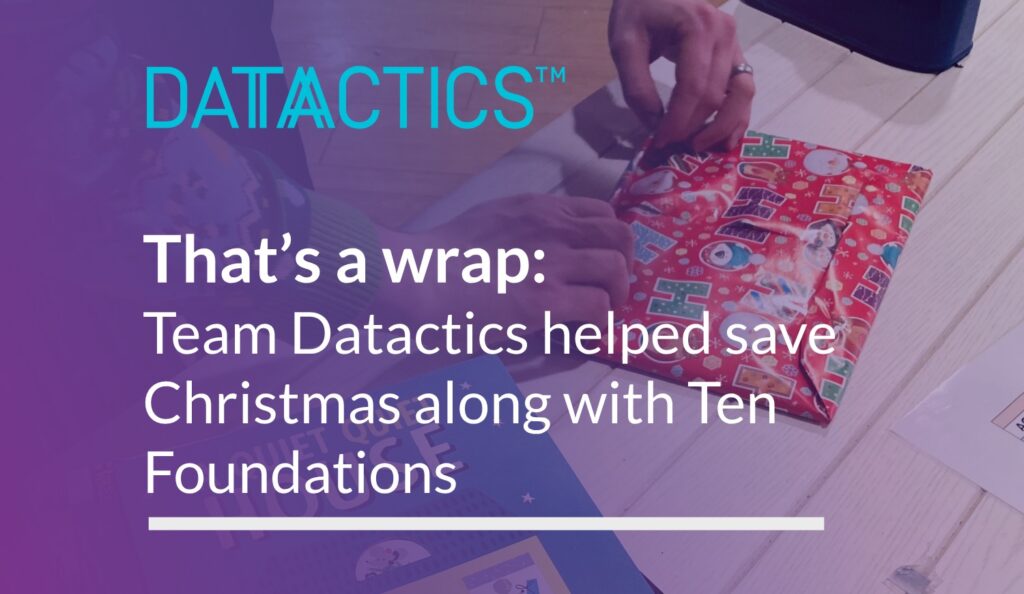 Yesterday (Thursday 16th December) Team Datactics travelled across the road to Castlecourt shopping centre to help wrap Christmas presents. With around 7,500 children keen to meet the big man himself by the
Read More »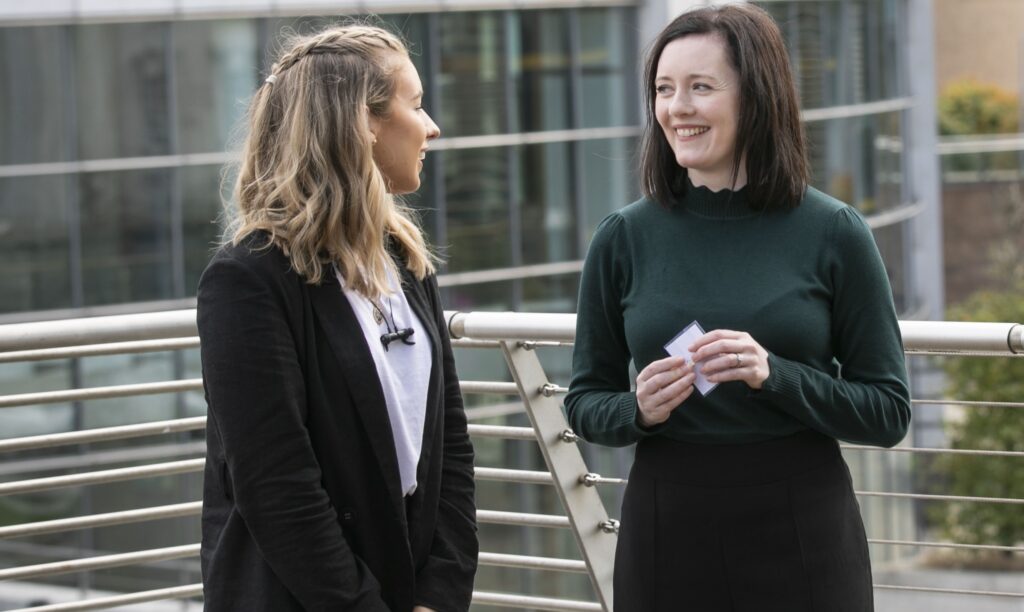 Hot on the heels of Datactics' recent announcement concerning new funding from Invest Northern Ireland, Matt Flenley, Head of Marketing, writes about the company's exciting
Read More »