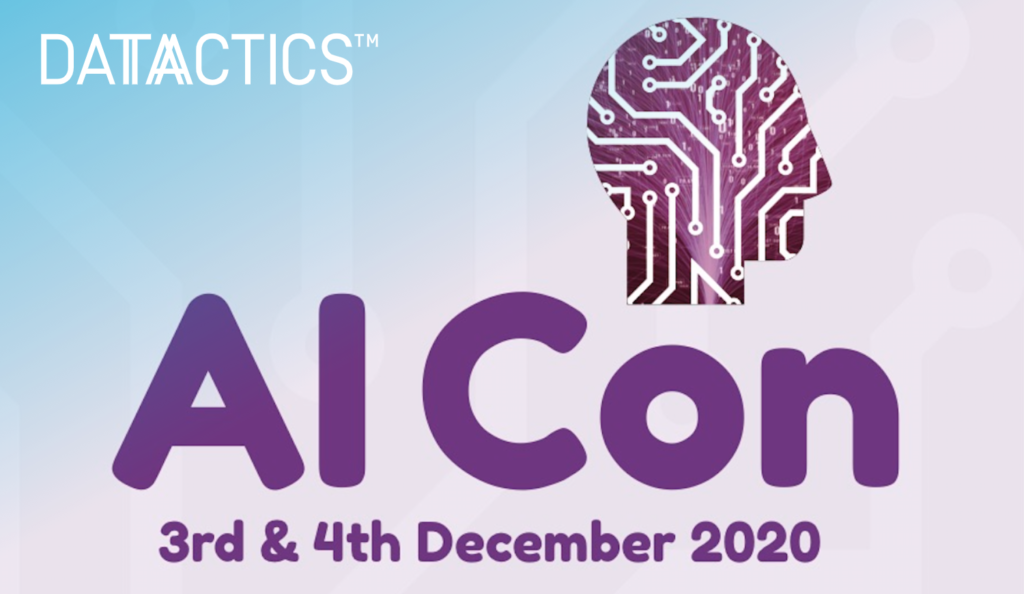 We are delighted that our very own Fiona Browne has helped to co-curate AI CON 2020.
The second annual AI CON is taking place virtually on Thursday 3rd and Friday 4th December and will be hosted by Kainos and Aisling Events as per last year. This year's event will be recorded live from the AI CON studio in Belfast over two days. The event will bring together world-leading technology professionals and business leaders to discuss and examine how AI is continuing to change our world. This year's gathering will discuss:
• AI ML in Fintech
• AI in the Public Sector
• Impact of AI on Society, Arts, and Culture
• Applied AI/Supporting AI Startups
• AI Research and Innovation
• AI in the Screen Industries
AI CON will once again be a brilliant opportunity to listen and engage with professionals that range from developers to business leaders, who have led on adopting AI as a tool to build better services, products, or business operations.
The conference is free to attend but delegates must register ahead of time.
Find us on Linkedin, Twitter, or Facebook for the latest news or click here to contact us.