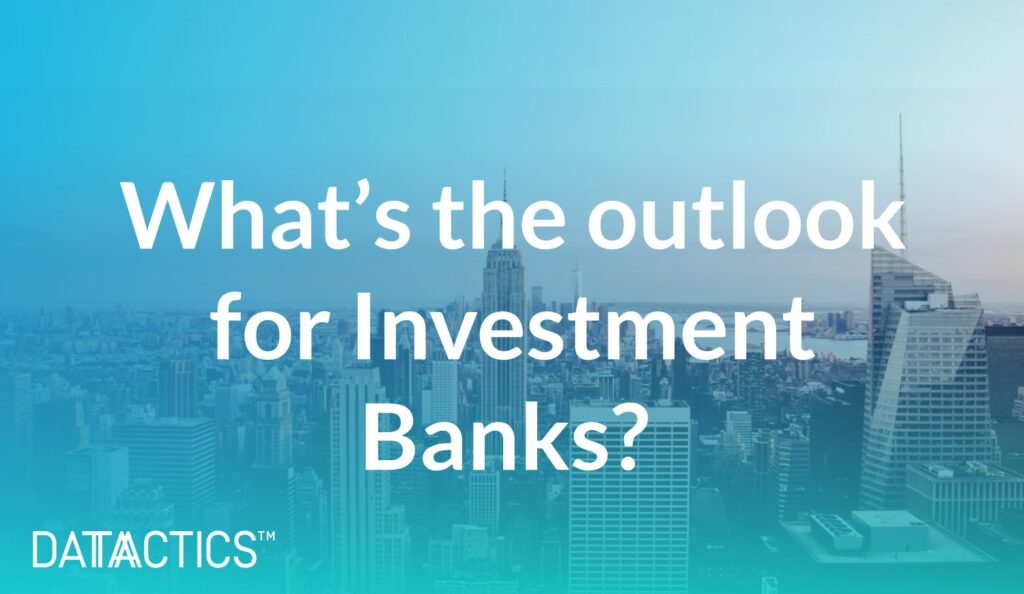 Investment banking is seeing its historical profit centres eroded by technology and regulations. Core processes are now being automated. Investment banks are becoming smaller and leaner in their approach. The current pandemic has brought the need to keep up with innovation but still capitalise on the opportunities COVID-19 has brought.
We can safely say that a significant number of core functions within traditional investment banking have come under siege. For many banks, this has led to growth with increases in opportunities. These opportunities include dept-capital markets and M&As.
Despite this, there are many banks that will incur slower change. This will mean that banks may need to downsize and modify their growth ambitions. The answer is to reverse a slow decline by improving efficiency, measuring data to regulatory and industry standards and fixing breaches in bulk.
We have the solution for Investment Banks:
Financial Services Data Quality & Matching
This solution is built with the banks, wealth and asset managers in mind.
The platform allows you to easily measure data to regulatory and industry standards, fix breaches and push into reporting tools, with full visibility and audit trail for Chief Risk Officers.
At Datactics, we believe it's time to see your data as an asset, not a liability.
Our pre-built and customisable rules measure, visualise and fix your broken data to take the headaches out of regulatory compliance for Investment Banks.
Regulation changes often lead to pressure to build appropriate models and data requirements which only leads to greater complexity. Our solution offers the ability to fix breaches and ensure that regulations are maintained.
You define your own rules, not us
Our Self-Service Data Quality platform has been specifically designed for business users to self-serve for data quality just as easily as they would for analytics. The platform powers the rapid delivery of data programmes led by the business without needing to put additional pressure on internal IT teams.
To speak to us about your next step on your data management journey, get in touch today.