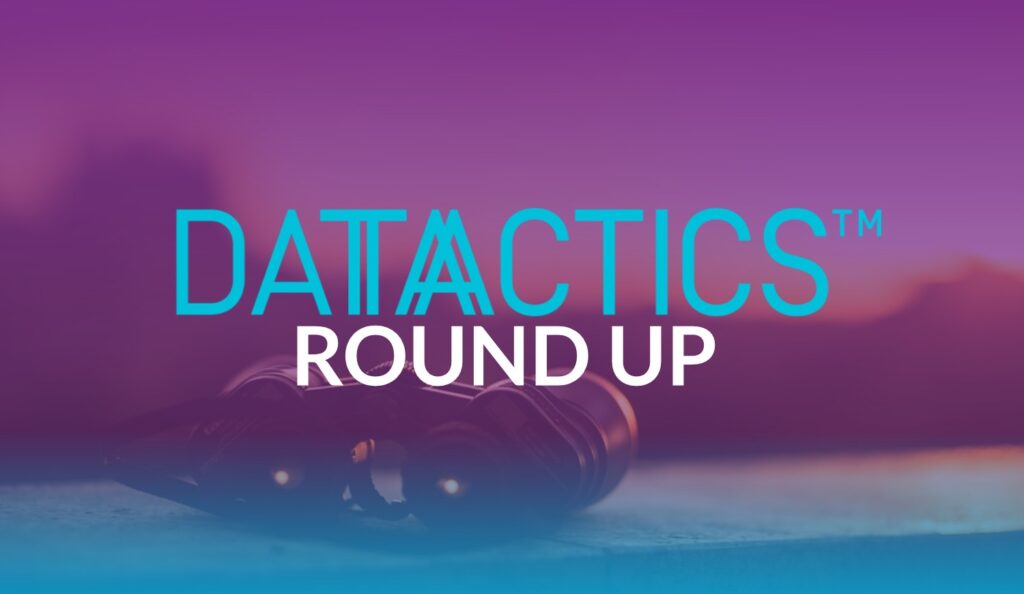 We started by looking at why data matching is a key part of any AML & KYC process. It's made more complex by the different standards, languages, and levels of quality in the different data sources on which firms typically rely on. It's expensive too: a recent Refinitiv article states that some firms are spending up to $670m each year on KYC. 
As the week went on, we looked at some of the key areas where Datactics makes a real difference in helping firms to reduce manual effort, reduce risk, and bring down the extremely high cost of client onboarding. 
We then looked at the impact of the EU's fifth AML directive and how firms are able to automate their sanctions screening with the sanctions match engine.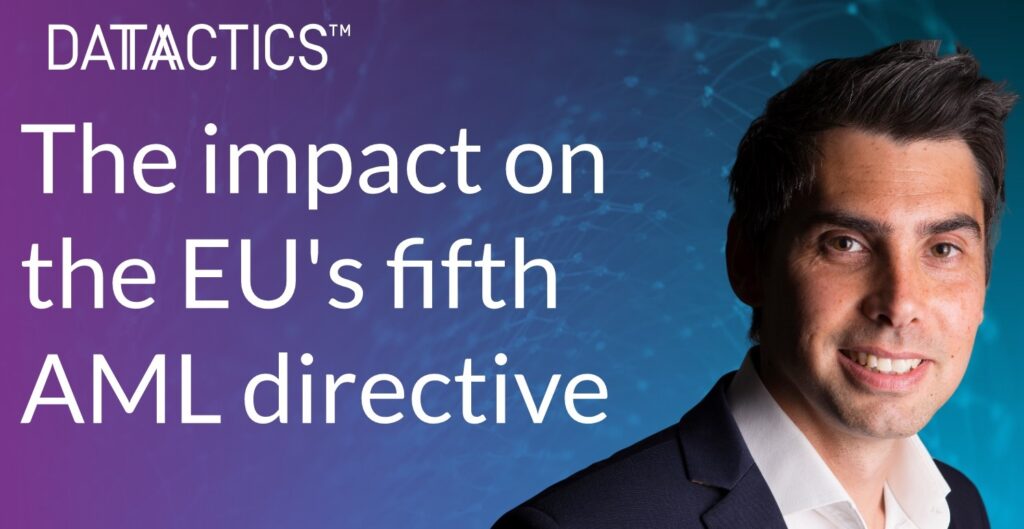 We also explored how we support efforts to reduce risk and financial crime involving the clever tech we've used to transliterate between character sets and perform multi-language matching. 
Finishing up, we shared our talk with the EDM Council that explored how AI can make a real difference to the story. Bringing even more predictive capabilities to human effort means that finding those edge cases, don't have to wait until all the obvious ones have been ruled out. We also composed a piece entitled 'Lifting the lid on the problems that Datactics solves', if you missed it out can check it out here.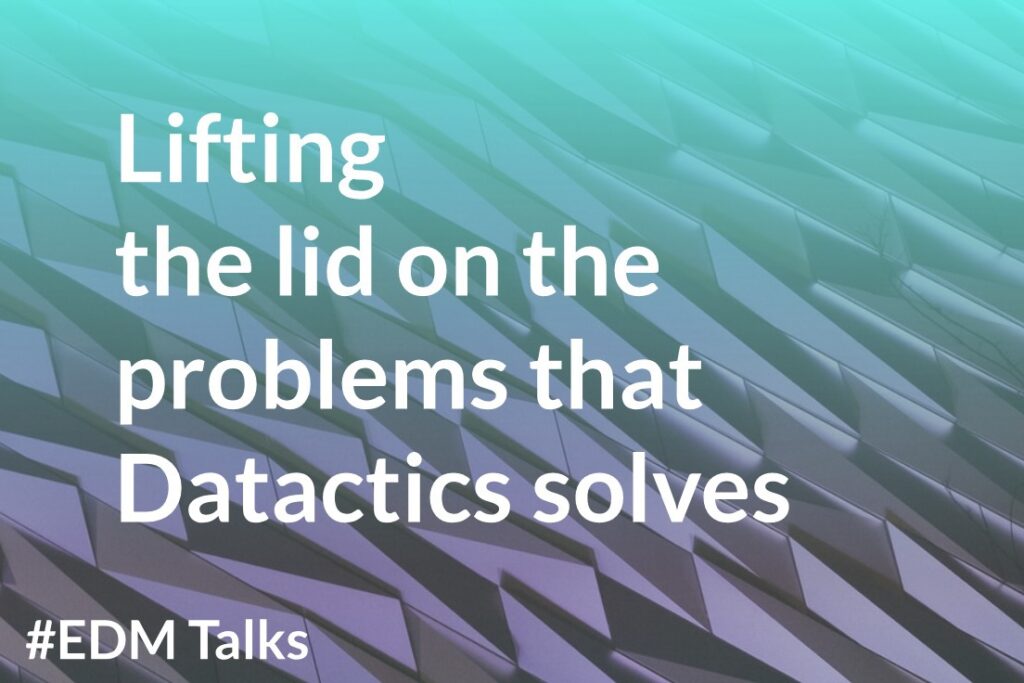 If you missed any of the pieces we shared this week, feel free to read them on our DataBlog or on our social media platforms.  
In other news this week, our very own Head of AI, Dr Fiona Browne contributed to the FinTech Finance: Virtual Arena. This session discussed the huge AML fines faced by the banks over the last number of years.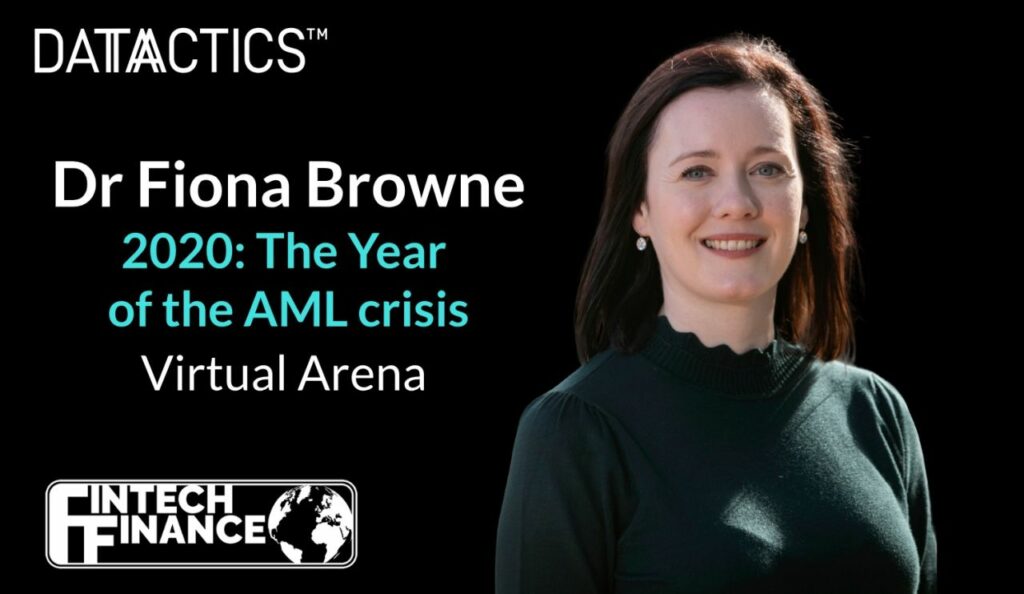 At Datactics we are a company that helps banks gain quality data – a tool that is equipped to fight fraudsters and money launderers. Fiona was able to share her experience as Head of AI at Datactics to shed light on how banks can arm themselves sufficiently to allow them to stand up to increasing regulatory and technological complexity. 
Datactics provides the tools to tackle these issues with minimum IT overhead, in a powerful and agile way.  If you missed the session, you can watch it back on LinkedIn by following this link.  
Have a great weekend! Hope you enjoyed this week's round-up.    
Click here for more by the author, or find us on LinkedIn, Twitter or Facebook for the latest news. You can also read the last round up here or keep an eye out for our next one!