We are delighted to announce that we will be joining FinTech Connect 2020, the #1 event for the industry.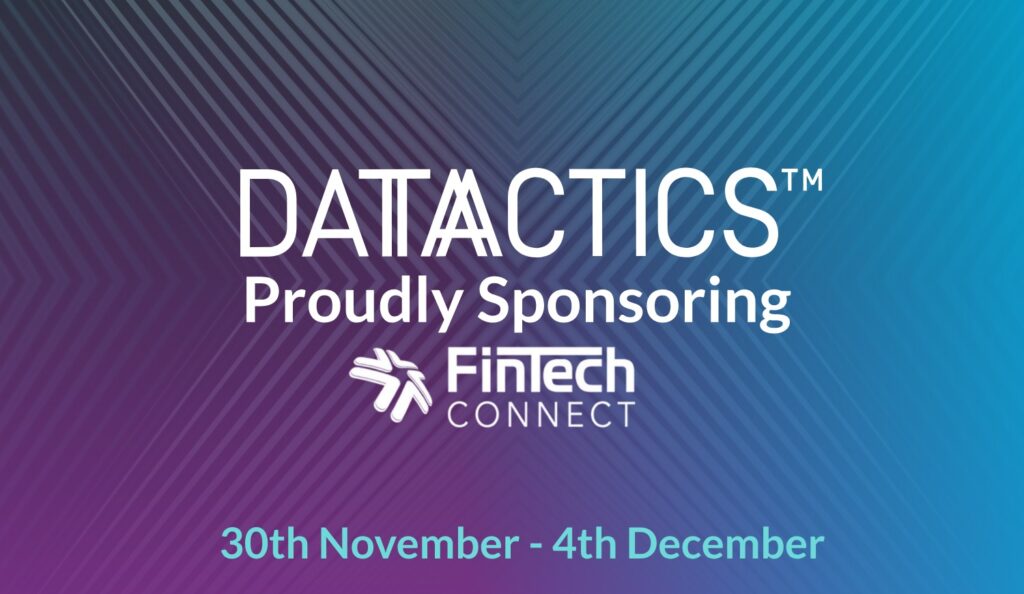 Join us for a week of unmissable content and unparalleled networking at the 6th edition of FinTech Connect. Digital transformation has accelerated over the last few months and we will take this opportunity to be at the centre of this paradigm shift by hearing from, networking and engaging with all the industry's leading players.
For more details about FinTech Connect 2020 and to register for free, click here.
Datactics Self-Service Data Quality platform empowers business users to self-serve for high-quality data, saving time, reducing costs and increasing profitability.
This is where Datactics adds rapid value to any data strategy programme. Our home-grown self-service software features many hundreds of thousands of person-hours of development in the fundamentals of data quality and matching. We provide fast results, full training and guidance, empowering business users who understand the data to measure, fix and fully leverage their data assets.
Get your personalised quote here or download our whitepaper below: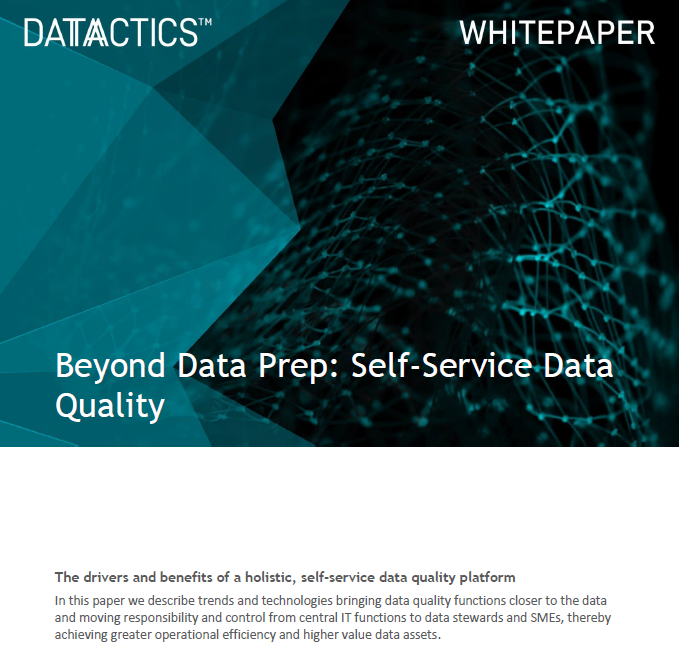 Find us on LinkedIn, Twitter or Facebook for the latest news. To have a conversation about how the self-service data quality platform can help you to manage your data, contact our Head of Sales, Kieran Seaward today.