Jordan is a Marketing Executive at Datactics. He will soon be graduating from Ulster University with a BSc (Hons) in Marketing. Jordan is passionate about creative-content, with a focus on video production, social media and SEO. Prior to joining the team, Jordan volunteered within the charity sector for 5 years, where he discovered a passion for ethical and sustainable approaches.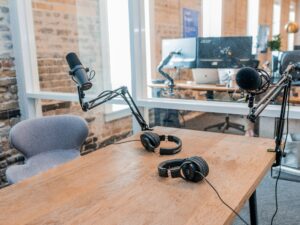 Marketing Insights
Datactics is pleased to demonstrate AI-Enabled Data Quality in our EDM Webinar. Featuring Datactics CTO, Alex Brown; Dr. Fiona Browne,
Read More »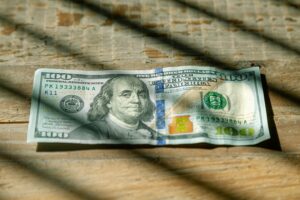 AML & KYC
If you are employed in the banking sector or if you must deal with large and messy datasets, you will
Read More »
Matt is a creative problem solver and writer of reasonable repute. He is a dedicated Data fan, conversationalist, optimist and serial encourager. Matt has a passion for problem-solving and creating solutions that are both technically and ethically viable. As a data fanatic, Matt is always on the lookout for updates and is consistently keeping up with trends. Matt began his career after completing a BA (Hons) in Transportation Design at Northumbria University. After a 10-year tenure at the Bank of Ireland undertaking roles from Customer Experience Manager to Customer Operations, Insights and Change Manager. Matt now is the Marketing and Partnerships Manager at Datactics overseeing the client relationships and partnerships and managing the overall brand and communications strategy.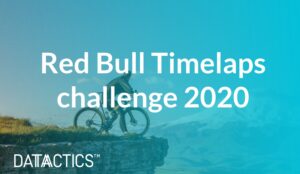 Marketing Insights
Over the weekend Dave Brown, Marcus Lamb, Josh Piper and Matt Flenley took part in the Red Bull Timelaps challenge,
Read More »
Jamie is a creative-minded marketer graduated from Ulster University with a BSc in Marketing. With a keen interest in writing, Jamie is on the pursuit to become a data-minded communicator and has a particular interest in data ethics, quality and the cost of bad data. Jamie has a passion for solving problems, pushing boundaries and creating solutions that are new and fresh.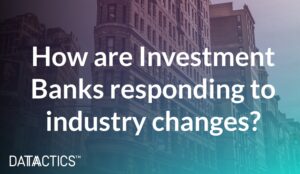 Marketing Insights
Even with the recent positive news of vaccine trials, COVID-19 is impacting the financial services industry and causing investment banking firms to act. Some banks are seeking
Read More »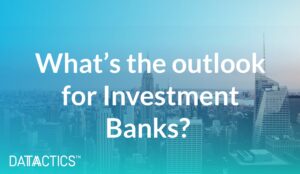 Marketing Insights
Investment banking is seeing its historical profit centres eroded by technology and regulations. Core processes are now being automated. Investment
Read More »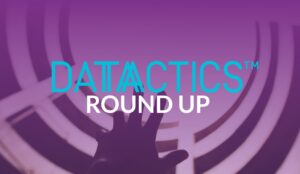 Marketing Insights
Last week, we ran an Author focused blog content week. Each day focused on one author and their written pieces. The week kicked off
Read More »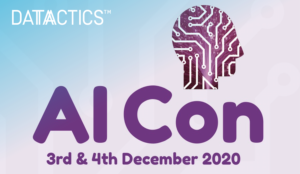 Events
We are delighted that our very own Fiona Browne has helped to co-curate AI CON 2020. The second annual AI CON is
Read More »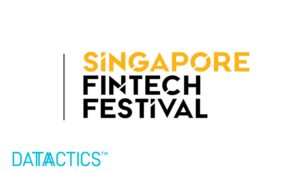 Events
We are delighted to announce that we will be exhibiting at the Singapore FinTech Festival 2020. The festival will be
Read More »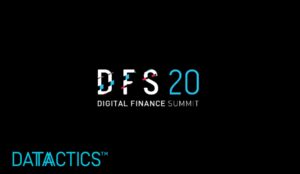 Events
We are delighted to announce that we will be exhibiting at Digital Finance Summit 2020. The 1-day event is back
Read More »
Tania Ahmed is the Digital Marketing Specialist at Datactics. Prior to this role, she was a Pre-Sales Specialist for Microsoft Dynamics365 and a Financial Advisor for the Royal Bank of Scotland Group. Tania has a combined total of 10 years' experience within the customer experience and technology sales sectors and enjoys creating processes and designing strategies that help achieve sustainable long-term objectives and goals.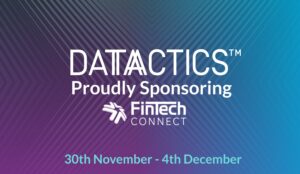 Events
We are delighted to announce that we will be joining FinTech Connect 2020, the #1 event for the industry. Join
Read More »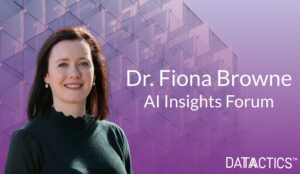 Press Releases
Belfast, London, New York, 12th October 2020 Datactics is pleased to announce that its Head of AI, Dr Fiona Browne,
Read More »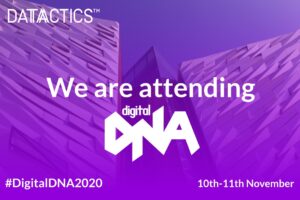 Events
We are delighted to announce that we will be joining Digital DNA 2020, a 2-day online experience bringing together the
Read More »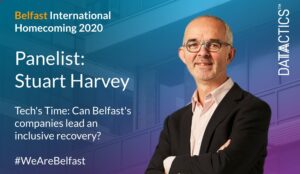 Events
We're delighted to have sponsored the Belfast International Homecoming 2020. We might not currently be able to travel as widely
Read More »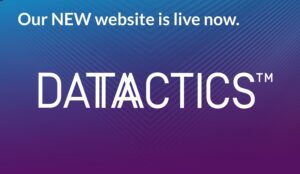 Press Releases
Belfast, London, New York, 28th September 2020 We are delighted to announce the launch of our brand new website! Our Marketing
Read More »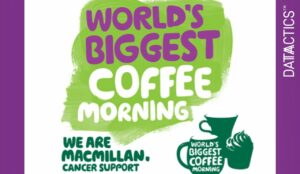 Events
We are proud to host two (socially distanced!) coffee mornings in our offices for our staff members to support the great cause
Read More »