Jordan is a Marketing Executive at Datactics. He will soon be graduating from Ulster University with a BSc (Hons) in Marketing. Jordan is passionate about creative-content, with a focus on video production, social media and SEO. Prior to joining the team, Jordan volunteered within the charity sector for 5 years, where he discovered a passion for ethical and sustainable approaches.
Data governance refers to a collection of disciplines working together to achieve effective use, monitoring and reporting of enterprise data.
Read More »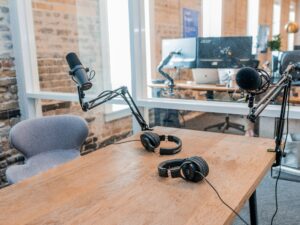 Marketing Insights
Datactics is pleased to demonstrate AI-Enabled Data Quality in our EDM Webinar. Featuring Datactics CTO, Alex Brown; Dr. Fiona Browne,
Read More »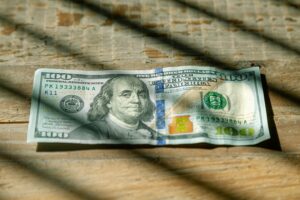 AML & KYC
  If you are employed in the banking sector or if you must deal with large and messy datasets, you
Read More »
Matt is a creative problem solver and writer of reasonable repute. He is a dedicated Data fan, conversationalist, optimist and serial encourager. Matt has a passion for problem-solving and creating solutions that are both technically and ethically viable. As a data fanatic, Matt is always on the lookout for updates and is consistently keeping up with trends. Matt began his career after completing a BA (Hons) in Transportation Design at Northumbria University. After a 10-year tenure at the Bank of Ireland undertaking roles from Customer Experience Manager to Customer Operations, Insights and Change Manager. Matt now is the Marketing and Partnerships Manager at Datactics overseeing the client relationships and partnerships and managing the overall brand and communications strategy.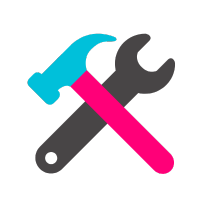 Deployment
Our platform is highly configurable and supported by our expert DevOps team.
Read More »
Jamie is a creative-minded marketer graduated from Ulster University with a BSc in Marketing. With a keen interest in writing, Jamie is on the pursuit to become a data-minded communicator and has a particular interest in data ethics, quality and the cost of bad data. Jamie has a passion for solving problems, pushing boundaries and creating solutions that are new and fresh.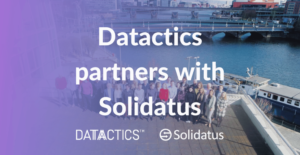 Press Releases
Datactics, an award-winning self-service data quality and matching software vendor and Solidatus, the leading data lineage discovery, visualisation and management
Read More »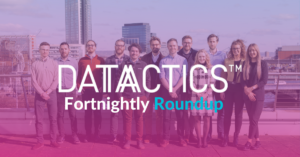 Marketing Insights
April is nearly over and we're back to share with you exciting news about events, new content, and panel appearances!
Read More »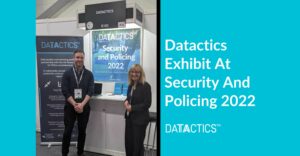 Marketing Insights
Earlier this month we exhibited at Security and Policing 2022. The week began with our stand being led by Jackie Devine and Sean McConnell who were engaging in conversation around what our nationwide, private cloud-based system can do to help with crime classification and reporting.
Read More »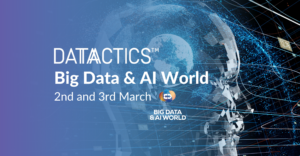 Events
Big Data & AI World returns 2 – 3 March 2022, bringing together data and AI innovators, technologists, and business leaders, to help make data-driven decisions and intelligently shape their business.
Read More »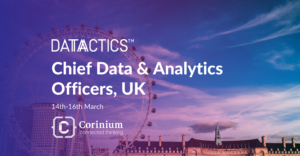 Events
Exclusively designed for the cutting-edge data & analytics leader, focused on aligning data strategy with digital transformation, leveraging data analytics
Read More »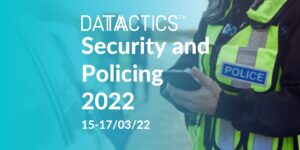 Events
Security & Policing, the official Government global security event, returns as a live event for its 40th anniversary between 15‐17 March 2022
Read More »
Tania Ahmed is the Digital Marketing Specialist at Datactics. Prior to this role, she was a Pre-Sales Specialist for Microsoft Dynamics365 and a Financial Advisor for the Royal Bank of Scotland Group. Tania has a combined total of 10 years' experience within the customer experience and technology sales sectors and enjoys creating processes and designing strategies that help achieve sustainable long-term objectives and goals.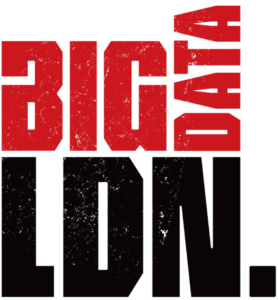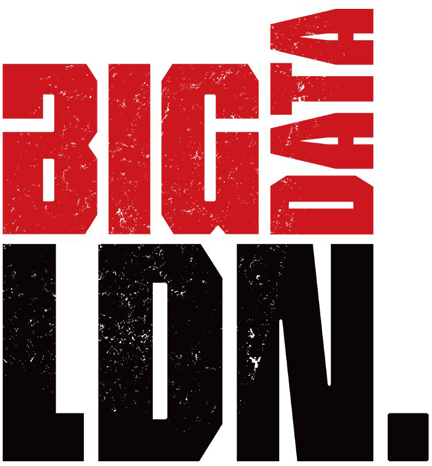 Events
Big data and AI can help make you make better business decisions, automate processes, and optimise costs. That's why more
Read More »


Events
Meet with Datactics at Gartner Data & Analytics Summit, 'the world's most important gathering of Data and Analytics Leaders'. The
Read More »

Events
Datactics will be exhibiting at 'the world's leading Data Management Conference' FIMA USA in Boston where data management executives –
Read More »


Events
Meet Datactics at CYBERUK 2023 at the ICC in Belfast, right across from our own Head Quarters! CYBERUK 2023 is
Read More »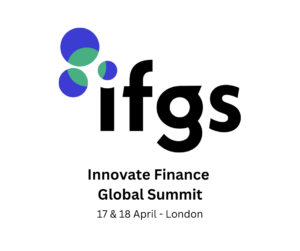 Events
Innovate Finance Global Summit returns for its 9th year to the historic Guildhall in the City of London, and will
Read More »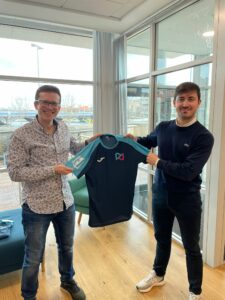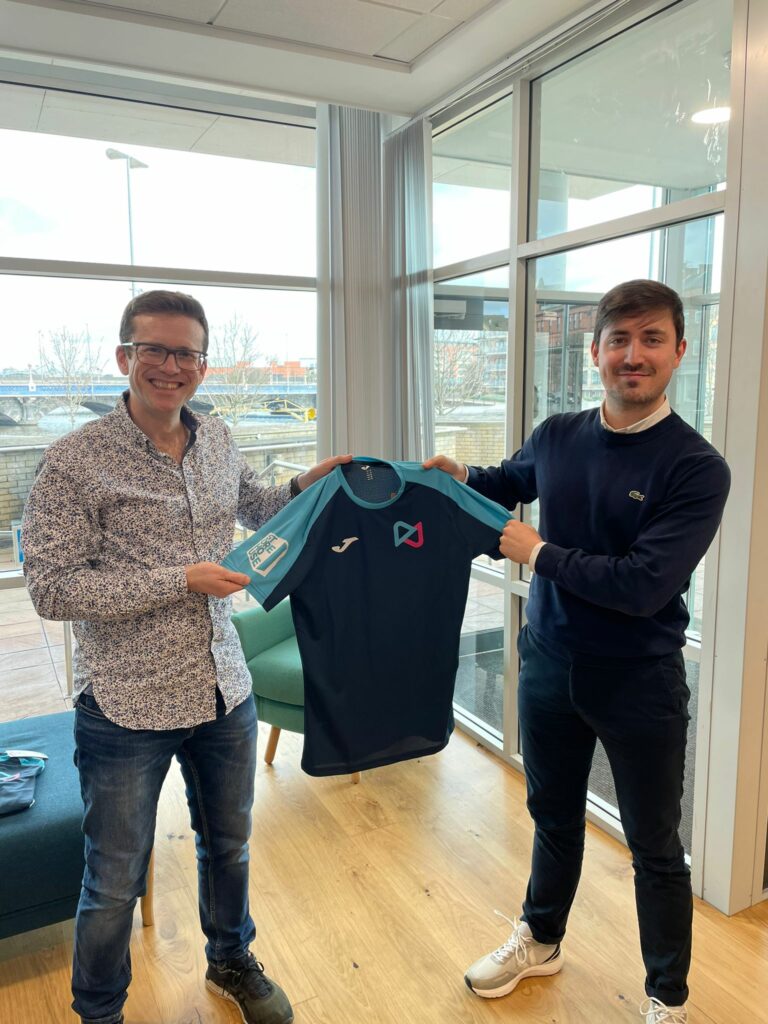 Events
Datactics is taking part in the Belfast Winter Series of Business Fives Football Tournament to raise funds for a local
Read More »