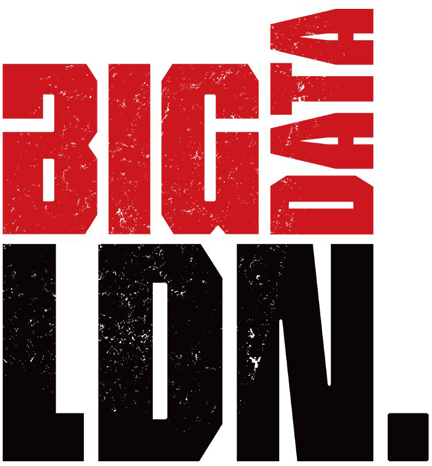 Big data and AI can help make you make better business decisions, automate processes, and optimise costs. That's why more than 90% of businesses are increasing investments in big data and AI, and CIOs see it as a top priority.
However, AI implementation into widespread production and achieving data-driven leadership remains low and elusive.
At Big Data & AI World, you have the chance to address these challenges with experts who drive success and solution providers that can supercharge your business.
Meet with Datactics and let's get together to discuss your needs and explore how our technology can help you achieve more!