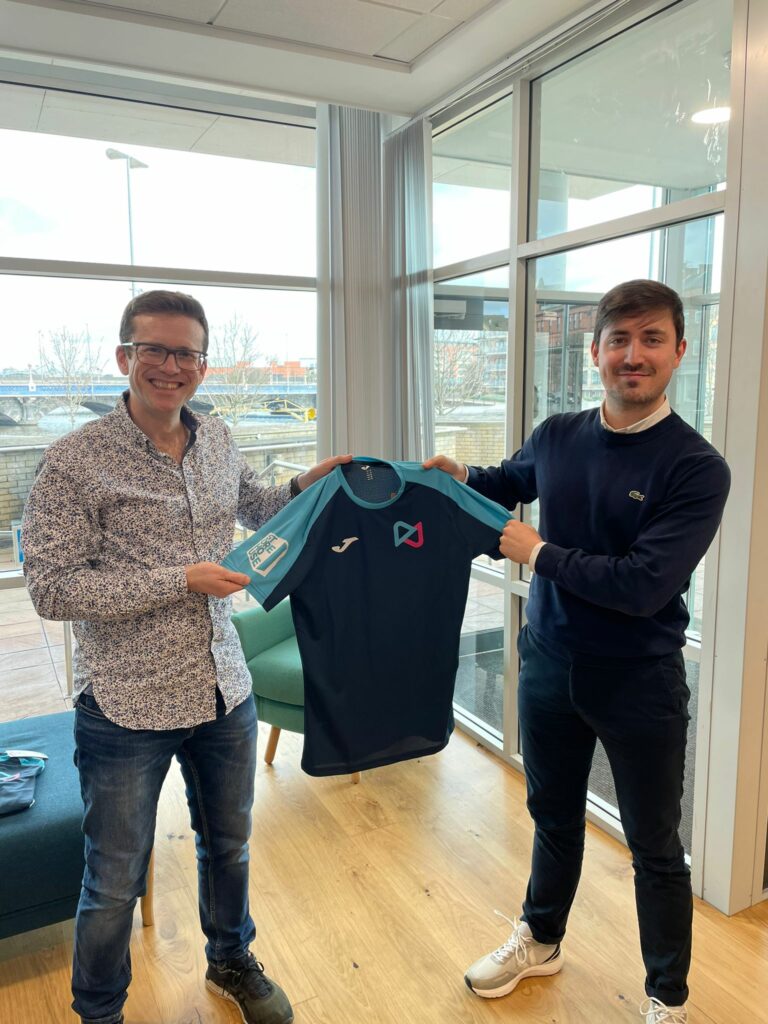 Datactics is taking part in the Belfast Winter Series of Business Fives Football Tournament to raise funds for a local charity!
The corporate charity five-a-side football events at Stormont Pavilion offer the opportunity to boost our company culture and develop new and existing relationships whilst supporting charity and you can find out more here.
Datactics will be raising money for the chosen charity: Storehouse Belfast
Storehouse freely provides food, clothing, furniture and basic household goods, to families and individuals throughout Belfast, who are experiencing extreme financial difficulty.