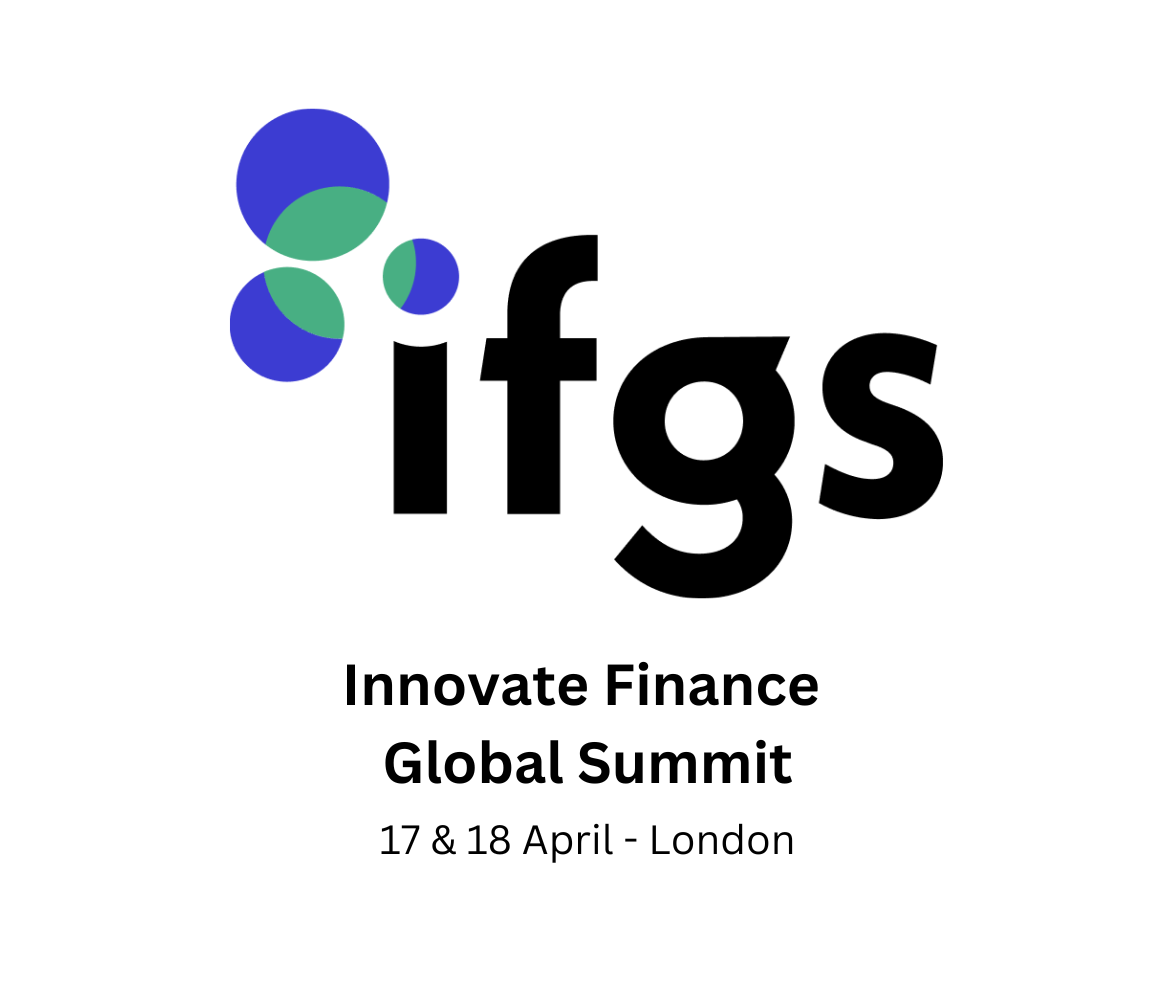 Innovate Finance Global Summit returns for its 9th year to the historic Guildhall in the City of London, and will welcome the brightest and best from the financial services and fintech ecosystem to discuss and debate the crucial issues facing the sector now and in years to come. 
The UK continues to be a leader in financial innovation. Its place at the centre of global financial services, with supportive regulation, access to world-class talent, and a rich investment landscape has made it a hotbed of startups and established fintechs. These new and exciting businesses are working to change and evolve the sector for the benefit of consumers and businesses alike.
IFGS 2023, the flagship event of UK FinTech Week, will convene industry leaders ranging from innovators, institutions, regulators to policy-makers, startups and investors to one place for two-days of thought-provoking discussion. The agenda will shine a spotlight on the global fintech ecosystem, with an increased focus on the key areas that are enhancing, empowering and ensuring that fintech and financial services pave the way for economic growth, sustainability, and a financial system that caters for all.
More info on agenda and how to register can be found here. Datactics will be in on the ground so feel free to reach out to Jamie Gordon for a chat!