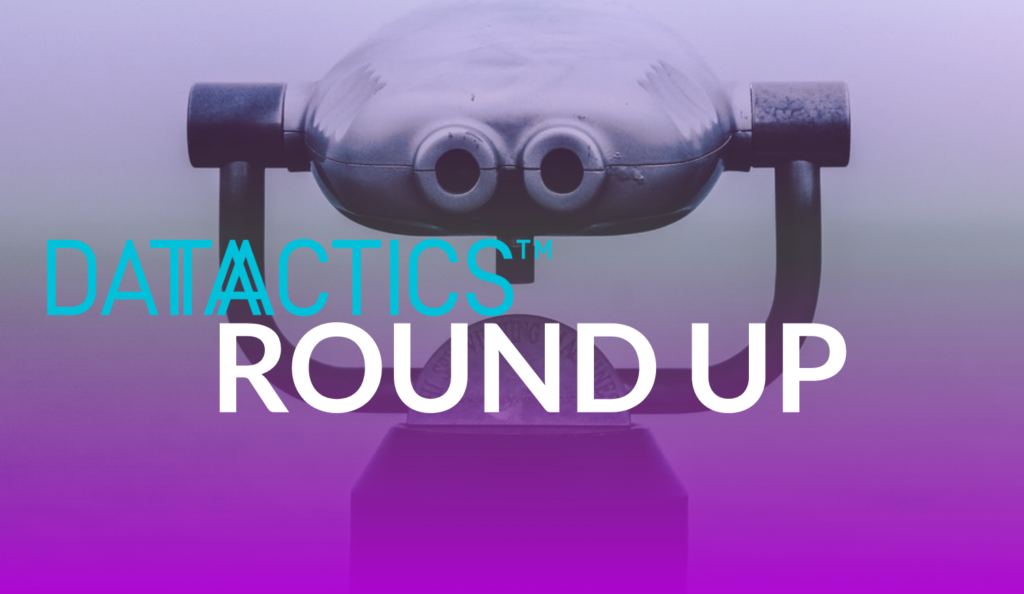 TechNation FinTech launch!
On Tuesday the TechNation FinTech 3.0 launch took place online. We were very much looking forward to this kick-off, as it would allow us to meet the other members of the cohort, and give us an opportunity to hear from some heavyweights in both the banking and payments sector.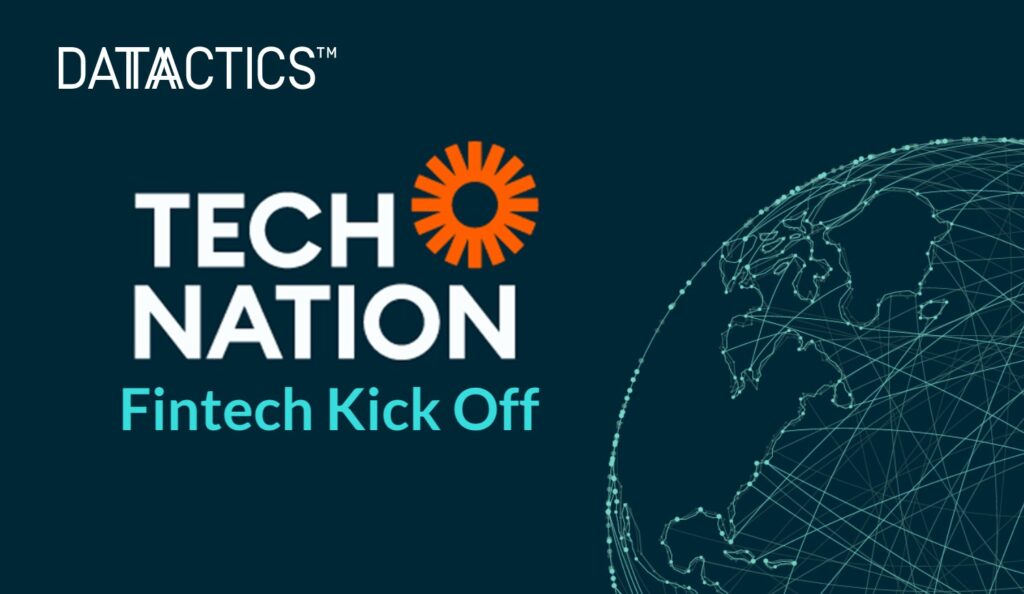 One of the highlights of the launch was Christian Faes, Co-Founder/Exec Chair LendInvest speaking. When he was asked what he would do if could go back and do it all again, he answered that he "…would run quicker!". As we embrace all the opportunities, synergies, collaboration and engagement that will come with being a part of Fintech 3.0, we're going to stick true to these words of encouragement.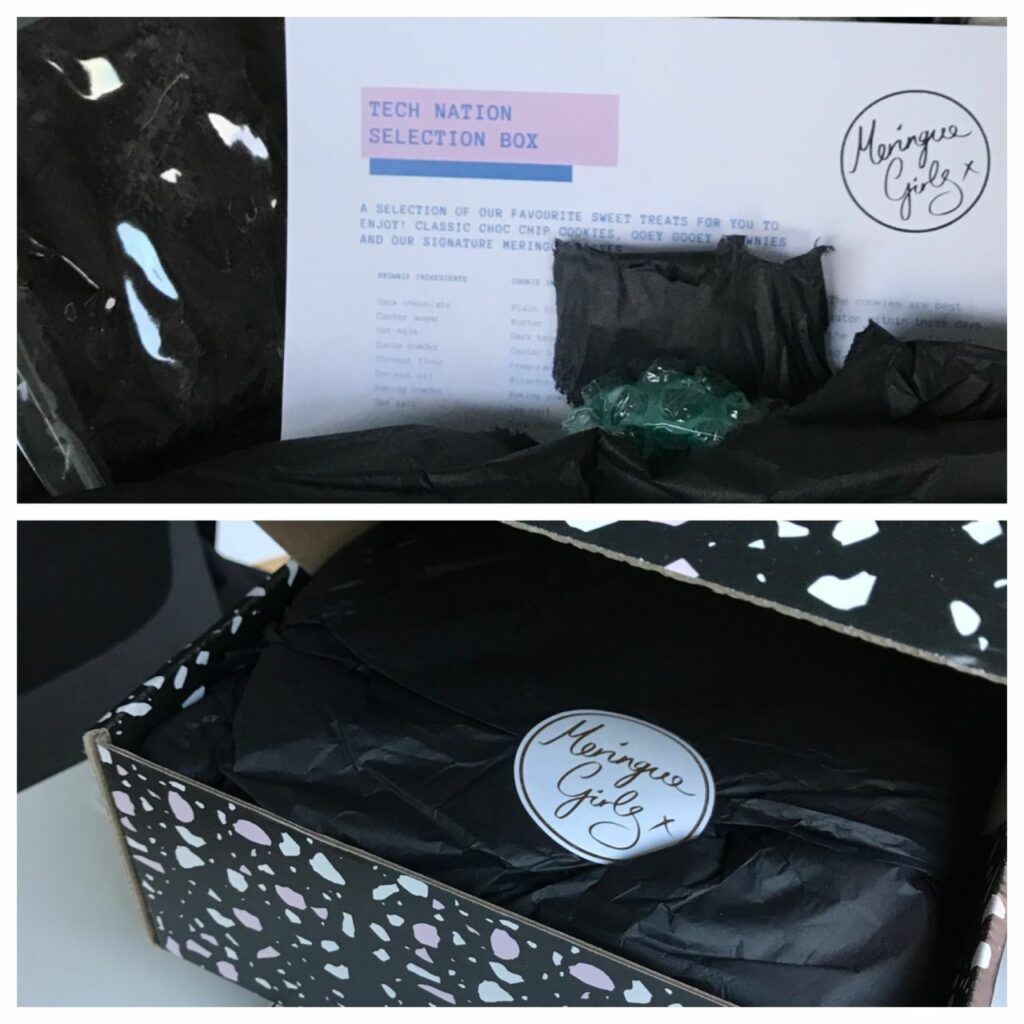 Oh, and we also very much enjoyed our Tech Nation selection box we received prior to the event (sugar rush – check!)
Dr. Fiona Browne is a member of the AI Public-Private Forum
Last week we shared across our social channels the news that our Head of AI, Dr Fiona Browne is set to contribute to the Artificial Intelligence Public-Private Forum.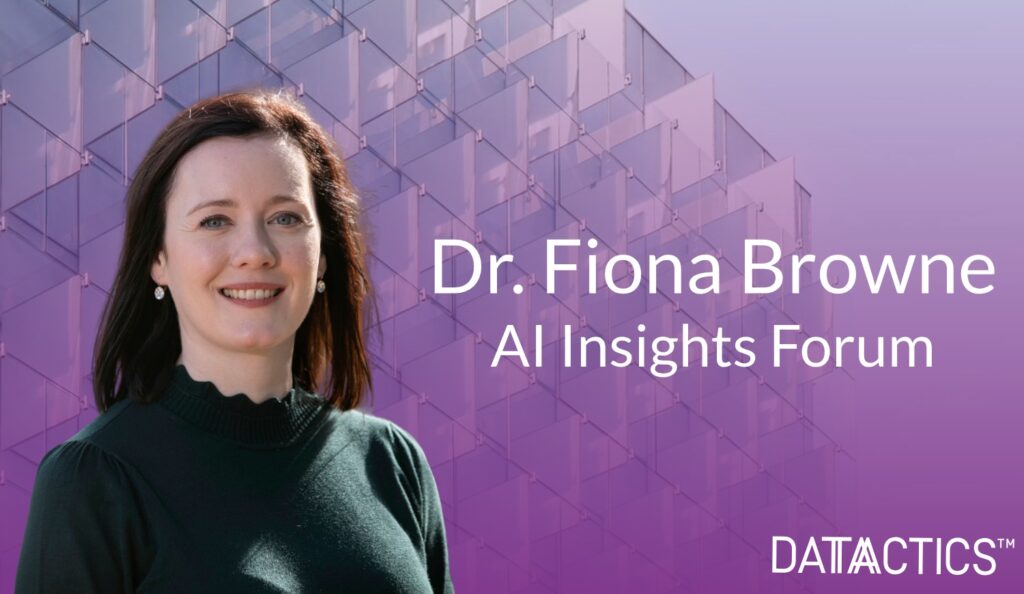 She will join 20 other expert speakers across the financial technology sectors as well as academia, along with the observers from the Information Commissioner's Office and the Centre for Data Ethics and Innovation.
"Within financial services, ML can offer efficiency benefits reducing manual time-consuming tasks, to saving customers money in suggesting best financial products to bespoke customer service solutions and fraud detection. These solutions need to sit within a legal and regulatory environment in the financial sector and are not without their risks and challenges."
Our press release covers more detail surrounding the purpose of the forum. It also includes a few quotes from the Deputy Governor for Markets and Banking at the Bank of England, David Ramsden. We look forward to it and will provide you with more information in the following weeks, but if you want to read more information about the forum, read here.
CTO Vision
This week we reshared two notable blogs that are part of our CTO Vision series authored by Alex Brown.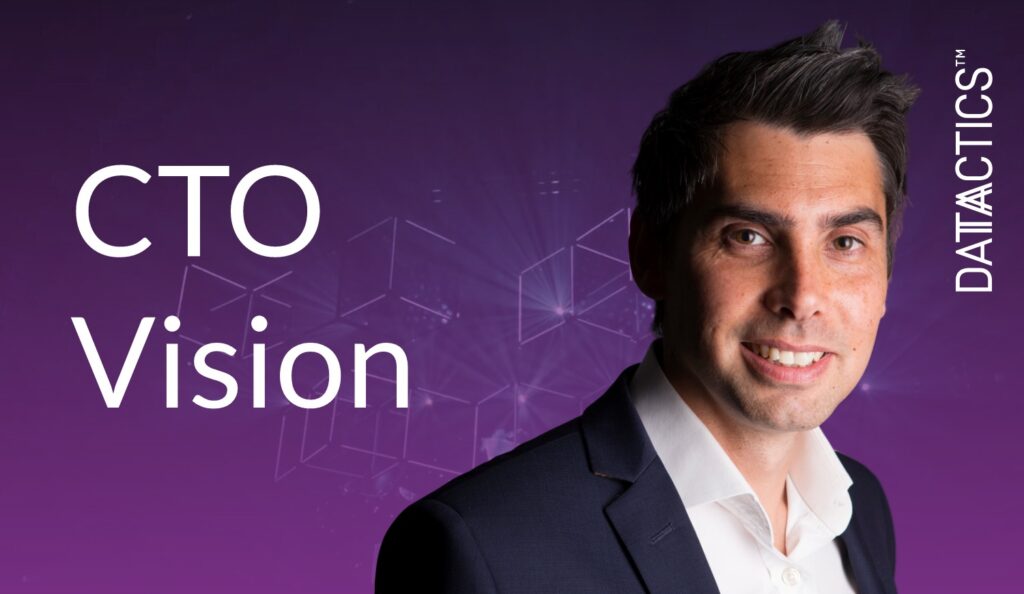 Firstly, we began by sharing 'No code, lo code: a lighter way to enjoy tech?'. This piece helped answer the question 'What is the biggest data quality issue you face?'
The second piece was entitled, 'The three pillars of production AI'. Many projects fail to make the crucial transition from experiment to production – buy why? Alex delves into the reasons in this blog and concludes by offering 3 critical features that your AI system will need.
We are still hiring!
Applications remain open for the role of Data Management Consultant. These roles are a crucial part of how we deliver projects, differentiate ourselves from our competitors and provide first-class support to our clients.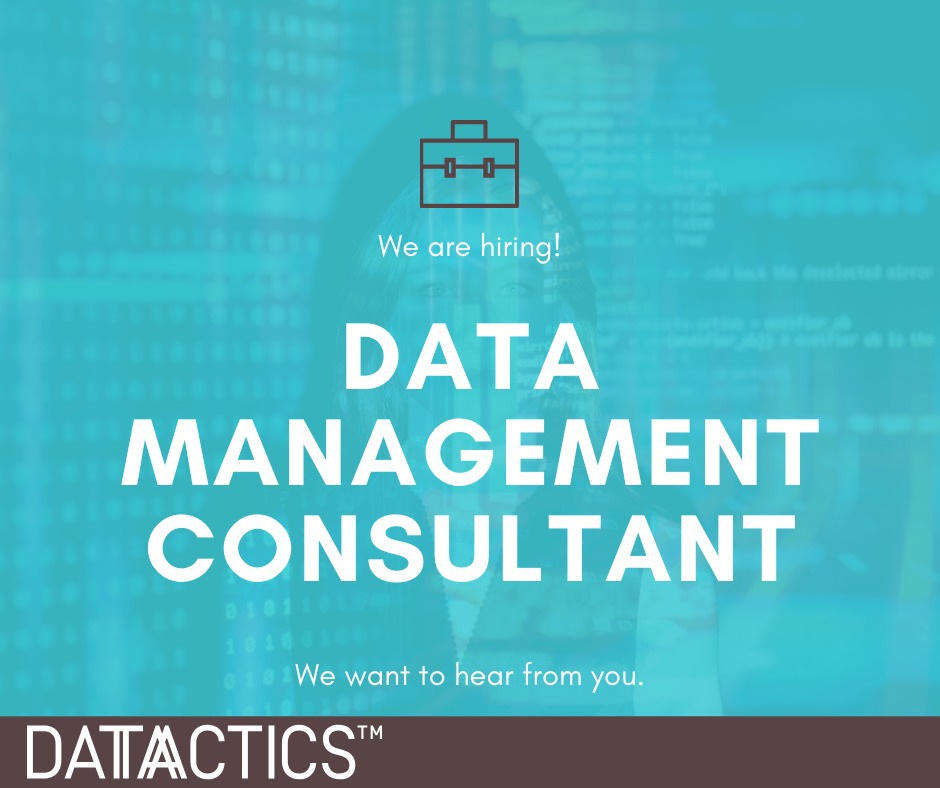 We would love to hear from you if you feel that this role is for you. To find out more information follow this link. We're delighted to be recruiting for a new Training Resource Development Coordinator, too! Check that application out here.
Team spotlight
Our Marketing team have been introducing some of the key members of the team and shining a light on the thriving culture of working at Datactics. You may be used to reading Head of AI Fiona Browne's blogs across our social channels.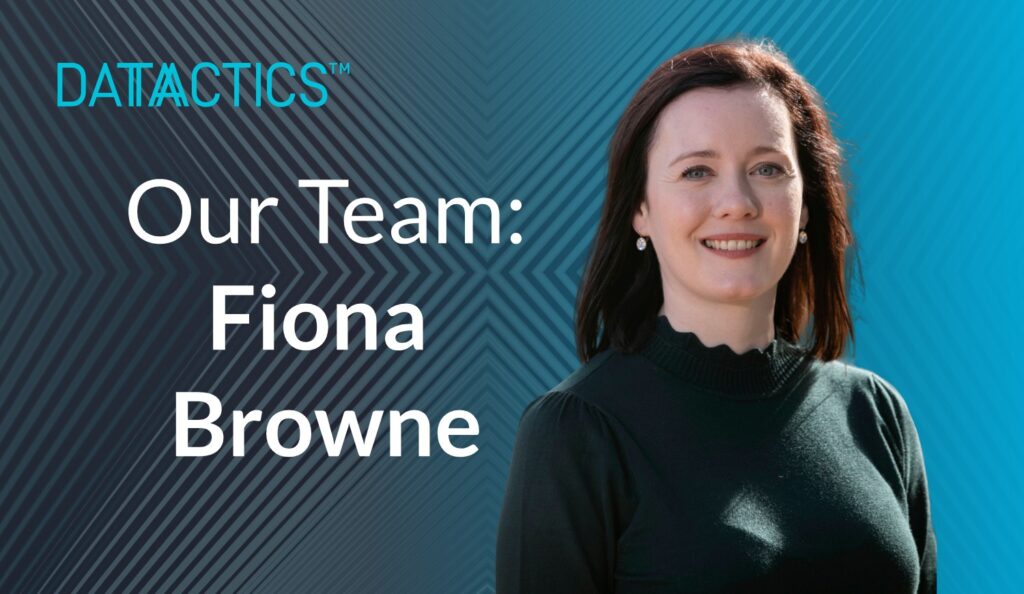 We thought we would sit down and chat about how she came to work in Datactics; her motivations and her passion for AI and data. You can read our chat with Fiona here, and catch more of the "Our Team" series over on our DataBlog.
Have a great weekend! Hope you enjoyed this week's round-up.
Click here for more by the author, or find us on LinkedIn, Twitter or Facebook for the latest news.
You can read the last round up here or keep an eye out for our next one!