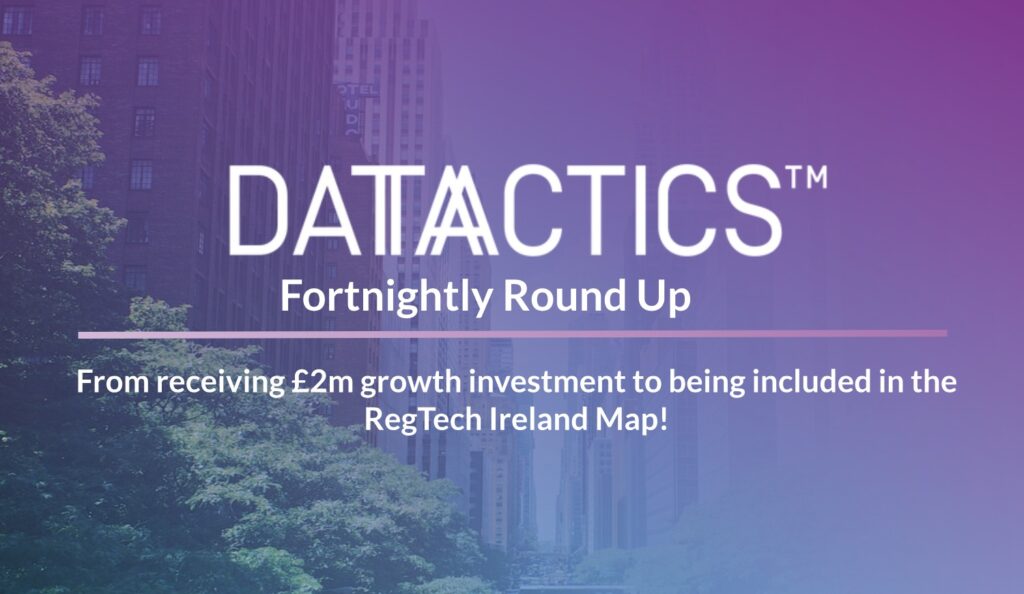 This round-up, we are excited to tell you all our developments that have been happening over the past fortnight!
Datactics receives £2m growth investment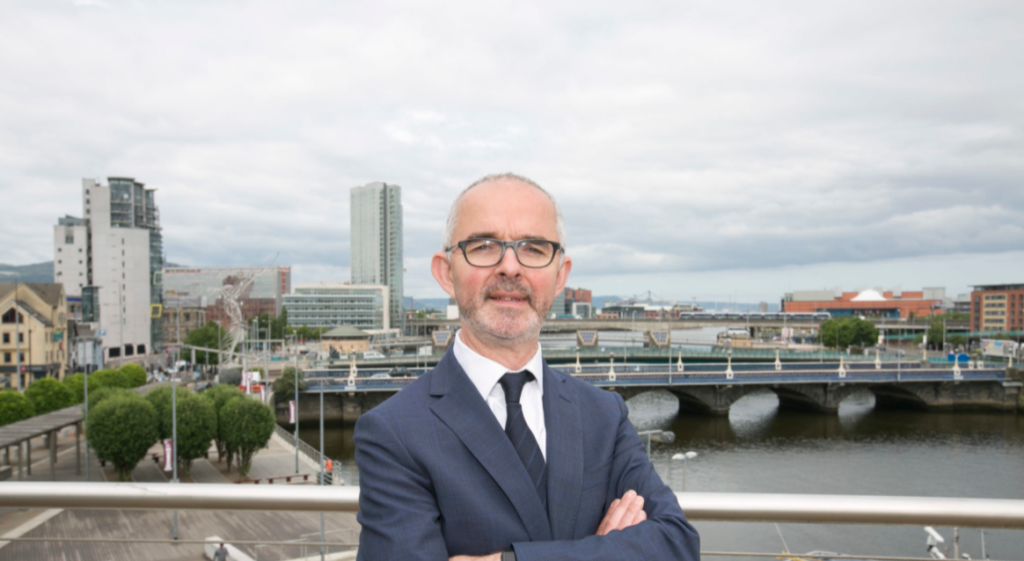 The investment was led by Par Equity, an Edinburgh-based investment firm that recently said it had a record year for capital deployed, despite the pandemic. It focuses on early-stage investments.
Sales have grown strongly over the past twelve months and we have now won new clients in Amsterdam, New York, and London. The investment will be used to accelerate growth by allowing us to invest in sales resources focused on London and New York.
"Our platform allows companies to centralise the controls necessary for data management but, crucially, federate out the fixing of broken data to subject matter experts – the people who know what good looks like"

"It's clear that in 2021 businesses are stating that data quality has never been more important. We are seeing major investment in data governance worldwide, with firms investing heavily in data management tools for governance. Our core strength in the area of self-service data quality and matching is an essential requirement for many firms wishing to identify broken data and fix it", Stuart Harvey, CEO.

Read the full round-up here.
UK-Thailand Smart Cities launch!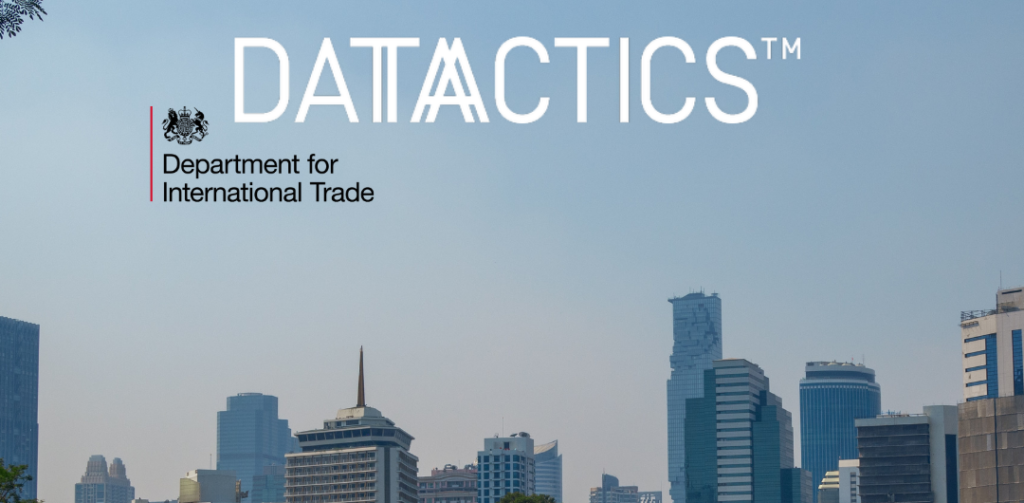 This week marked the Trade Mission phase of the DIT Tech Export Academy. We were delighted to be meeting virtually with a number of potential clients and partners in Thailand throughout the course of this past week.
The evolution of Thai smart cities brings along a profusion of innovative technology. We had a great week contributing to the wider discussion of how we can use good quality data to inform, nourish and enhance the sustainable cities of the future.
The discussions illustrated the acumen of business professionals in the adaption of new technology and innovation at this time. This appears particularly evident in Thailand where there has been a rapid application of Smart City technology.
We will have a blog post ready soon, so keep an eye out on our socials for a round-up of it.
We are part of the RegTech Ireland Map!
These are the 68 regtech companies founded in Ireland and those that have set up in Ireland to continue their global scaling. Thanks to CompliReg.com, a leading compliance and regulatory consulting and technology firm, for powering the RegTech Ireland Map.
We are delighted to be featured alongside companies including: UBO Service, Fenergo, AQMetrics, hivera, The Mizen Group Inc, Horizon8, CalQRisk, ID-Pal, Riskaware, Vizor, Sedicii, Phonovation, GECKO Governance, Funds-Axis Limited, LexisNexis Risk Solutions Financial Services, Collections and Businesses, First Derivatives, LEI Worldwide, LEXTECH, Red Flare, Query Layer, PlanetVerify and Search4less.
Check out the RegTech Ireland map here.
Round-up of the CDO and Data Leaders Global Summit 2021!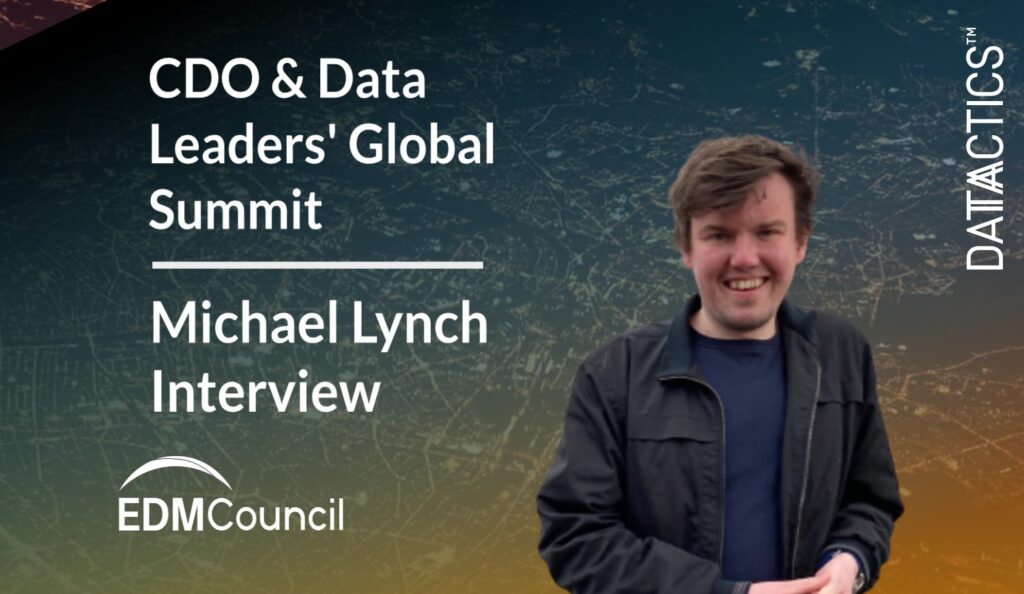 Last week Michael Lynch and a few other members of the team attended the EDM Council CDO and Data Leaders' Global Summit.

Throughout the virtual summit, there were many discussions that took place on the theme of Leadership, Data, and Analytics for Digital Transformation. The summit was conducted with 90+ leaders in 30+ sessions – designed specifically for senior and C-level data and analytics executives.

We caught up with him to see what he thought about the event, and what main themes stuck out to him. Read the full round-up here.
Events Round-Up! Future-proofing your data strategy for today's complex regulatory environment with Kieran Seaward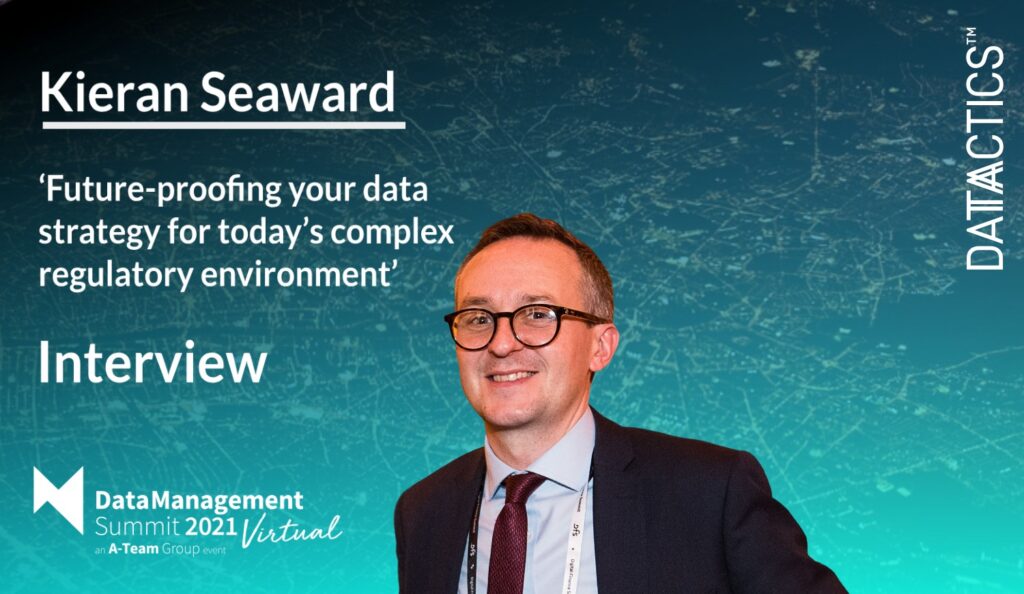 On 29th April, Kieran Seaward, Head of Sales took part in a panel discussion entitled 'Future-proofing your data strategy for today's complex regulatory environment'.
He spoke alongside Malavika Solanki, Member of the Management Team, DSB (Derivatives Service Bureau), Robert Wallos, Chief Innovation Officer, West Highland, Haider Mannan, Regulatory Specialist, SIX and Philip Dutton, Co-CEO and Co-Founder, Solidatus

"The rising demand for data analytics and the need to increase automation using AI/ML technologies mean there has never been a greater need for having a solid foundation of accurate and timely data in order to ensure accessibility, consistency, and accuracy".

We caught up with Kieran about the panel and delved into the critical topic of fully understanding the need to future proof your data strategy for a complex regulatory environment.

Read the full round-up here.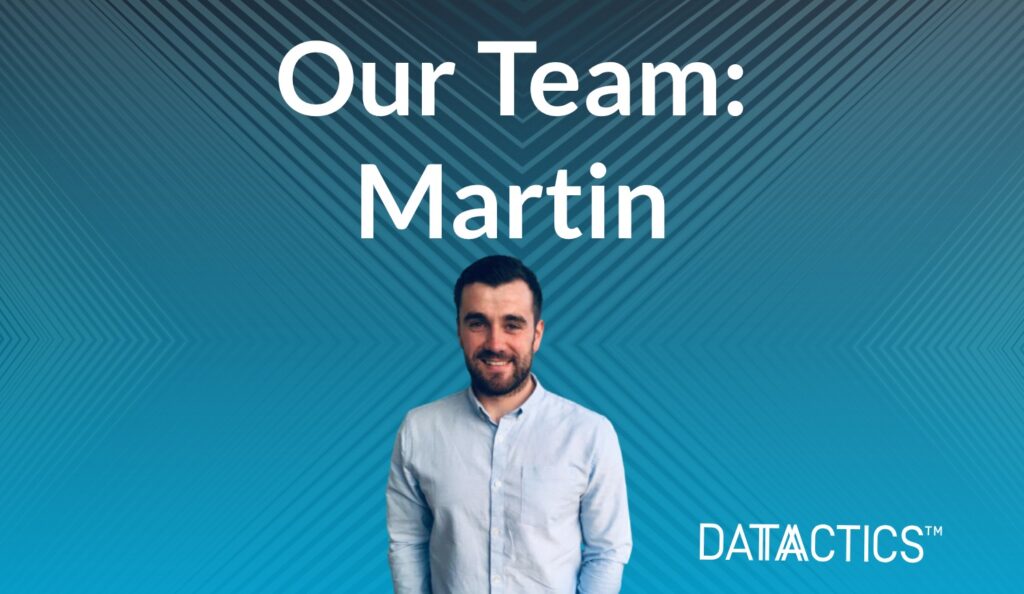 Martin Vance joined our team 15 months ago as a Data Management Consultant, helping our clients solve real-world data management problems.
As someone who is passionate about data, he enjoys applying his analytical mind to solving problems and curating innovative solutions; in this interview, we took some time to find out why he relocated to Belfast from the fast-paced world of F1, and see what he's planning to do next

Read the full round-up here.
Let's connect!
To keep up to date with Datactics, follow us across our social media channels or check out our Datablog, where we post all round-ups and events we are attending or contributing to.