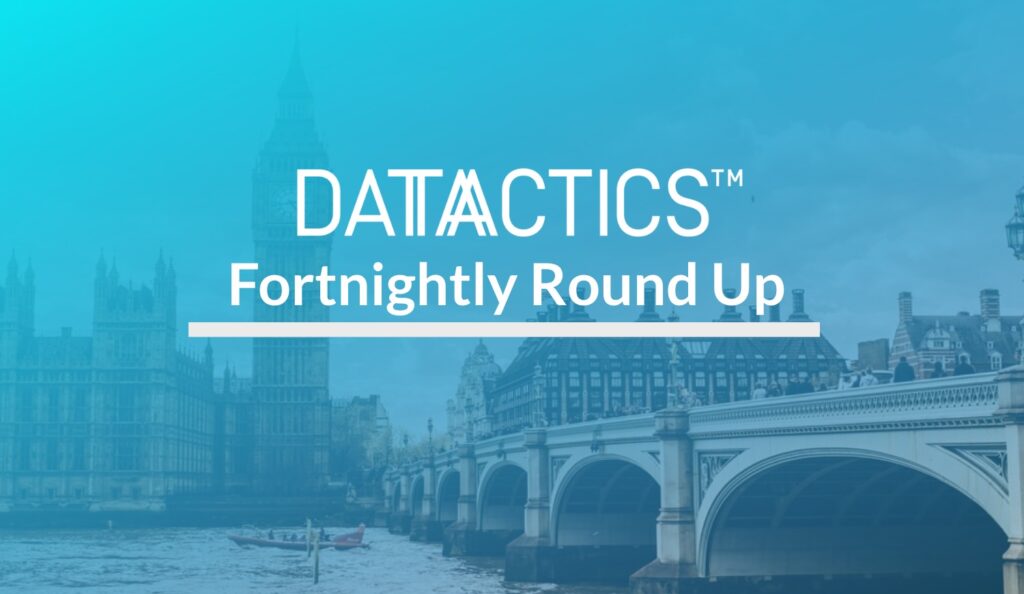 2022 is well underway now and we're back to share with you news about our Academy, events and exciting growth news!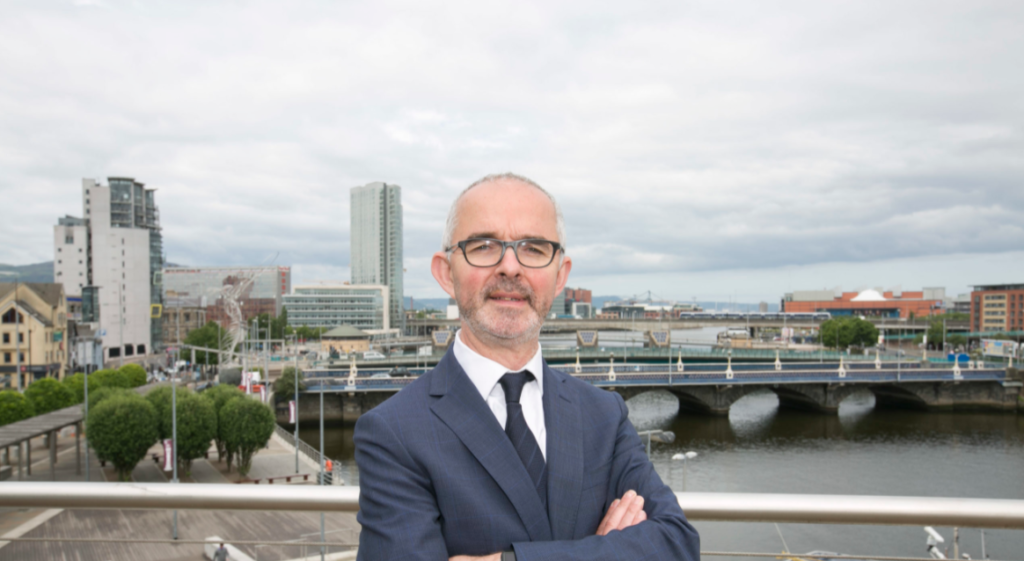 Stuart Harvey features in the Belfast Telegraph in 'Leaders in Business' section
Datactics started life as a Queen's University spin-out in the early 2000s, but now, has grown into a fast-growing tech firm employing more than 60 staff and working with big name, global, blue chip clients – from financial services to media.

Our CEO, Stuart Harvey discusses life at Datactics in this piece by Belfast Telegraph. He explores the focus of the company, the last financial year, and the importance of innovative work as the team grows.

"𝘛𝘩𝘦 𝘧𝘰𝘤𝘶𝘴 𝘰𝘧 𝘵𝘩𝘦 𝘪𝘯𝘷𝘦𝘴𝘵𝘮𝘦𝘯𝘵 𝘳𝘰𝘶𝘯𝘥 𝘪𝘴 𝘢𝘣𝘰𝘶𝘵 𝘨𝘳𝘰𝘸𝘵𝘩 𝘢𝘯𝘥 𝘥𝘦𝘷𝘦𝘭𝘰𝘱𝘮𝘦𝘯𝘵. 𝘞𝘦 𝘩𝘢𝘷𝘦 𝘢𝘳𝘰𝘶𝘯𝘥 60 𝘱𝘦𝘰𝘱𝘭𝘦 𝘢𝘯𝘥 𝘢𝘥𝘥𝘦𝘥 30 𝘱𝘦𝘰𝘱𝘭𝘦 𝘪𝘯 𝘵𝘩𝘦 𝘭𝘢𝘴𝘵 𝘧𝘦𝘸 𝘺𝘦𝘢𝘳𝘴 𝘵𝘰 𝘨𝘦𝘵 𝘵𝘩𝘦𝘳𝘦. 𝘛𝘩𝘦 𝘧𝘰𝘤𝘶𝘴 𝘰𝘧 𝘵𝘩𝘪𝘴 𝘳𝘰𝘶𝘯𝘥 𝘪𝘴 𝘰𝘯 𝘰𝘱𝘦𝘯𝘪𝘯𝘨 𝘢 𝘓𝘰𝘯𝘥𝘰𝘯 𝘴𝘢𝘭𝘦𝘴 𝘰𝘧𝘧𝘪𝘤𝘦, 𝘢𝘯𝘥 𝘰𝘧 𝘤𝘰𝘶𝘳𝘴𝘦, 𝘢𝘥𝘥𝘪𝘯𝘨 𝘵𝘦𝘤𝘩𝘯𝘪𝘤𝘢𝘭 𝘵𝘢𝘭𝘦𝘯𝘵 𝘪𝘯 𝘵𝘩𝘦 𝘉𝘦𝘭𝘧𝘢𝘴𝘵 𝘩𝘦𝘢𝘥𝘲𝘶𝘢𝘳𝘵𝘦𝘳𝘴."

Read more here.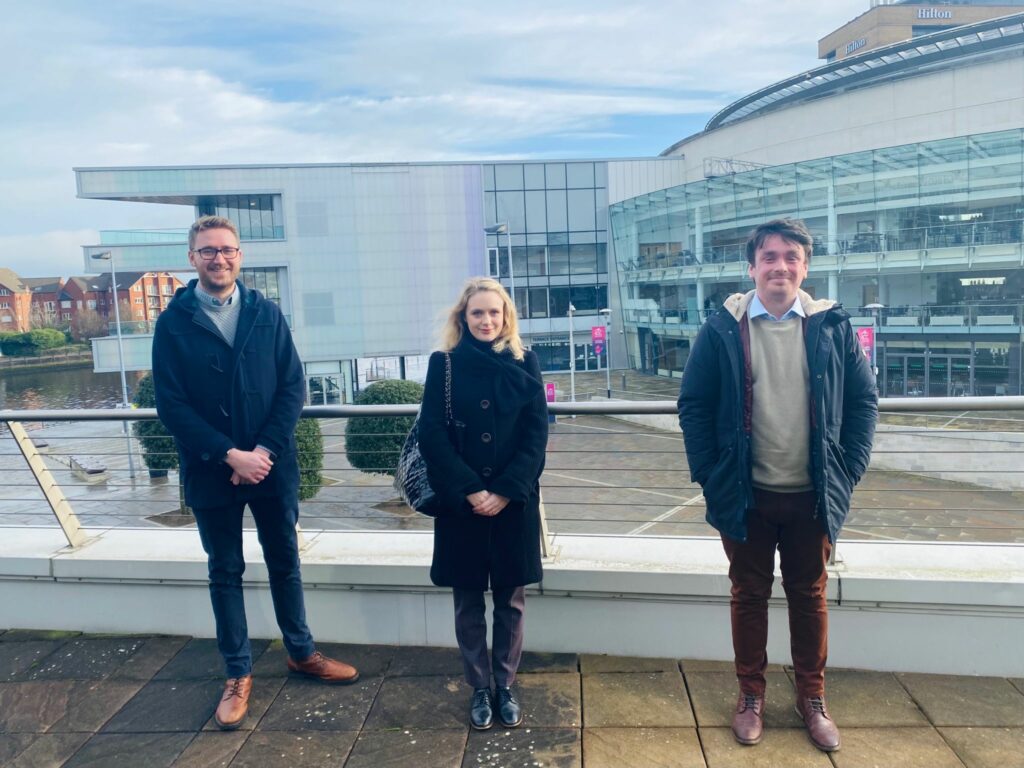 Datactics Academy officially launches!
This week our brand new Data Consultants joined the company as part of the Datactics Academy.
Welcome to the team Conal, Sarah, and Aaron. We are looking forward to working with you.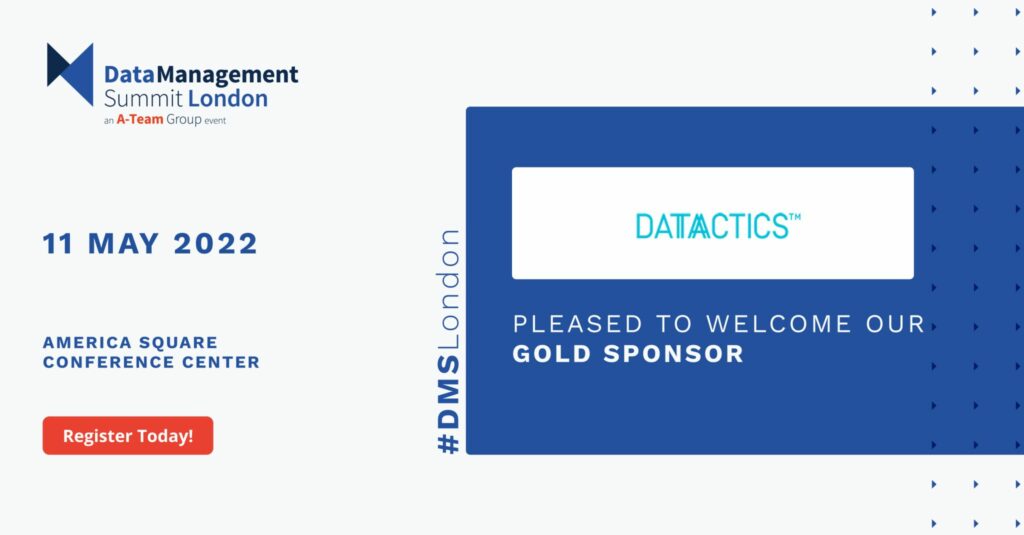 We're pleased to be the gold sponsor at the Data Management Summit London 2022!
Join us at this event to hear from leading data practitioners and innovators who will share insights into how they are pushing the boundaries with data to deliver value with flexible but resilient data-driven strategies.

Space will be limited for this premiere event – you can register now.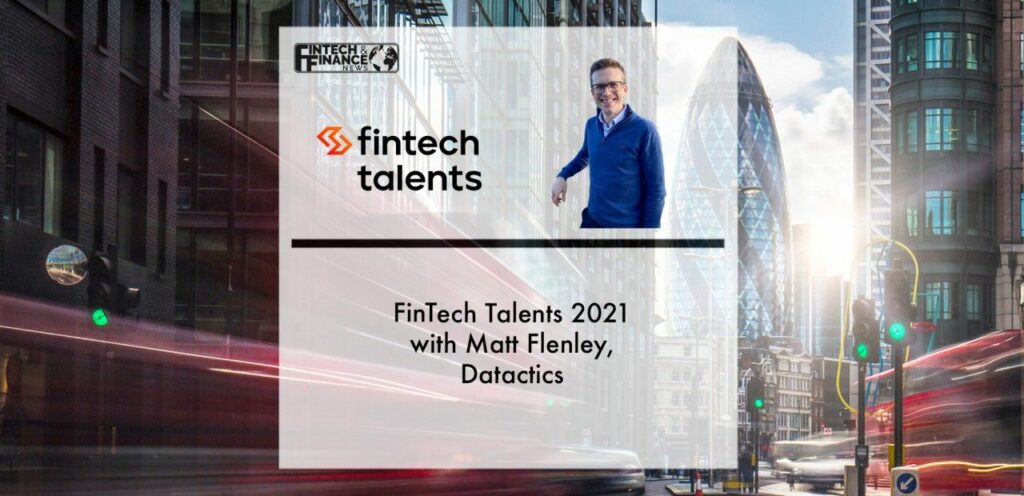 Matt recently spoke with FF News | FinTech Finance
At the tail end of last year, Matthew Flenley discussed how we have managed to connect the dots between people and data in a business context during a chat with FF News | Fintech Finance.

Datactics have worked to not only increase the visibility of data between organizations, but have taken the step further to collaborate on projects with various firms and organizations.

Watch the full chat here.

We have a great opportunity that could be just for you!
In response to customer demand and company growth, we are actively recruiting a Solutions Engineer to join us on our adventure.
This role plays a critical part in the Datactics customer lifecycle. Presales is central to the customer acquisition process, helping them understand how the Datactics platform can solve data management problems in major international banks, insurers, and other financial services firms.
We are really keen to chat with those who would be interested in this role. If you would like to find out more, reach out to Courtney Lewis or visit our website for more info.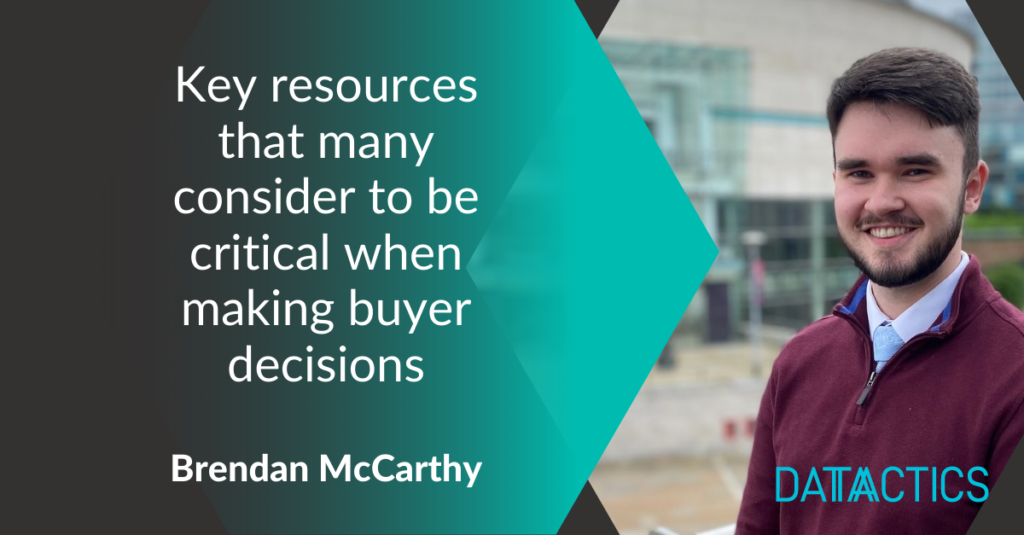 Brendan has written a new blog series
Brendan McCarthy has written a blog series taking a look at some of the key resources that many consider to be critical when making buyer decisions.
In his first piece he takes a look at Gartner's Magic Quadrant.
In his second piece he examines the specific feedback that Gartner analysts provided for Datactics, highlighting the core strengths of the platform and the reasons why we were recognised as a Niche Player in the Data Quality Solutions market.
Let's connect!
To keep up to date with Datactics, follow us across our social media channels orcheck out our Datablog, where we post all events we are attending or contributing to – https://www.datactics.com/datactics-datablog/