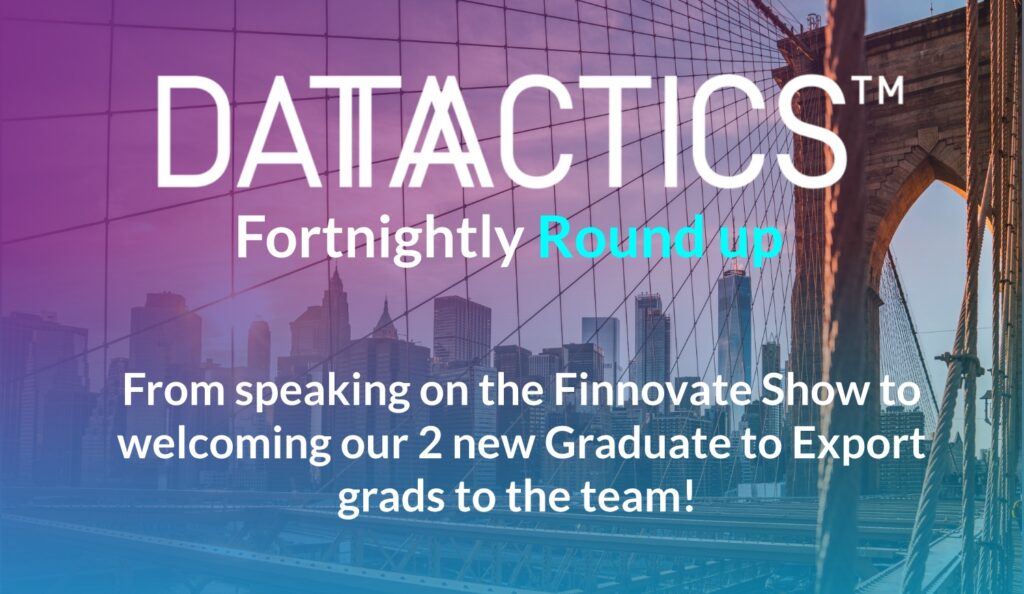 A Finnovate Show Appearance
Just like that it's Friday again and it's time for us to update you on the excitement that's been happening at Datactics over the past fortnight. Matt Flenley recently spoke on the Finnovate Show, a podcast that gives a space for financial service leaders that are leading change and innovation a chance to share. The podcast covered topics including how Datactics has evolved during COVID-19, how the current regulatory environment is evolving and the implications of this and where this leaves FIs. Matt's podcast will be released in due course and we will be sharing it across our social media platforms, so make sure to keep an eye out for that!
AI and Ethics Panel chats with the experts
In other news, Dr Fiona Browne was able to share last week on a panel moderated by Ramesh Dontha, Data Transformers on the topic of AI and Ethics. Increasingly, as you know, companies are leveraging data and artificial intelligence to create scalable solutions – but they're also scaling their reputational, regulatory, and legal risks. Fiona, alongside AI exports Cortnie Abercrombie and Fion Lee-Madan unpacked the conversation further. To discuss more around this subject, reach out to Fiona on LinkedIn today.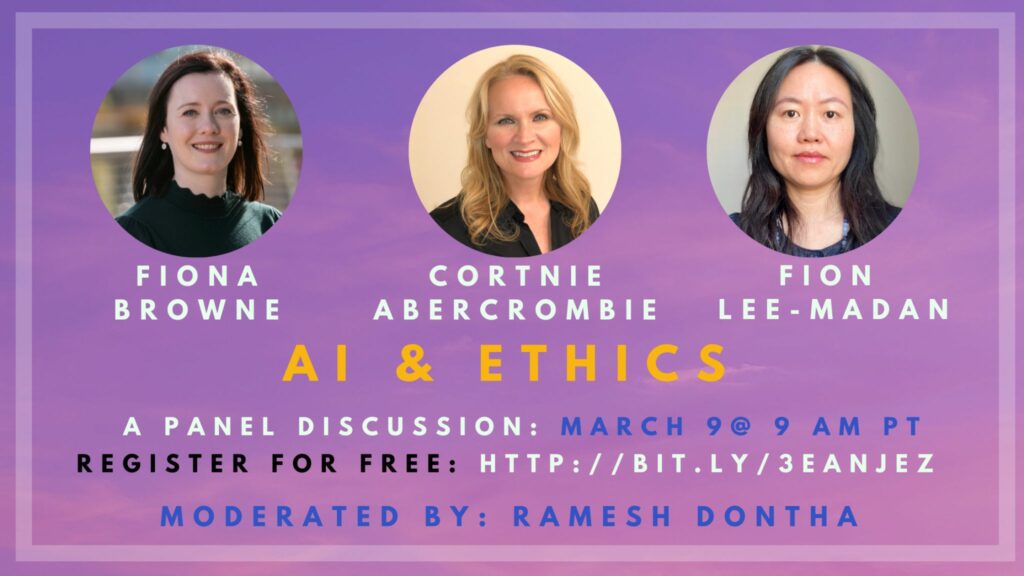 AI for Services Roadshow with KTN
Sticking with Fiona, she recently pitched at KTN: AI for Services Roadshow. The aim of the event was to discover the innovation taking place across the UK in the professional and financial, insurance, accountancy and law sectors. Kainos, Adoreboard and Analytics Engines are in amongst the few other companies that also represented Northern Ireland in the AI for Services Tour. To listen to Fiona's pitch, click here: Northern Ireland Tour.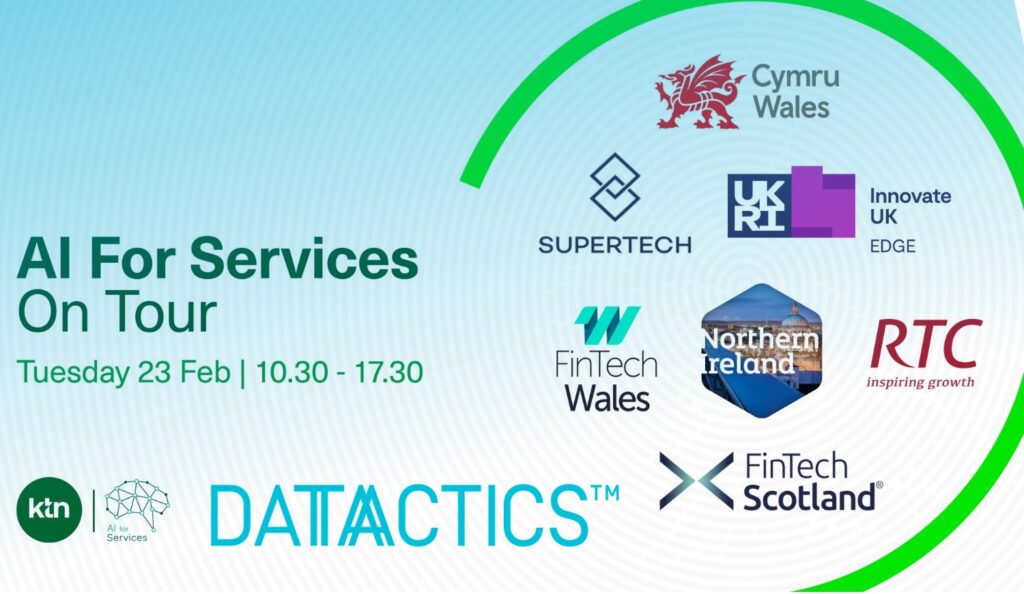 Growing team at Datactics
At Datactics we are delighted to announce that we have grown the team by 3 new members this week. We are taking part in Invest Northern Ireland's Graduate to Export scheme alongside a number of ambitious, scaling companies putting people into international markets.  Two new International Business Development Executives have joined the team, Brendan McCarthy and Michael Lynch, who will both respectively spend 6 months working in our Belfast Headquarters before Michael heads off to Japan and Brendan to New York for 12 months. In market, they will help us engage clients we already have in the region and scale the business overseas. We are also welcoming our brand-new Graduate Research Associate and Writer to the team, Roisin Floyd, who will take on the challenge of going deeper on many of the data and industry topics our clients are passionate about.  Feel free to connect to any of these new team members on LinkedIn as I am sure they would love to talk to you about their new, key roles within our rapidly-growing team!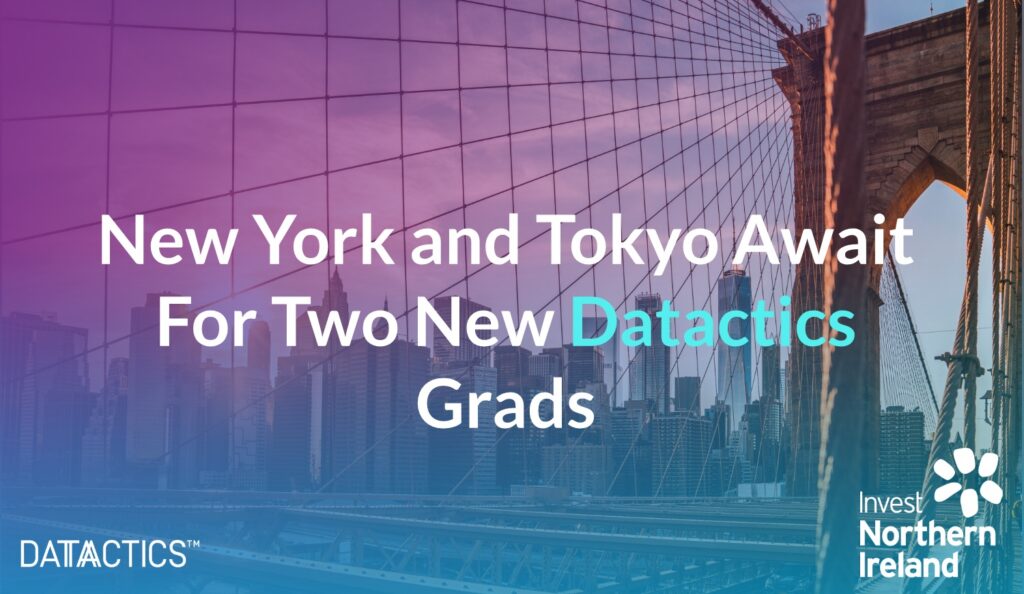 Upcoming events
At Datactics the events calendar never sleeps! Firstly, Stuart Harvey will be sharing on a panel in conjunction with Invest NI and American Banker. Alongside Dave Linsday, Vox Managing Director and Data Practice Lead and Simon Cole, CEO of hivera, they will discuss how they can help banks accelerate digital transformation to overcome the challenges of legacy systems. Together they will provide CIOs, CISOs, CDOs, and CROs valuable insight and best practices for using technology and optimizing data to break new ground in banking. Register for the event here.
Stuart also is contributing to a webinar on the topic of '𝗛𝗼𝘄 𝘁𝗼 𝗲𝘀𝘁𝗮𝗯𝗹𝗶𝘀𝗵 𝗱𝗮𝘁𝗮 𝗾𝘂𝗮𝗹𝗶𝘁𝘆 𝗮𝗻𝗱 𝗱𝗮𝘁𝗮 𝗴𝗼𝘃𝗲𝗿𝗻𝗮𝗻𝗰𝗲 𝗳𝗼𝗿 𝗮𝗻𝗮𝗹𝘆𝘁𝗶𝗰𝘀', brought to you by Data Management Insight, from A-Team Insight.

Register for the webinar to find out:

– How to establish data quality
– How to implement effective data governance
– The benefits of combining data quality and governance
– The best technologies and tools for these tasks
– How to ensure accurate and meaningful analytics

To register for this event on the 22nd of April, click here.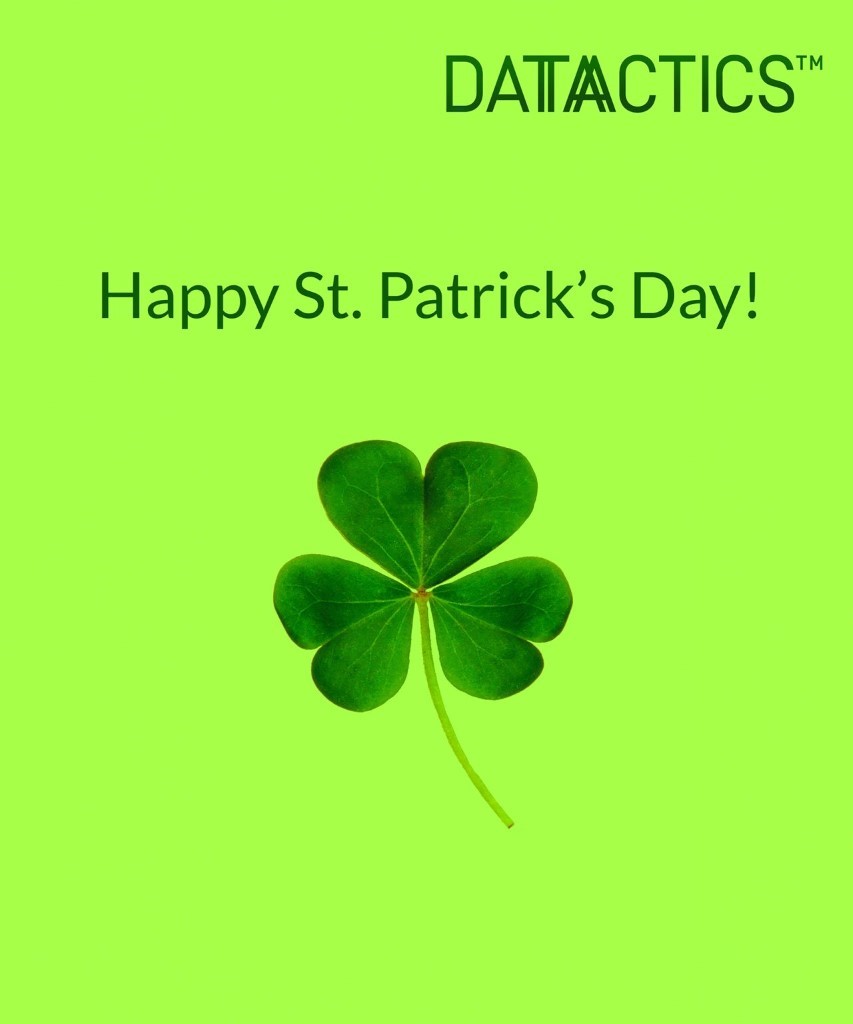 For more on AI and Ethics webinar, Data Quality or just an introduction to our new team members, you can find us on Linkedin, Twitter or Facebook for the latest news.