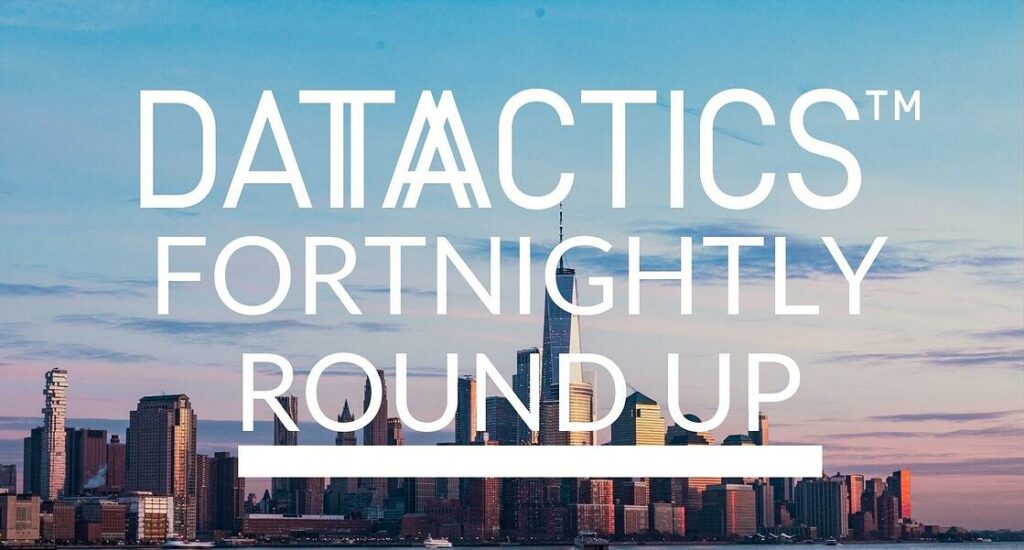 January is nearly over and we're back to share with you exciting news about events, new roles, new content, and exciting growth news!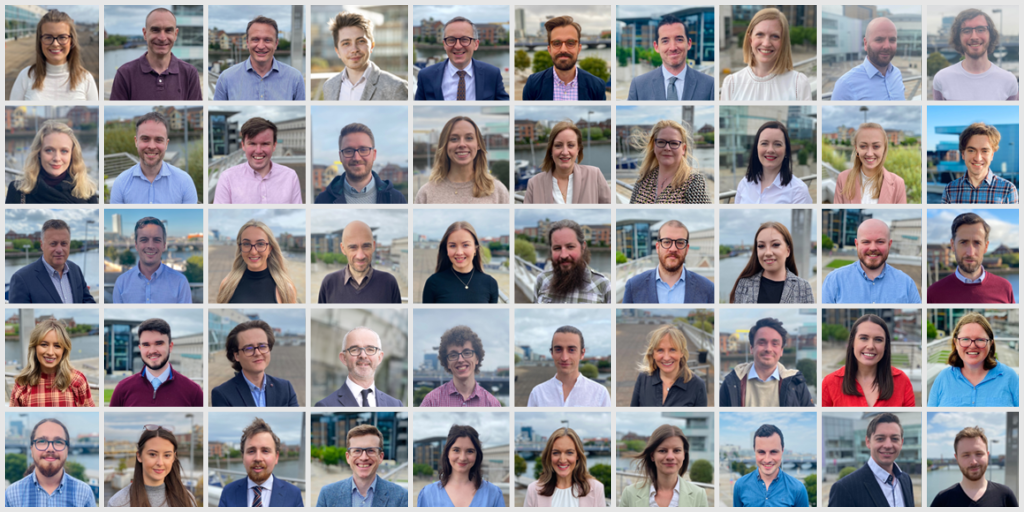 It's nearly the end of the third week for our new Data Consultants that have joined as part of the Datactics Academy!
Upon joining they received a Datactics Welcome Pack which included a Madlug C.I.C bag. We are very excited they have joined and look forward to the great work they will do with us.
We are actively recruiting for some exciting positions at Datactics including a Solutions Engineer, Delivery Manager – FinTech, and a Senior Software Engineer. A Datactics welcome pack could have your name on it!
If you would like to know more about these fantastic opportunities, visit our website.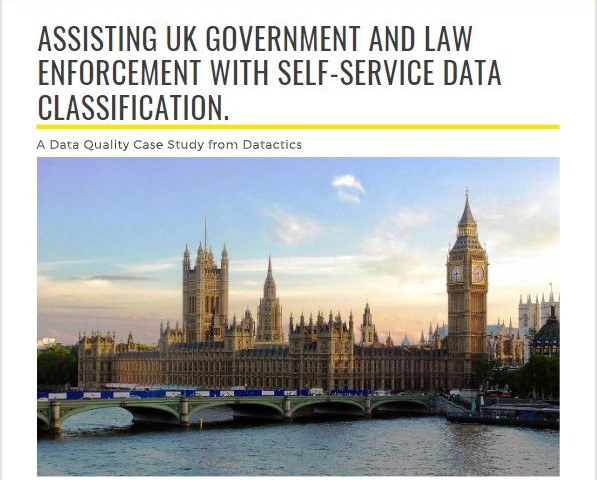 Read about how we assisted UK Government and Law enforcement
Find out how we helped the firm to get a handle on its data quality in a matter of weeks to avoid risks to the business, and before it began to store ('persist') the product master data in its Master Data Management (MDM) system.
Like every organization with huge amounts of data, the client's principal business challenge was to implement a system by which large volumes of crime reports logged by UK law enforcement agencies could be analysed and classified according to government standards, to create consistent national reporting for specific crime types.
To read more, check out the full case study here.

We have a great opportunity that could be just for you!
In response to customer demand and company growth, we are actively recruiting a Junior Project Manager to join us on our adventure.
As part of the project management office (PMO), supporting Senior Project Managers, this role plays an integral part in the coordination of project activities to meet the specific needs of Datactics' customers, as well as to support the smooth running of internal projects.
Whether you are someone keen to start a new career in project management or someone who currently works in a project team and would like more responsibility this role could be for you.
We are really keen to chat with those who would be interested in this role. If you would like to find out more visit our website for more info.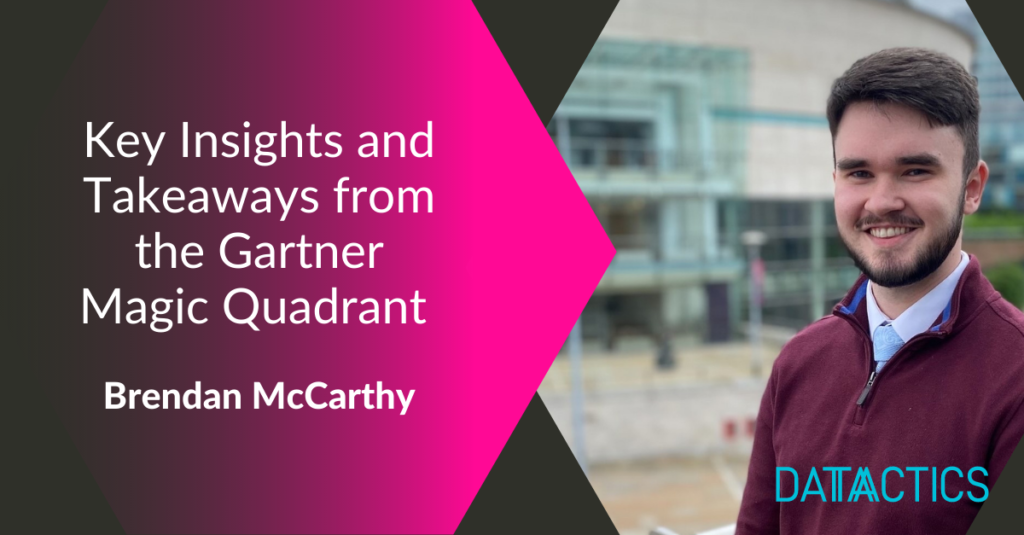 Brendan has completed his blog series
Brendan McCarthy has written a blog series taking a look at some of the key resources that many consider to be critical when making buyer decisions.
In his most recent piece he takes a look at the key insights we derived from Gartner's Magic Quadrant, also highlighting market trends from the buyer and seller side. Read the most recent piece here.
Let's connect!
To keep up to date with Datactics, follow us across our social media channels orcheck out our Datablog, where we post all events we are attending or contributing to – https://www.datactics.com/datactics-datablog/