Class-leading services delivering a step change in data quality
We know the challenge of getting buy-in to get your data quality strategy off the ground.
Our data engineers are vastly experienced in project delivery and can help you accelerate return on investment. What is Datactics Catalyst?
Getting a data quality solution that will fit your business is just one part of the story. Working with the experts in Datactics software offers a unique advantage to our customers.
We have developed Datactics Catalyst, our professional services offering, to deliver practical support in your data strategy. 
From augmenting your data team to working on specific data projects, delivering training or providing a short-term specialist to solve a specific data quality problem, let Datactics Catalyst accelerate your ambitions, help you increase data literacy and foster a data-driven culture.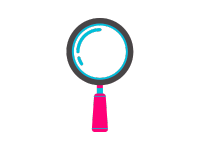 Get help identifying the source of one or more data quality issues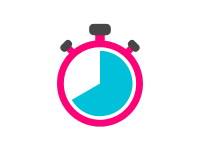 Meet aggressive timelines to solve data quality problems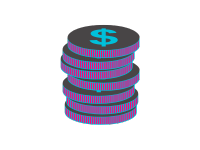 Overcome budgetary constraints - no Capex spend required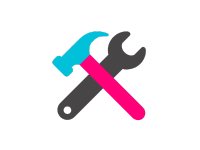 Add sought-after data engineering skills and subject matter expertise
Choose an option that's perfect for you
Data leaders and pioneers need fast access to talented people alongside robust, proven technology. Simply select one of the choices below to talk to us about what you have in mind.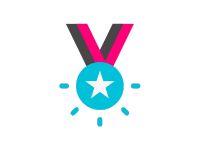 Work with a Datactics Expert plus the latest Datactics software to identify and address a specific data quality issue. No commitment to a long-term licence required makes this a very attractive option for customers with an immediate, targeted need for better data quality.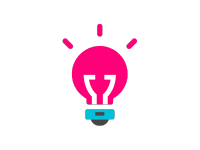 Deploy a Task Force team, locally or remotely, seconded to address a specific data quality issue. We can offer a range of skills in data engineering, data warehousing, business intelligence and programming in SQL and Python, reducing your reliance on in-house or consulting resources.
Bring in Datactics experts with data quality management skills to augment your data management team, enhancing your efforts and coaching your team. Quickly address the common problem of a lack of data science and engineering resource in the current marketplace to deliver key data quality management targets.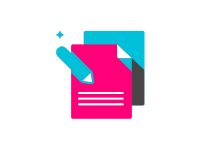 Project Management + Training
get your project off the ground
We provide a combination of additional services including project management, training and support. If you're exploring a data initiative, our partner consultancy firms can offer independent guidance on setting up a data governance strategy, helping define Requests for Information (RFI), Requests for Proposal (RFP) and vendor selection criteria. 
Easy to work with, easy to buy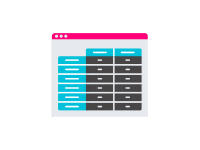 Match the skill to your need
We can provide a Skills Matrix comprising the levels of our team across range of different data quality skills, including accreditations (DCAM etc.) held by team members
On request, we can provide an up-to-date CV for each team member detailing project experience
We will include Security Clearance levels currently held by team members.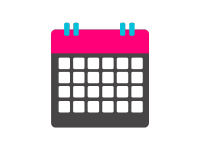 Scheduling and availability​
Full-time and part-time availability depending on role
We request a notice period of minimum 1-2 weeks to resource your project / programme of work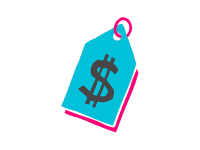 Rate card available and agreed in advance – no hidden costs
Flexible discounts available based on duration of engagement
On-site rates subject to additional charges (detailed in advance)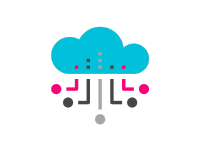 Choose the right hosting option for you
We can provide a cloud hosted environment if on-premise isn't available, charged at-cost (no margin applied)
Temporary licences of the Datactics platform are available where longer contract purchase isn't required
Example use cases where Catalyst adds value
Data Enrichment and Preparation use case
Data Enrichment & Preparation provided through use of our AI Server.  Algorithms are monitored and explainable.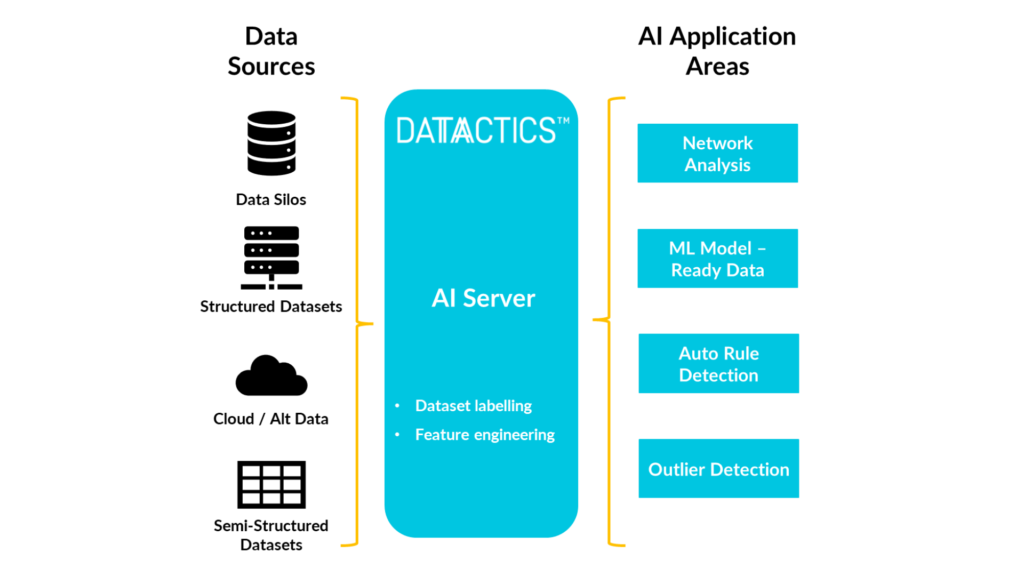 Our Expert + Tool option can provide a Data Quality service customised to your data sources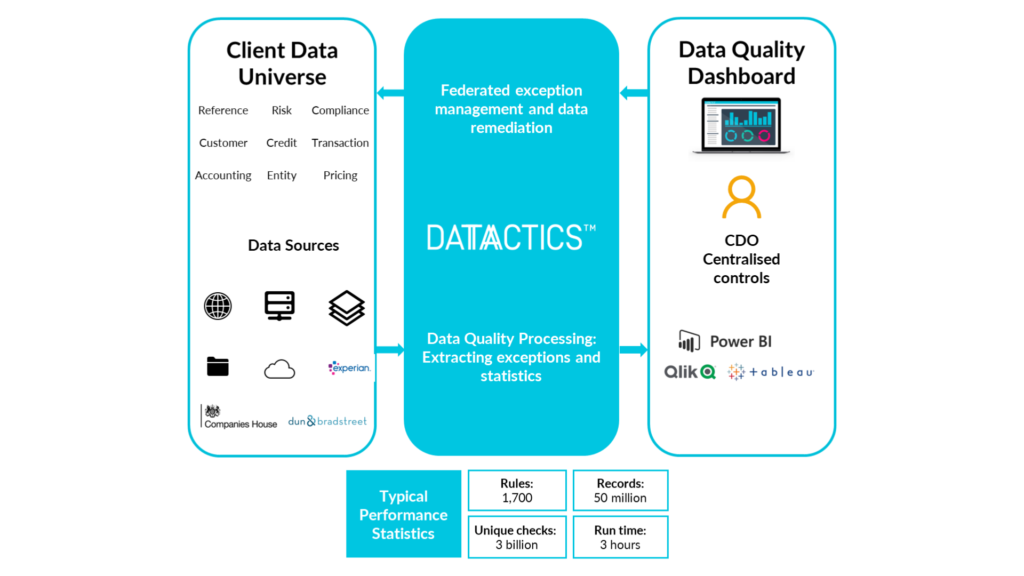 Data Matching provides a fundamental building block of any data management programme