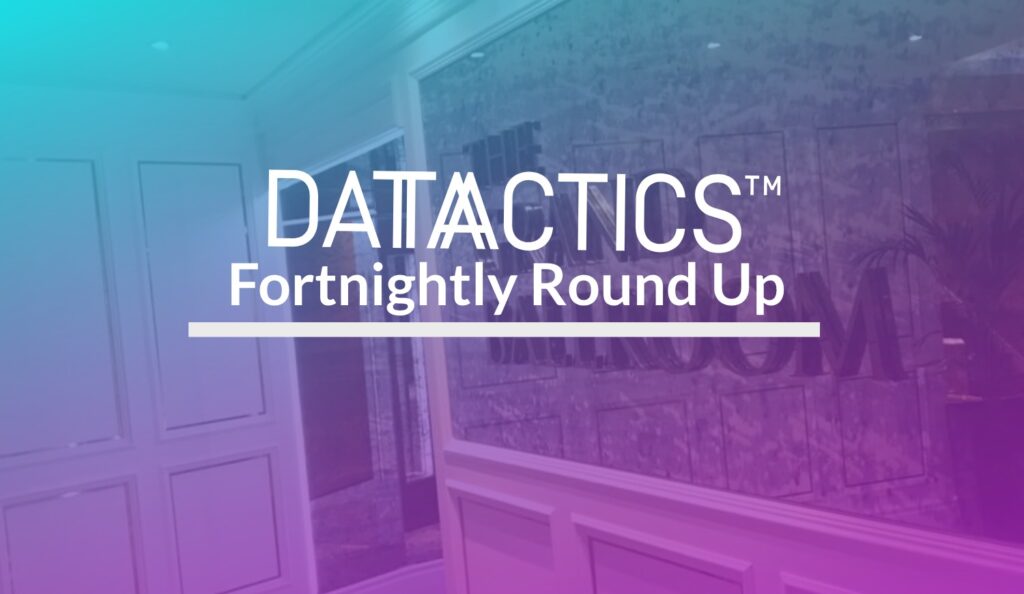 It's been a busy couple of weeks at Datactics. With Friday upon us again, we're back with news of our company strategy day, podcasts, an exciting role within Datactics, and sharing our new case studies! Read on for more…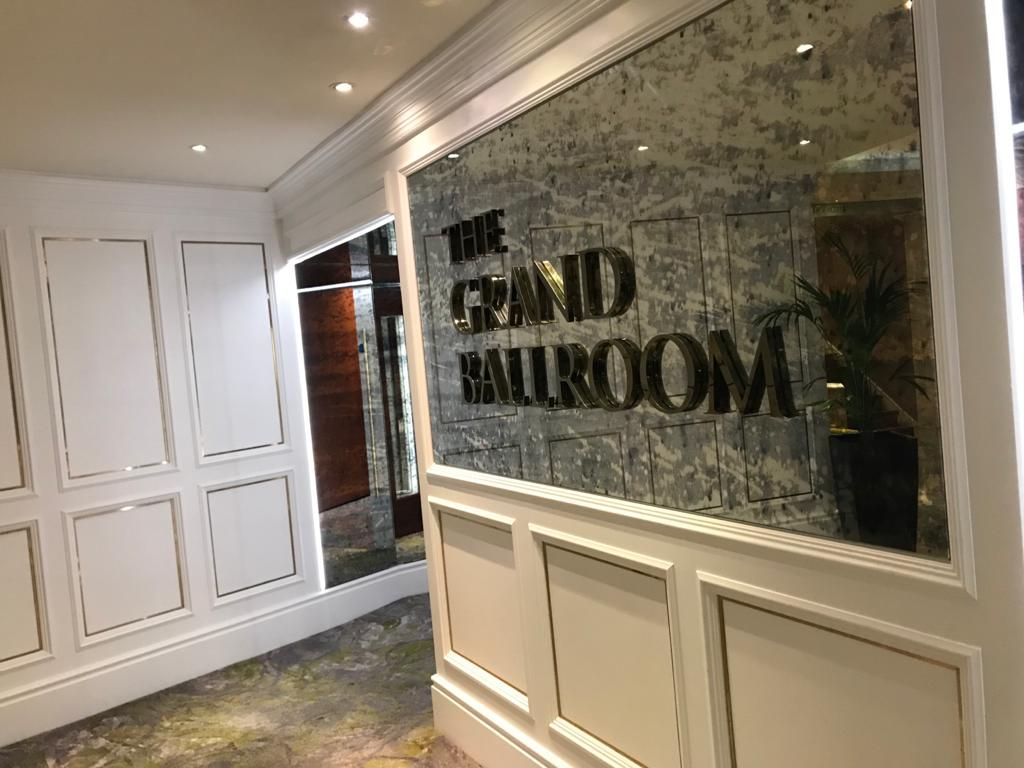 Finally getting our full team together for a Strategy filled morning session at the Europa Hotel
On 5th August, the company got the chance to hold a strategy morning at Belfast's most iconic hotel.
This gave us an opportunity to discuss business performance, technology roadmap, business goals, and taking the time to reflect on what the amazing team here has been able to achieve despite the past year and how unpredictable it has been.
It has been brilliant to have more of the team meeting together after 18 months.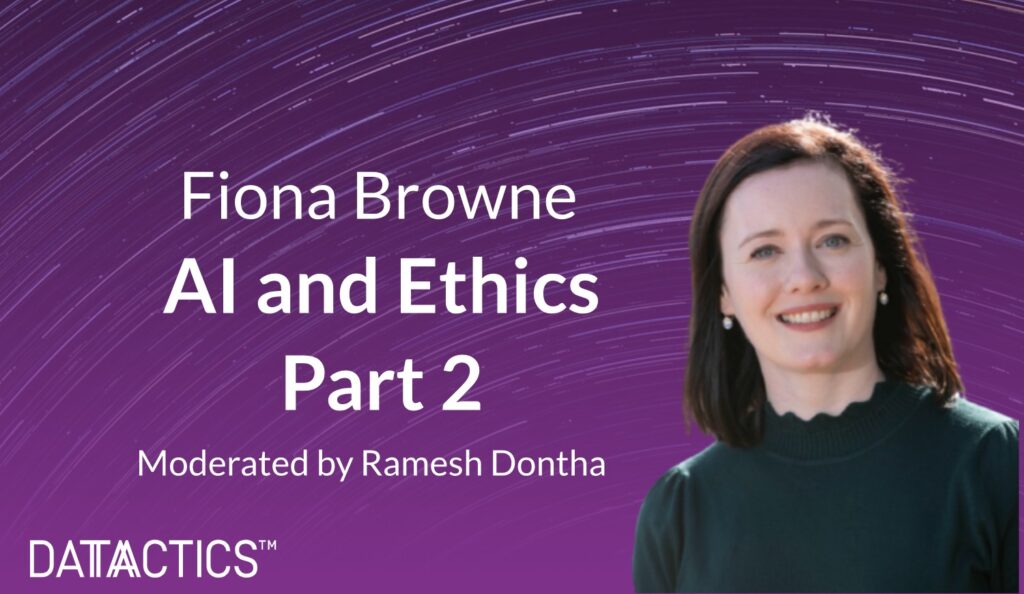 Head of AI Fiona Browne contributed to Part 2 of the AI & Ethics podcast last week

Fiona took a deeper dive into some really practical tips on translating ML principles into practice.

The key takeaways of the podcast included:

1) Regulation – Regulators are proposing a risk-based approach to AI regulation, focusing on the rights and safety of people and businesses

2) Responsibility – Ethical responsibility applies to everyone in an organisation, business or technical, and must not be a box-ticking exercise

3) The Data – Never underestimate the data! Build strong governance and security processes, and robust testing to flush out unintended bias

At Datactics we pride ourselves on our data quality and matching technology and have innovated in these areas. We are really excited about the developments we are making. To unpack more about how at Datactics we are using AI, reach out to Fiona.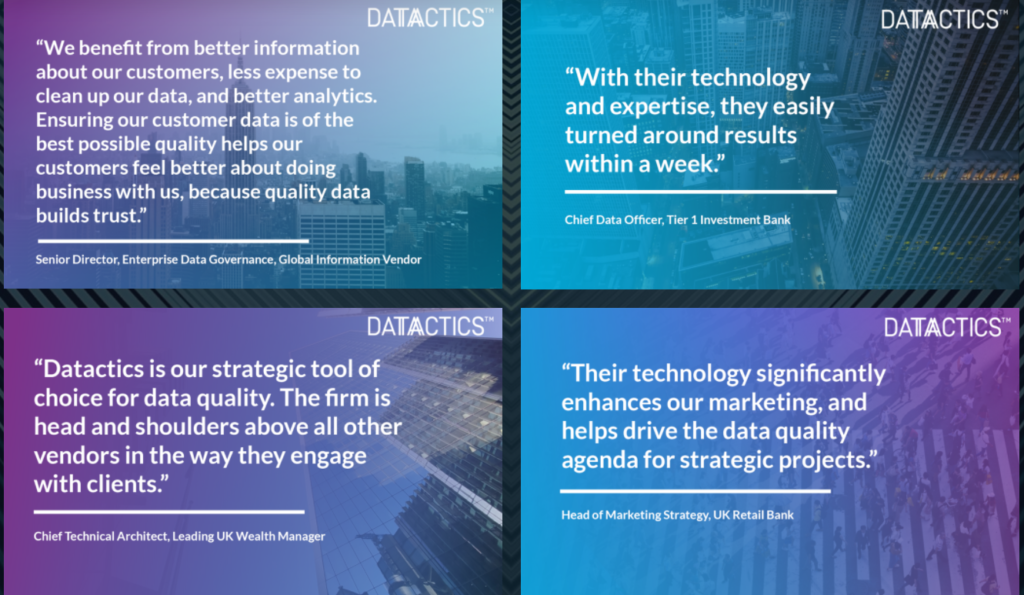 Every Datactics customer matters to us.
We're privileged to work with major international banking and insurance firms, as well as working with various governmental bodies. To discover why our customers are consistently the happiest in the annual Information Difference report, give us a call.

Find out how some of our customers have transformed data management with Datactics.

Read our Product Data Quality case study here.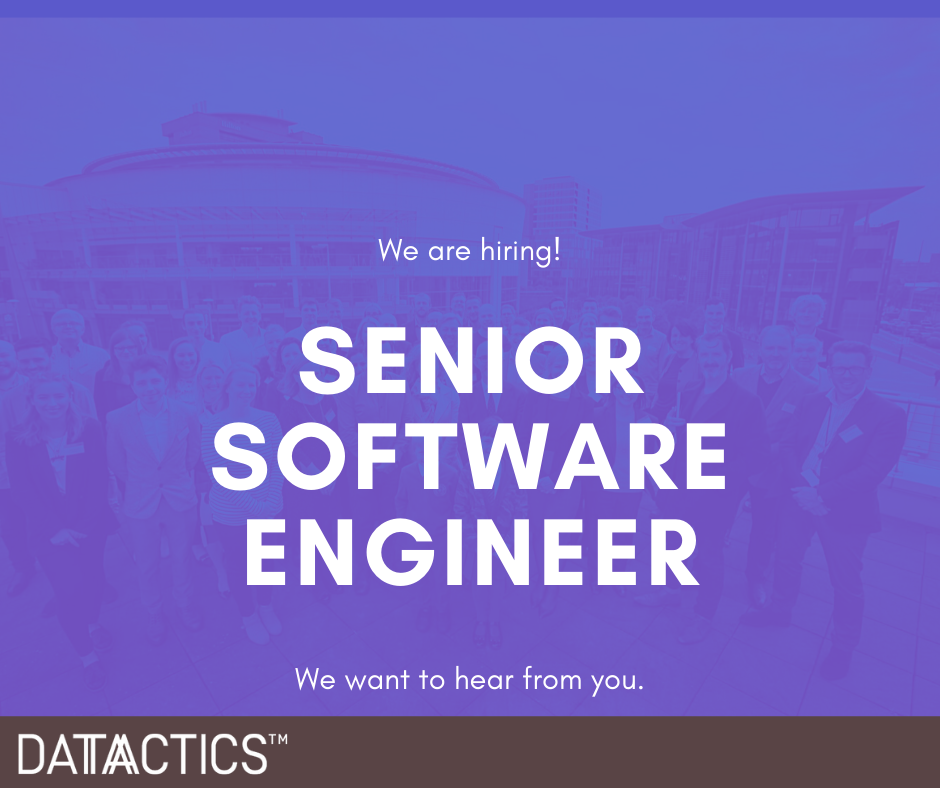 Talented Senior Software Engineer? Join the team!
We are hiring for a Senior Software Engineer to join our growing team.

Our employee benefits package includes:
– Shared bonus pool
– Private health insurance
– Training allowances
– Flexible start and finish times
– Bike2Work scheme

We place huge importance on the cohesion between all areas of the company so that we can work quickly, efficiently and deliver the best possible experience for our clients and staff. Everyone you work with has grown with the company in the same way, so will be on hand to help! This means that in time you'll be just as able to help others in using our tools and processes.

To find out more about this position, read more here.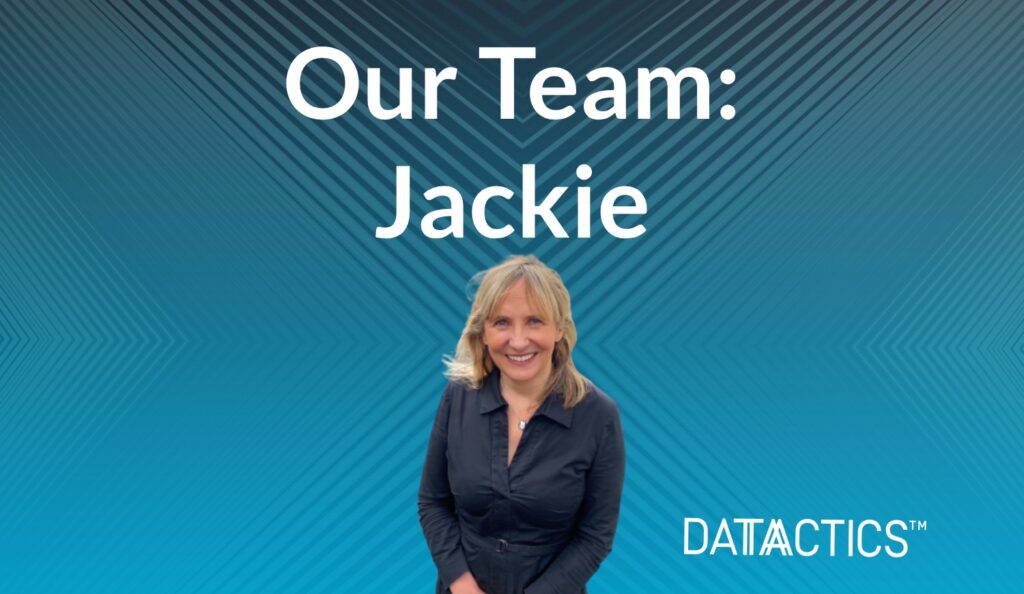 Meet Jackie Devine… Our Commerical Manager at Datactics
Ever since Jackie Devine has joined Datactics she has brought so much to the team with her experience and expertise. She has been actively involved in establishing a dedicated sales function for new GovTech business, supported the establishment of a partner network, and improved operational processes for qualifying, winning, and delivering IT services.

Yesterday, at our Strategy day she led a brilliant session centred around reflecting on what we feel we like, what we have learned, what we lack, and what we long for. This left us with some clear takeaways we are going to put into practice right away.

Was great to chat with her to find out how she got into the world of tech, what motivates her, and what she considers to be her biggest career highlight. Read the full piece here.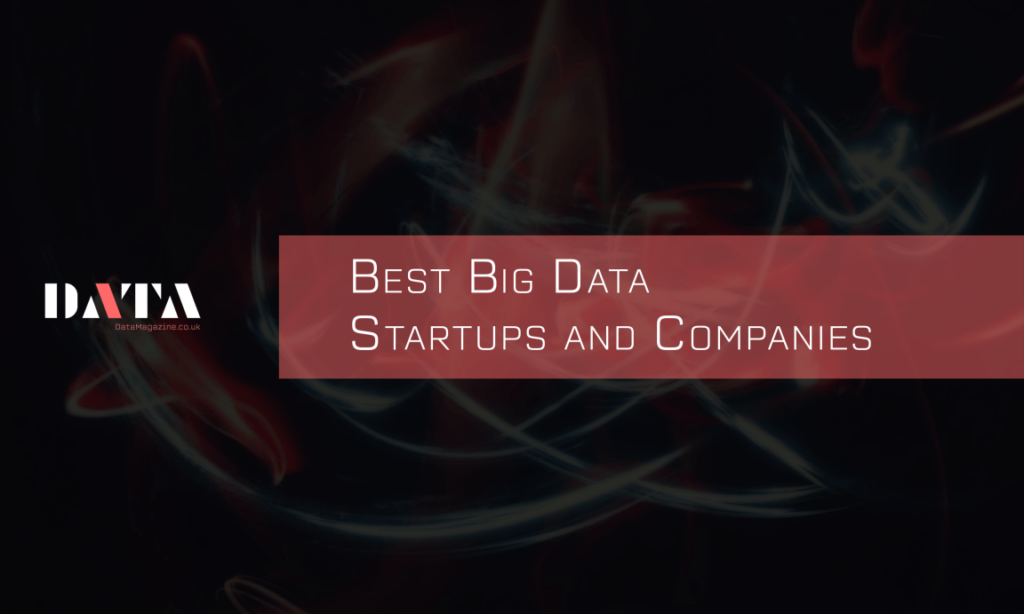 Featured in Data Magazine's 101 Best UK Big Data Startups and Companies
We are delighted to have featured in Data Magazine's 101 Best United Kingdom Big Data Startups & Companies.

These startups and companies are taking a variety of approaches to innovating the Big Data industry, but are all exceptional companies well worth a follow.

They tried to pick companies across the size spectrum from cutting-edge startups to established brands.

Read the full article here.
Let's connect!
To keep up to date with Datactics, follow us across our social media channels orcheck out our Datablog, where we post all events we are attending or contributing to – https://www.datactics.com/datactics-datablog/