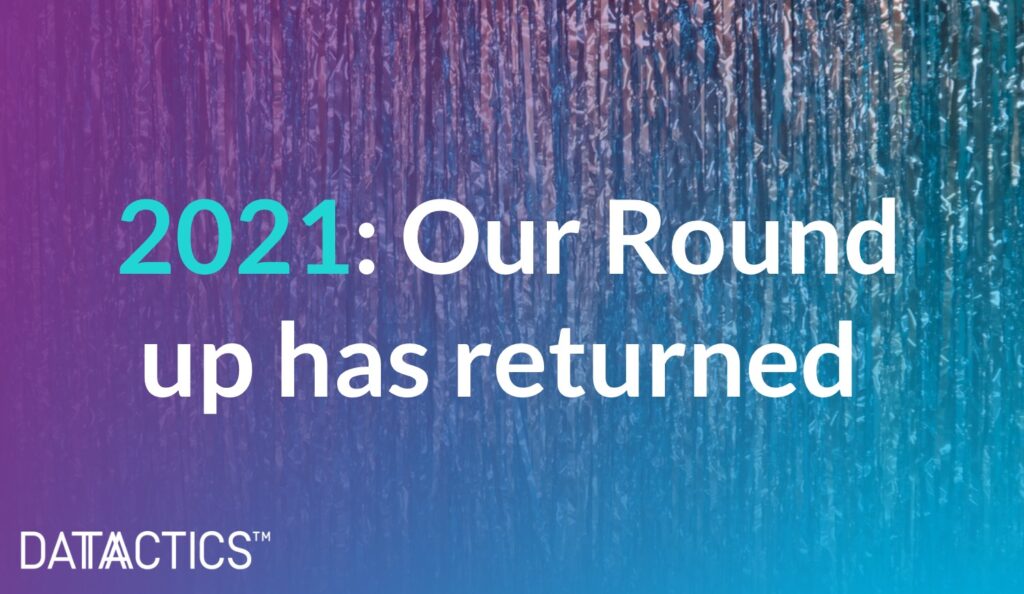 Welcome back to our round up. We thought we would take a bit of time to update you on what we have achieved and some important news about being accepted onto Government purchasing frameworks.
The first of which is G-Cloud. This framework enables suppliers of cloud-based solutions to be made available through a front-end catalogue called the Digital Marketplace.
In this round up, we are delighted that Datactics has once again maintained its place in the G-Cloud framework, alongside other highly prolific companies who are selling or thinking about selling their cloud-based solutions to the UK Government.   

Secondly, we have been included onto the Digital Outcomes and Specialist Framework, which sits alongside G-Cloud on the Digital Marketplace.
The DOS framework is for the procurement of digital teams or individuals, often alongside in-house delivery teams. There are many benefits to being a supplier on this framework as DOS provides another route to market for suppliers looking to support digital transformation programmes across the whole of the public sector.
---
Thirdly, Datactics has achieved the Cyber Essentials certification.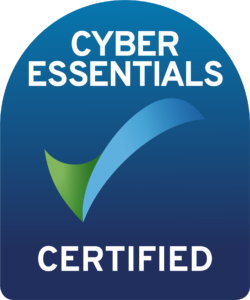 Cyber Essentials is a UK Government-backed scheme that aims to assist organisations with assessing and mitigating risks from common cybersecurity threats to their IT systems.
We are proud to have achieved this certification, as it demonstrates our commitment to helping identify security controls for an organisation to have in place with their IT systems.
The badge will ensure better identification of potential risks, that will help protect us against common cyber threats, illustrating how we have adopted the proper security controls to protect customer data and showcasing compliance with UK Government contracts. You can read more about it here and you can find us on the list of approved companies here.
---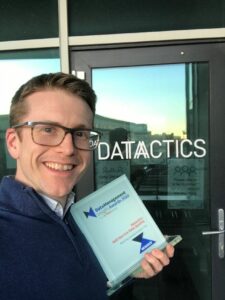 In other news, we also are delighted thatthe development and delivery work we've been doing on Self-Service Data Quality saw us selected as winners by the A-Team Group of their Best Data Quality Analysis Tool. Addtionally, we ranked #17 in the Deloitte Technology Fast 50 Ireland, which highlights our innovation and rapid growth in the region.
These successes are an indicator of how much Datactics is growing. Our committed staff have worked hard to achieve these notable accolades. Particular thanks to those innovative folks who strive to put so many hours of development work into our Self-Service Data Quality platform. It has been a busy period, and certainly, 2021 has well and truly kicked off on a strong note!