The UK Department for International Trade (DIT) and Scottish Development International (SDI) organised a unique setting for exchange and discussion on the latest trends, demands and solutions in finance and banking, insurance and investment between UK FinTechs and Swiss and Austrian organisations.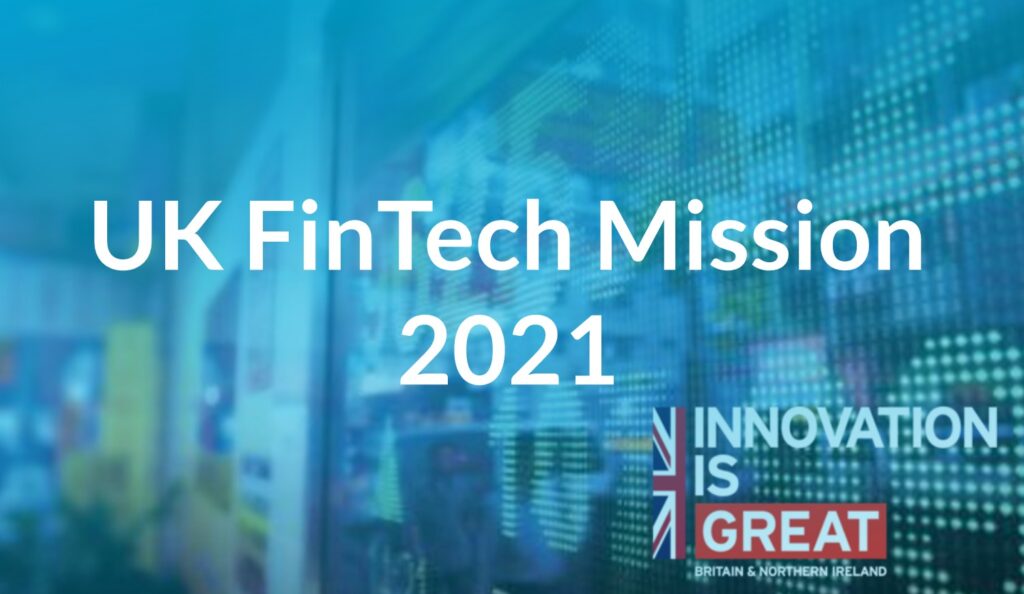 Datactics is proud to be one of 37 UK tech firms to be selected across a wide range of sectors and verticals to showcase our solution at the UK FinTech Mission. The virtual event aims to offer participants, attendees, and partners an inspiring network and learning opportunity.
For those attendees that are from Austria and Switzerland, you can view the company profiles of the UK companies, as well as learn more about the products and solutions on the marketplace that they are offering. You can also schedule 1:1 meetings that will take place on 28th January.
Representing Datactics at this virtual event is Business Development Executive, Jordan Wray. In the past 3 years since the event's launch, there have been over 550 1:1 meetings! We thought would sit down with Jordan, to discuss what he is looking forward to, his excitement to share our solutions and of course, the upturn in virtual events.
Jordan, how do you feel about being involved with UK FinTech Mission 2021?
I am really looking forward to it, it's a very relevant event for us. There will be many different FinTechs (virtually) present, that we normally wouldn't get to speak to. There are also many prominent different financial organisations that we are looking forward to engaging with, some of which have already booked 1:1 sessions. We are excited to share our solution and show off the capabilities that it has and the subsequent benefits that it will bring.
Have you been involved in this event before?
No, this is my first time! Last year I helped a bit with the planning, but this year is my first time being a representative for the company. I have been really impressed with how easy it is to request and set up meetings virtually. I was really impressed by how eager people were to set up meetings, I think there will be some great discussions on the day.
There are a large proportion of Financial Institutions in attendance, which is great for us. This event has had over 400+ participants from Austria and Switzerland over the last 3 years, so we are excited to once again be a part of it.
How important is it for Datactics to be a part of an event such as this?
We are delighted to be able to meet the attendees because a meeting might lead to some great conversations. We are pleased to be able to bring product and brand awareness to the attendees, answer any questions about our solution and highlight what exactly our solution can do and why it's a worthy investment.
The UK FinTech Mission event has struck a great balance between allowing those who want to interact frequently and giving an opportunity to those who want to gain more industry knowledge which I think too, is a unique factor of the event.
What's the best way, on the day, for people to reach out to you?
On the UK FinTech Mission page, there is a B2B Match service: https://uk-fintech-mission-2021.b2match.io/
If you search Datactics, and search for Jordan Wray you will be able to find me. Let's connect and we can set some time aside to talk!
*If you are interested in the live panel discussion only, please register here to receive a calendar invitation and WebEx link.
To keep up to date with future events that Datactics is attending, visit out events page here.