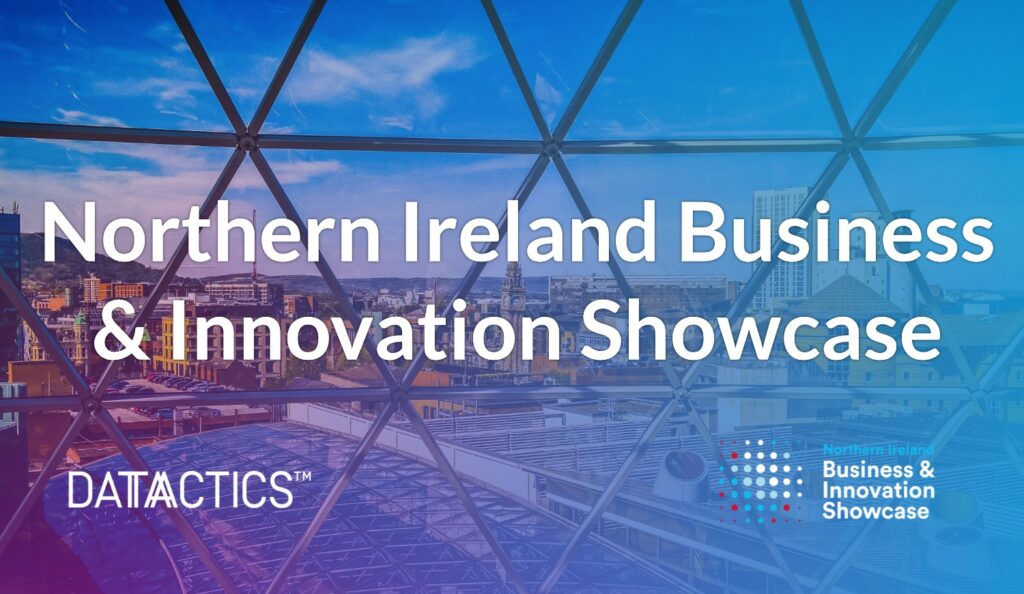 We are delighted to be attending the UK Government's Northern Ireland Business and Innovation Showcase in London on Wednesday 15th September.
The Northern Ireland Office, in partnership with the Department for International Trade and Invest NI, is proud to showcase Northern Ireland's business, research and innovation capabilities to a national and international audience of business and political leaders, banks, investors, and international trade representatives.
Leading companies from across Northern Ireland will demonstrate their expertise, products, and services in research, cyber security, fintech, life and health sciences, advanced manufacturing, and tourism, alongside a number of startups presenting their research and development to potential partners and investors on an Innovation Platform.
Throughout the day we are looking forward to hearing from senior Government Ministers and a range of Northern Ireland's business leaders during panel discussions on topics such as cyber security, the creative industries, financial services, innovation, investment, and more.