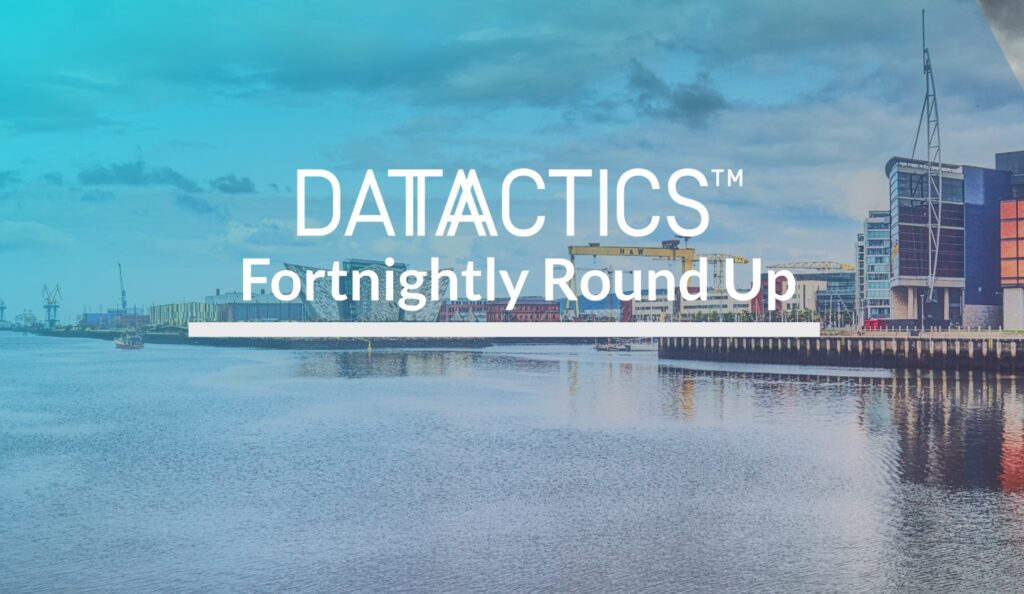 It's been a fast-paced number of weeks at Datactics. With Friday here again, we're back to share with you upcoming events, video appearances, an exciting role within Datactics, and our new Insurance whitepaper! Read on for more…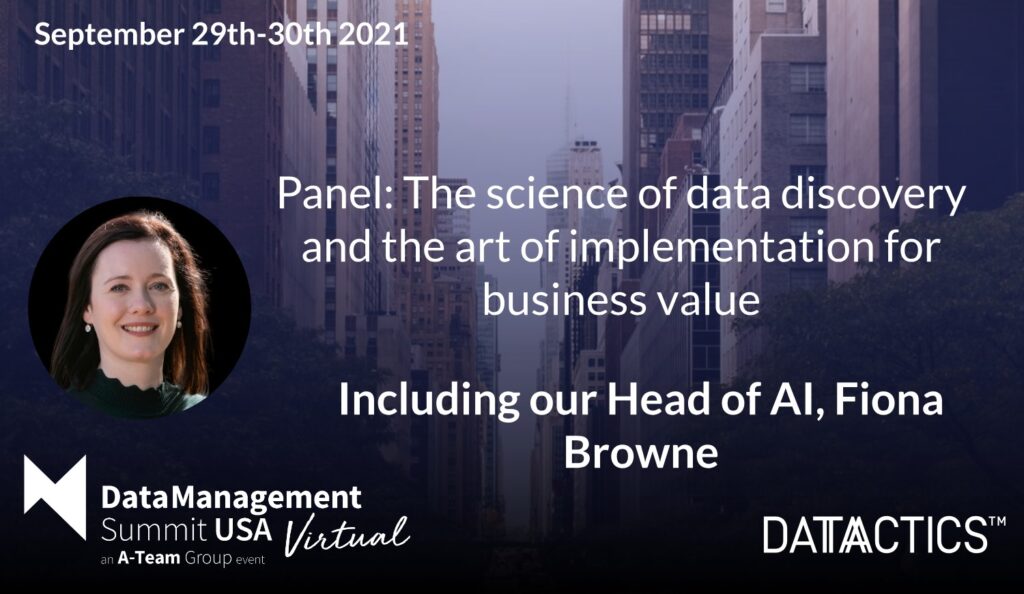 Fiona Browne will be sharing on the science of data discovery and the art of implementation for business value!
Join us for this panel at Data Management Summit Virtual USA on the science of data discovery and the art of implementation for business value. Fiona Browne, Head of AI at Datactics will be on the panel sharing her insights and vast experience on the topic area.
The panel will cover:
➡️Best practice approaches to data discovery
➡️The role of data scientists in data discovery and analytics for business value
➡️Emerging technologies, solutions, tools and services
➡️Where next for business discovery and analytics?
Register here.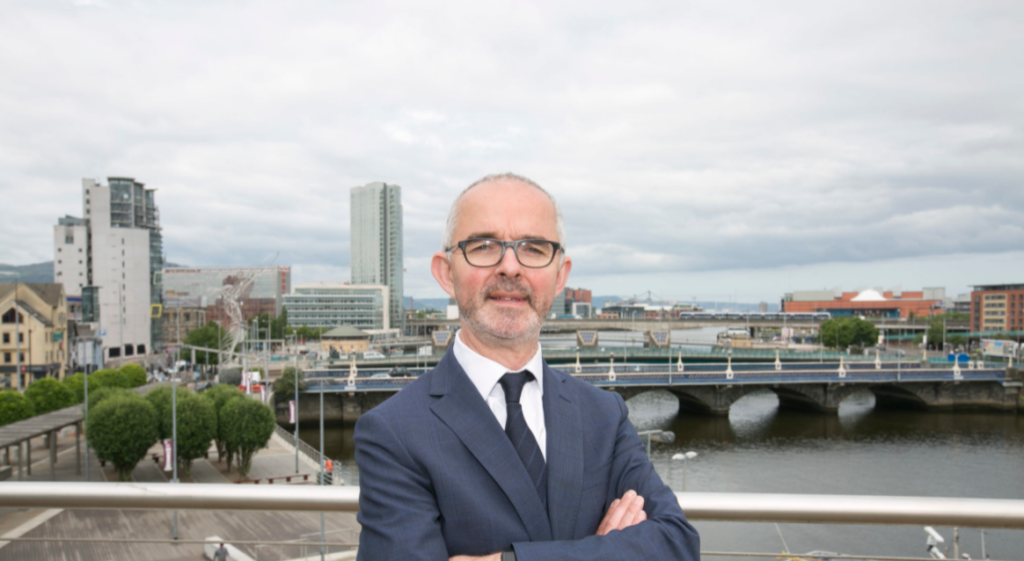 Stuart Harvey shares how Datactics benefited from Access to Finance from Invest NI
Our CEO, Stuart Harvey contributed to Invest Northern Ireland's Access to Finance series. Watch the full video to find out about Datactics' involvement with Access to Finance and how it helped our business. Thanks, Invest Northern Ireland!
Watch the full video here.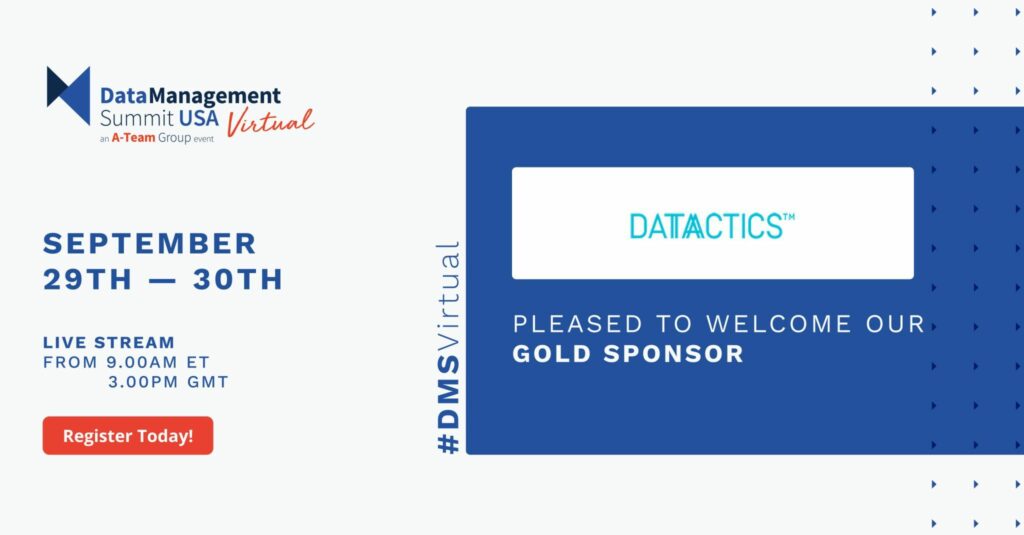 Datactics is the gold sponsor of the Data Management Summit USA Virtual 2021!
We're delighted to be the Gold Sponsor of Data Management Summit USA Virtual 2021 which is taking place 29th-30th September.

Our sponsorship will bring expert discussions on:
➡️Leveraging data to drive business outcomes
➡️The science of data discovery and the art of implementation for business value
➡️Data management for successful and sustainable cloud deployment
➡️Approaches for delivering your ESG data strategy
➡️Reviewing the US regulatory and reporting landscape: the data management response for 2021
➡️The power of data lineage to deliver compliance and business insight

Take a look and register here.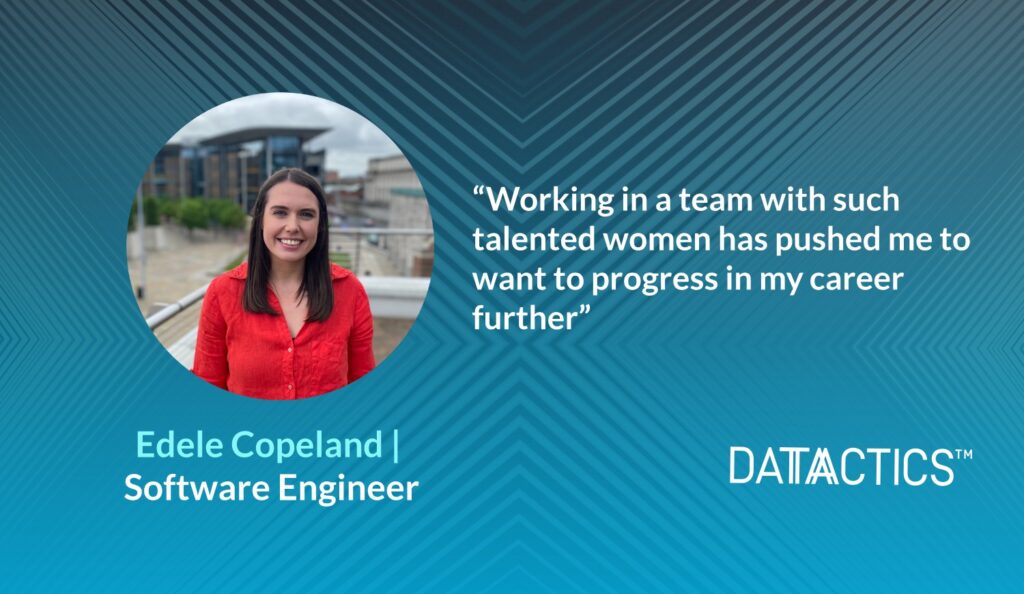 We chatted to Edele about her experience within the Development team so far
Edele Copeland joined Datactics just under 6 months ago to work in our Software Development team. We have loved getting to know her and wanted to take the time to ask her about how she is settling in; what her favourite part of being in the team is; and how she sees her role developing into the future.

We are currently advertising for the role of Senior Software Engineer.

As Edele is 6 months into her own role at Datactics, we asked her what she would say to anyone considering applying for the post…

"I would say that for anyone wishing to apply that you are guaranteed to learn huge amounts in a very short space of time, and I think if you are willing to work hard and buy into the company ethos here you will thrive"

Read the full piece here.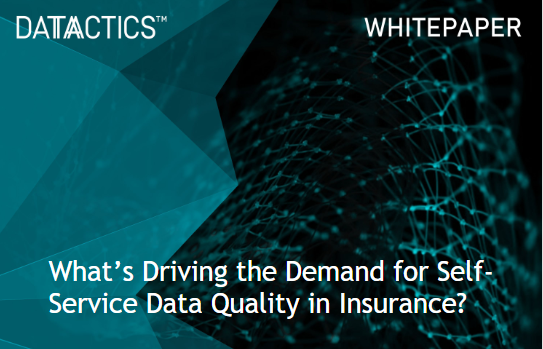 Check out our brand new Insurance whitepaper
What are the data quality fundamentals driving valuable Data Insights in Insurance?

Our new whitepaper explores the driving demand for Self-Service Data Quality in Insurance…

Find out how Datactics is helping Insurance companies to drive valuable data insights, supports operational data needs and process, including Data Governance and Compliance & Regulation by removing roadblocks common in data management.

Read more here.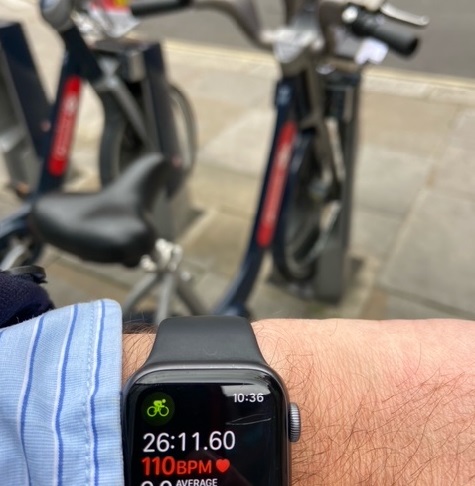 Back in the saddle for Datactics
We are now well over halfway through our Datactalympics and with 11 days to go till the end, it's all to play for. The challenge has seen all the participants being split into 3 teams (named after our software platform components FlowDesigner, DQM, and DQC)… with the aim of the challenge to accumulate as much time undertaking a physical activity as possible. The challenge has been measured on duration so any and all sports have contributed to the different team totals.

We've had surfboarding, longboarding and sailing – as well as all the usual cheeky short walks to and from the carpark…

At the top of the leaderboard currently we have Sean McConnell with 37hrs 45mins accumulated, closely followed by Edele Copeland with 25hrs 40mins and Marcus (Mark Lamb) with 24hrs 9mins.

This morning, Stuart Harvey is racking up the miles cycling through London!
Let's connect!
To keep up to date with Datactics, follow us across our social media channels or check out our Datablog, where we post all events we are attending or contributing to – https://www.datactics.com/datactics-datablog/