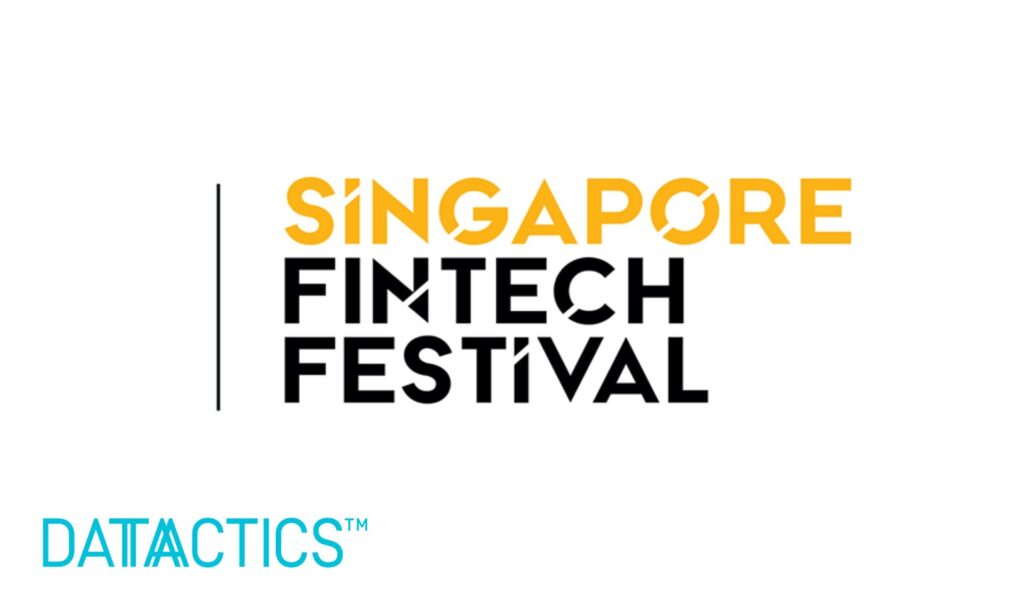 We are delighted to announce that we will be exhibiting at the Singapore FinTech Festival 2020. The festival will be running for 5 days from the 7th-11th of December. This festival is the largest Financial Technology event in the world, providing a platform for the FinTech community to connect, collaborate, and co-create. This event is also perfect for start-ups, investors, research institutes, and innovation professionals.
The festival will include over 800+ global speakers ranging from heads of state, financial and tech leaders, policymakers, leading start-ups, and multilateral agencies – available both live and on-demand to suit your schedule.
The goal of the festival is to help businesses to achieve their goals for 2021 and beyond. This festival offers the opportunity to meet and connect with over 60,000 attendees on the event platform using business matching functionality, attending online networking events, and scheduling 1:1 meetings.
If you want to attend and access the content from both the Singapore FinTech Festival (SFF) and Singapore Week of Innovation and Technology (SWITCH), get your passes today!
Find us on Linkedin, Twitter, or Facebook for the latest news or click here to contact us.