We are delighted to announce that we will be joining Digital DNA 2020, a 2-day online experience bringing together the brightest minds from around the tech industry.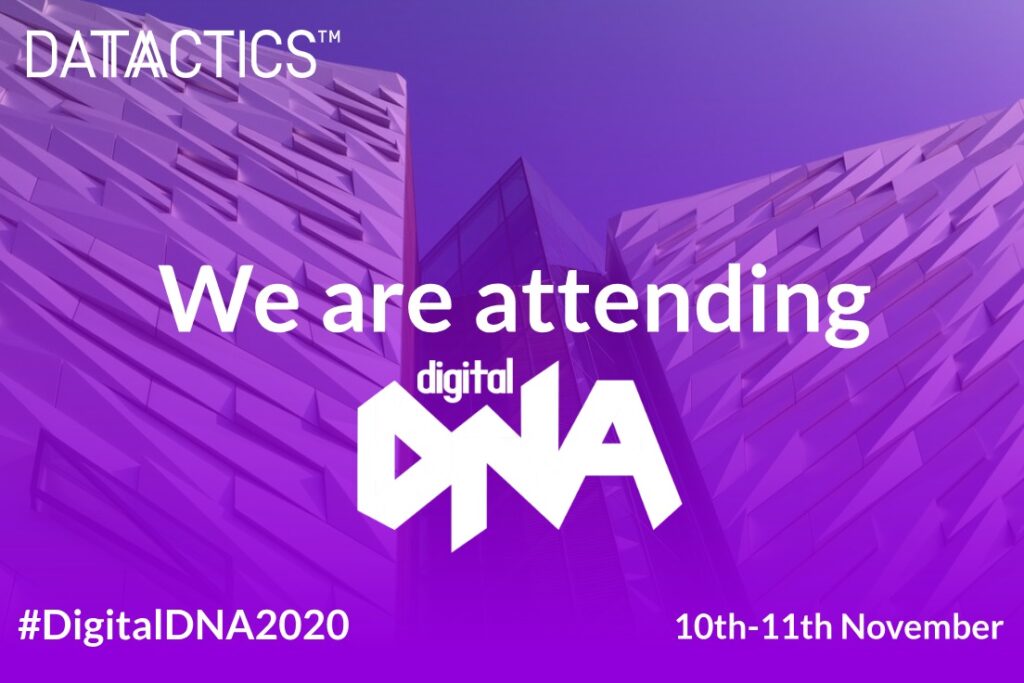 Hear from over 60 of the worlds top tech leaders on the main stage and find out what the future of the tech industry faces. You can also attend interactive workshops and panel discussions in the side sessions area to learn what the future of tech looks like and the skills needed for the future.
Digital DNA 2020 is an opportunity for everyone working in or interested in the tech sector to enjoy our unique online experience and to find out how technology is impacting our lives.
You can register for Digital DNA from free here and check the website for more information.
Find us on Linkedin, Twitter or Facebook for the latest news or click here to contact us.