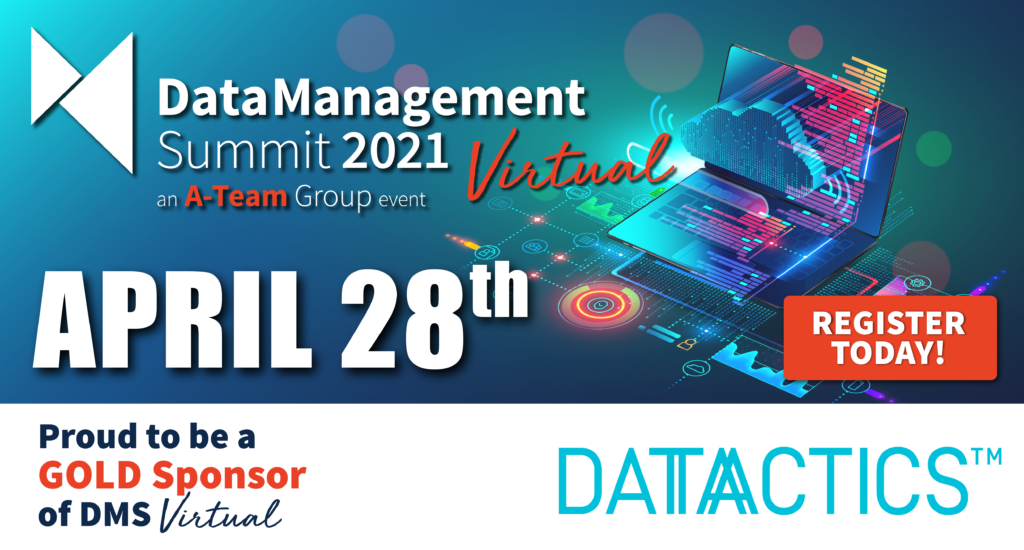 Join us at Data Management Insight's Virtual Summit which will bring together the global data management community to share lessons learned, best practice guidance and latest innovations to emerge from the recent crisis.
Join us online to hear from leading data practitioners and innovators from the UK, US and Europe who will share insights into how they are pushing the boundaries with data to deliver value with flexible but resilient data-driven strategies.
Click here to access the agenda.
Click here for more by Datactics, or find us on Linkedin, Twitter or Facebook for the latest news.