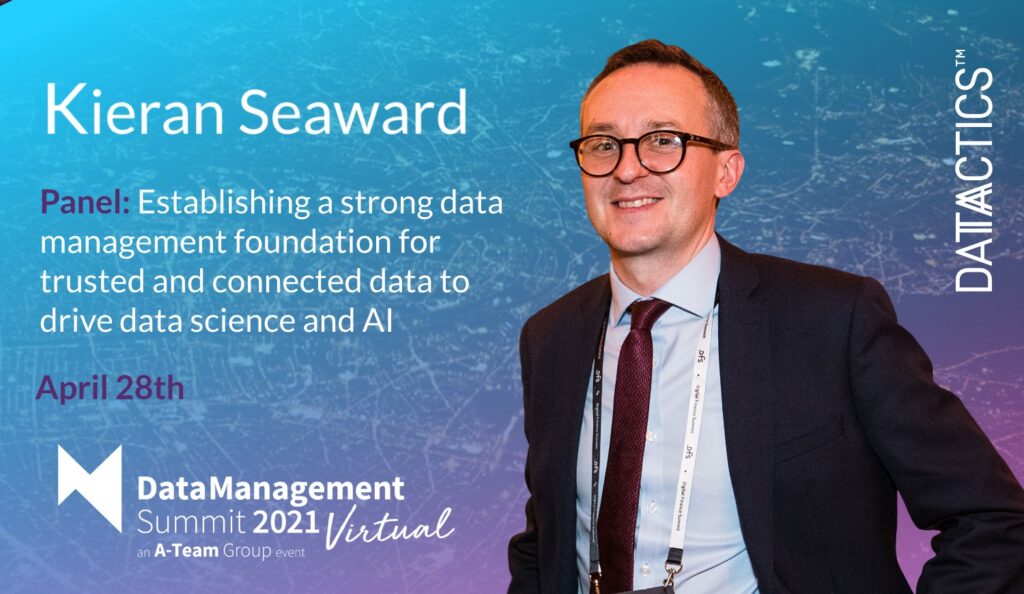 Rising demand for data analytics and the acceleration in adoption of AI/ML technologies mean there has never been a greater need for accurate and timely data. But with data often spread across silos, in multiple distributed environments and in different formats, the challenge is understanding the data landscape and ensuring accessibility, consistency, accuracy and trustworthiness of data. This Data Management Summit session explores how to establish a strong and trusted data management foundation using the latest tools and techniques.
The role of data lineage and governance in sourcing, mapping and managing alternative and unstructured data
How to apply AI/ML and data discovery tools to help monitor, automate and discover new data assets, enrich the existing data foundation, connect data silos, manage privacy risk
How to ensure high quality and trusted data across the organisation
How to pull these disciplines together to drive data science and AI/ML and deliver business results
Moderator: Niresh Rajah, Managing Director, Head of Data, Regulatory Change & RegTech Practice, Grant Thomson
Other panelists include:
Andrea Smith, Head of EMEA Data Strategy, BNY Mellon
Stan O'Marra, Investment Data Officer, Invesco
Malavika Solanki, Member of the Management Team, DSB (Derivatives Service Bureau)
Register for the Data Management Summit here.
For more from Datactics, Data Managment or just a chat about the growing technology sphere in NI, you can find us on Linkedin, Twitter, or Facebook for the latest news.