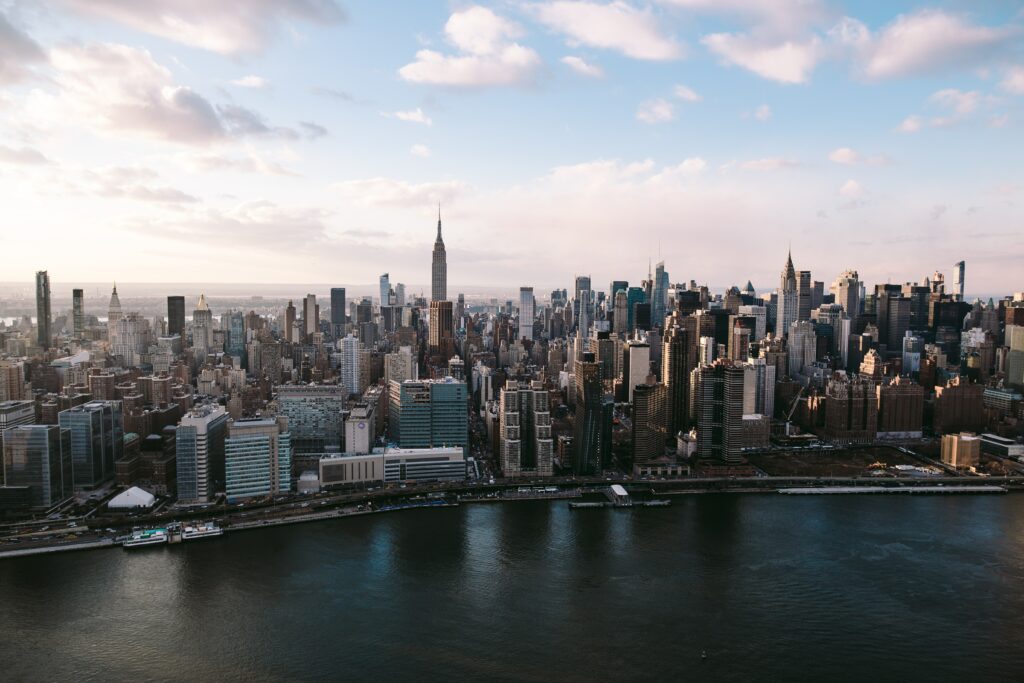 The Department for International Trade in New York has invited us to take part in their upcoming virtual workshop on Building your brand in the US Market, organised in partnership with Theobald Fox USA.
Join us as we discuss key insight on current US Market trends, the do's & don'ts of marketing your brand across the US, and how your organisation can develop a tailored US value proposition utilising the right marketing channels. This event will also include collaborative breakout sessions for participants to explore ways of tailoring their branding, utilising the feedback provided during the workshop.
For other news about Datactics please visit this page. Alternatively, you can contact us by clicking here.