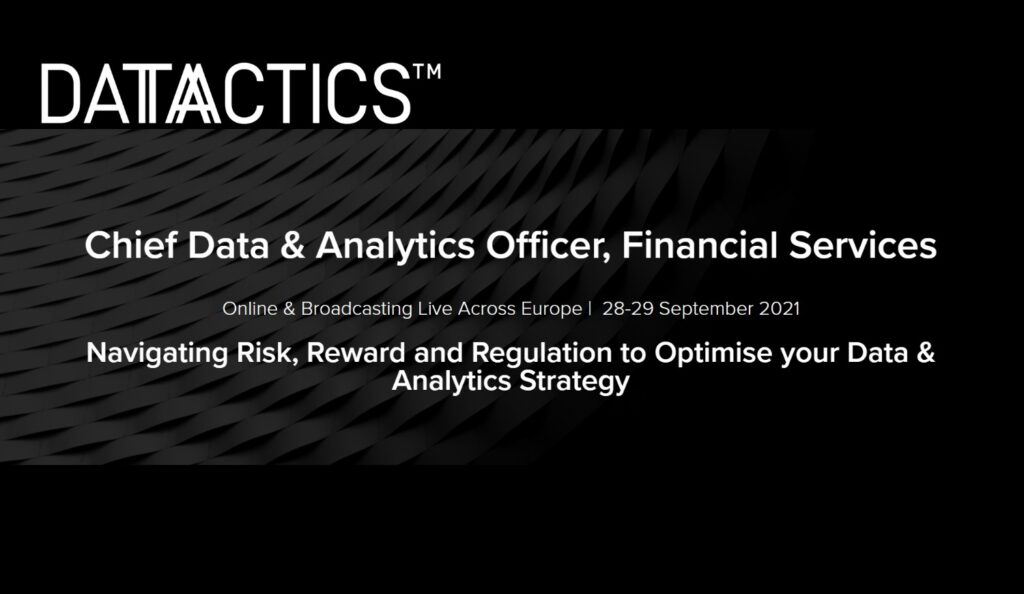 Data & Analytics in a World of Regulation, Risk & Reward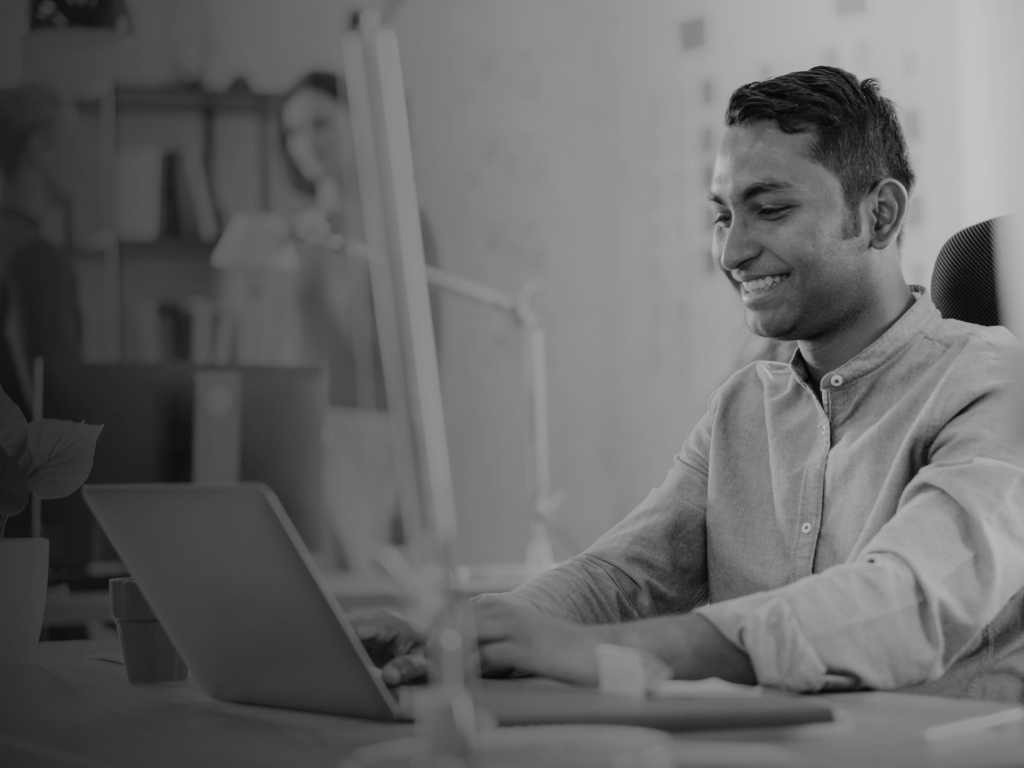 CDAO Financial Services EU will be the leading virtual Pan-European event for Data Analytics in the Financial Services Industry.

The platform provides data and analytics leaders from Europe's top-level financial institutions with the tools to maximise executive-level buy-in, implement scalable AI and gain value from distributed data stewardship. With built-in networking opportunities, attendees will also be able to gain exclusive insights into data culture, risk analytics & security, and how data can take CRM to the next level in Financial Services.
5 Reasons to Attend CDAO Financial Services Europe 2021 Live

1. Learn from the most successful leaders in the data world, and explore the strategic issues that matter to you. We have years of experience in creating data events which deliver true insights.


2. Enjoy the convenience of an online event. There's no need to spend time & money on travel, no time out of the office, and you can fit the event around your schedule, or catch up on-demand.

3. Interact with the data community's leading lights. Our technology and live broadcasts mean you can put your specific pain points & questions to our expert speakers, and get direct, actionable answers.

4. Hear case studies from Europe's most experienced data & analytics leaders. from across the financial industry. Learn their actionable takeaways on what works and what doesn't for the challenges you are facing right now.

5. All for free! There's no fee to register, and no travel costs. All you need is access to the internet, from anywhere in the world, on any device!

#CDAOFS
Register here.