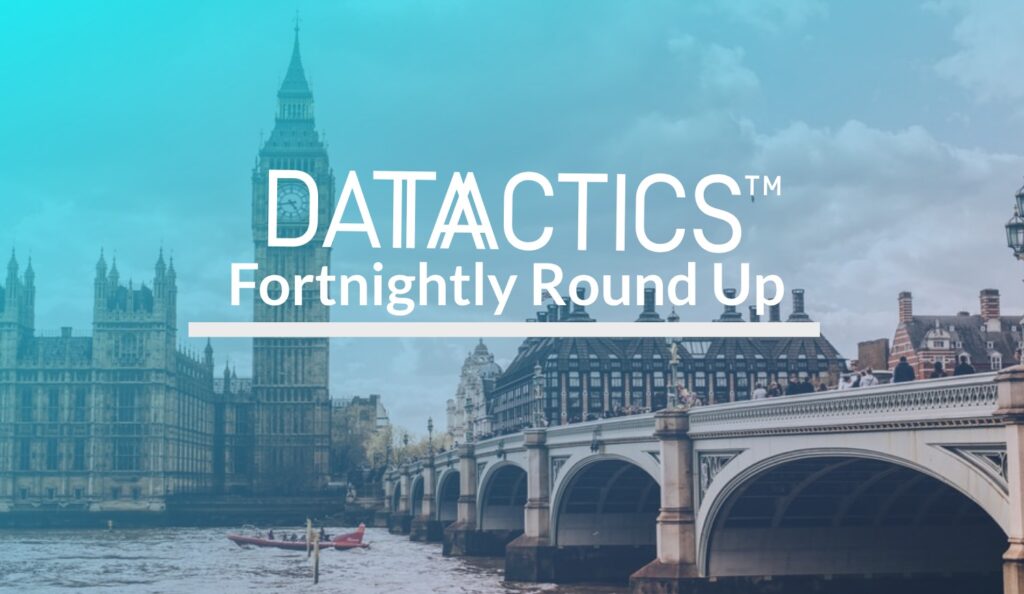 Friday is here again! After a busy last 2 weeks of June, we are excited to tell you all our developments that have been happening over the past fortnight.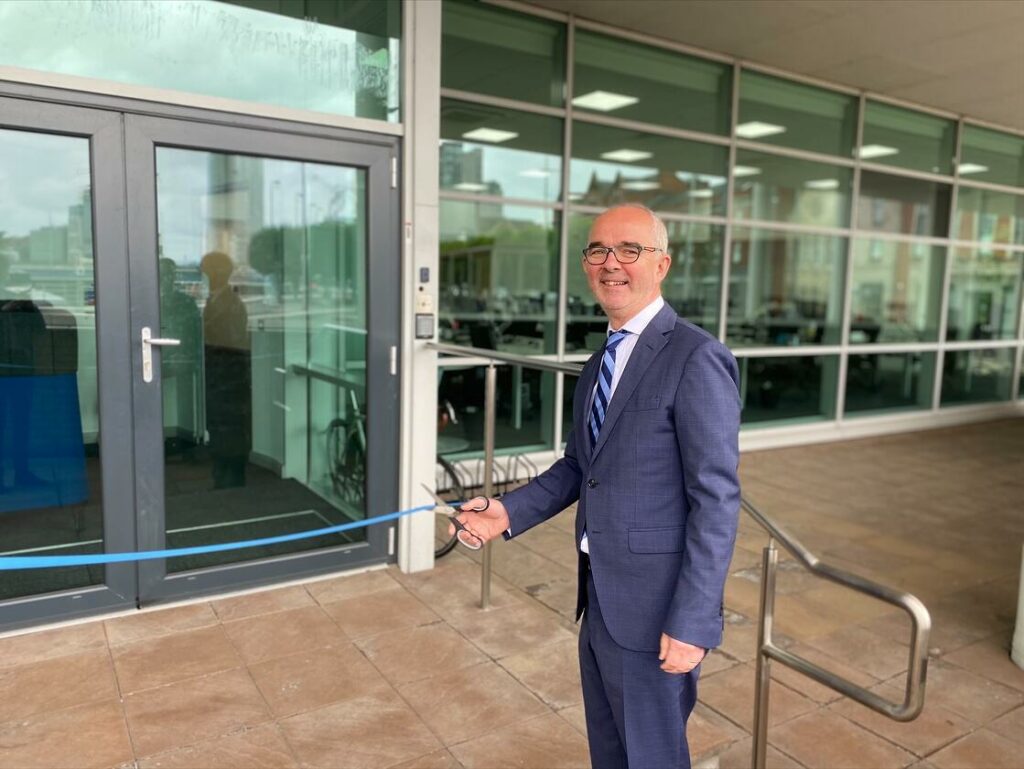 Datactics unveils new dedicated Client Services hub!
Last week we officially opened our new office which marked the latest chapter in Datactics' rapid growth story, following hot on the heels of our recent £2m investment round led by Par Equity.
We were delighted Simon Hamilton, CEO of Belfast Chamber of Commerce, was in attendance to open our latest office at One Lanyon Quay, which saw us triple our office space in the landmark building. The new facility will house the tech firm's Client Services arm supporting Datactics' global customer base across financial services and the public sector.
You can read more about this when the news breaks next week.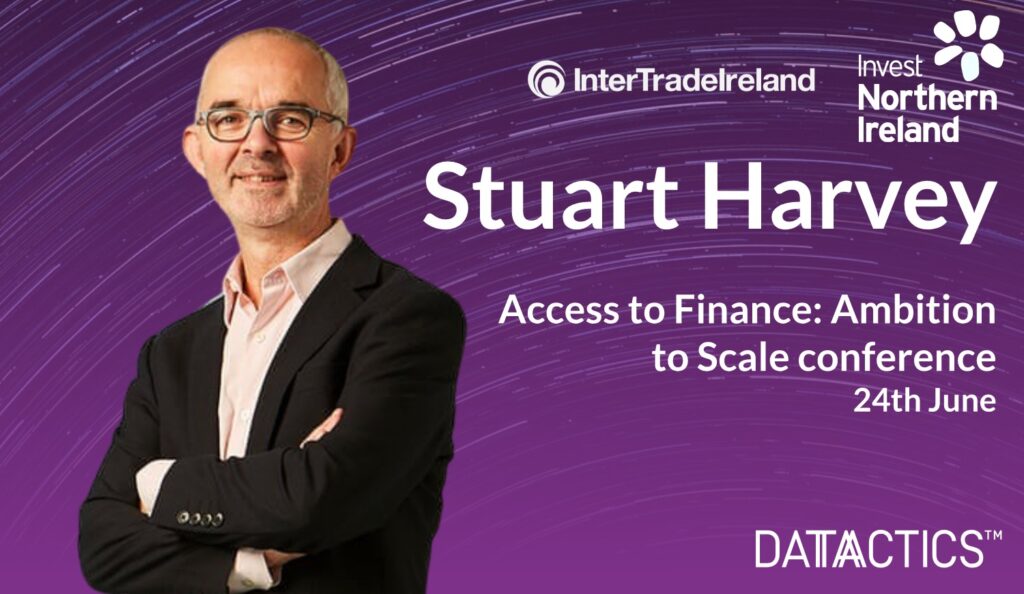 Access to Finance: Ambition to Scale, Invest Northern Ireland contribution!
On the foot of having our own investment round… Stuart Harvey shared at Access to Finance: Ambition to Scale, Invest Northern Ireland on 24-25th June.
Stuart discussed:
"Who is your customer? What can you do for them? How do they buy your product? How do you make money? How do you define an MVP."
With an overarching theme of 'Ambition', these virtual conferences are targeted towards businesses seeking to scale and wish to find out more on how to obtain finance to achieve growth, through the experience of industry experts and local businesses. We were delighted to be involved.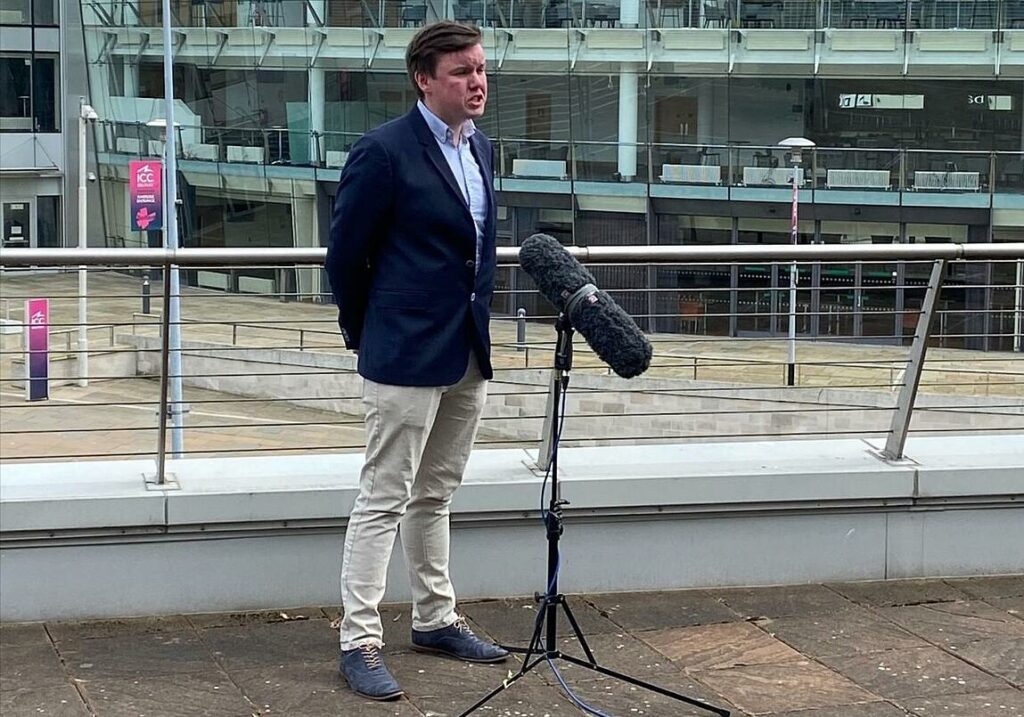 Invest NI filming!
Invest Northern Ireland filming was taking place at Datactics HQ this week.

Invest NI will be following three of the Graduate to Export people who are going to various different markets. Over the next 18 months, Michael Lynch will be one of the individuals who will have his journey followed. Alongside Michael, is Matthew Flenley, Head of Marketing who will also be followed to gain insight into the journey from an employers perspective.

Michael will hopefully be jetting off to Japan in September to start 12 months based out in the market, with the aim to drive more business in the Japanese market. As his journey unfolds, a narration of his journey and learnings will be documented.

Thanks again, Invest NI.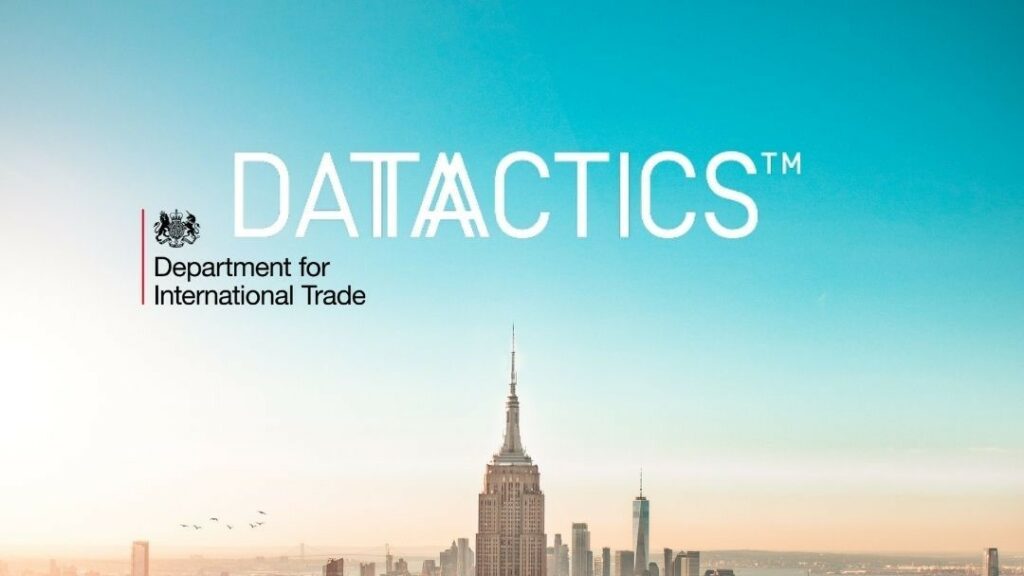 We attended the DIT North America Week!
We have enjoyed attending the Department for International Trade (DIT) North America Week taking place from the 21st-25th June.

This event allowed us to hear from businesses who have worked with DIT to grow their businesses in North America, as they shared both their successes and challenges.

Brendan McCarthy will travel to the United States later this year to represent Datactics in North America as part of Invest Northern Ireland's 'Graduate to Export' programme. His role will help Datactics drive international expansion plans by sourcing new business and potential partnerships within North America.
This DIT week was incredibly interesting for us as we proceed with our export plans
More Datactics news!
Matt Flenley, Head of Marketing took part in a panel discussion with Corinium Global Intelligence on the topics of data and analytics. Matt described it as a "Superb discussion on what helps and what hinders analytics in industry. It's easy for us to say that everything's built on quality data, but when it comes to analytics it really is!".
In other news, we want to welcome Kevin Clarke to the team! He will be joining our Pre Sales team. We hope he settles well into his new role. We have sat down with him this week to interview him about his new position, keep an eye on our socials to give it a read.
Let's connect!
To keep up to date with Datactics, follow us across our social media channels orcheck out our Datablog, where we post all events we are attending or contributing to.