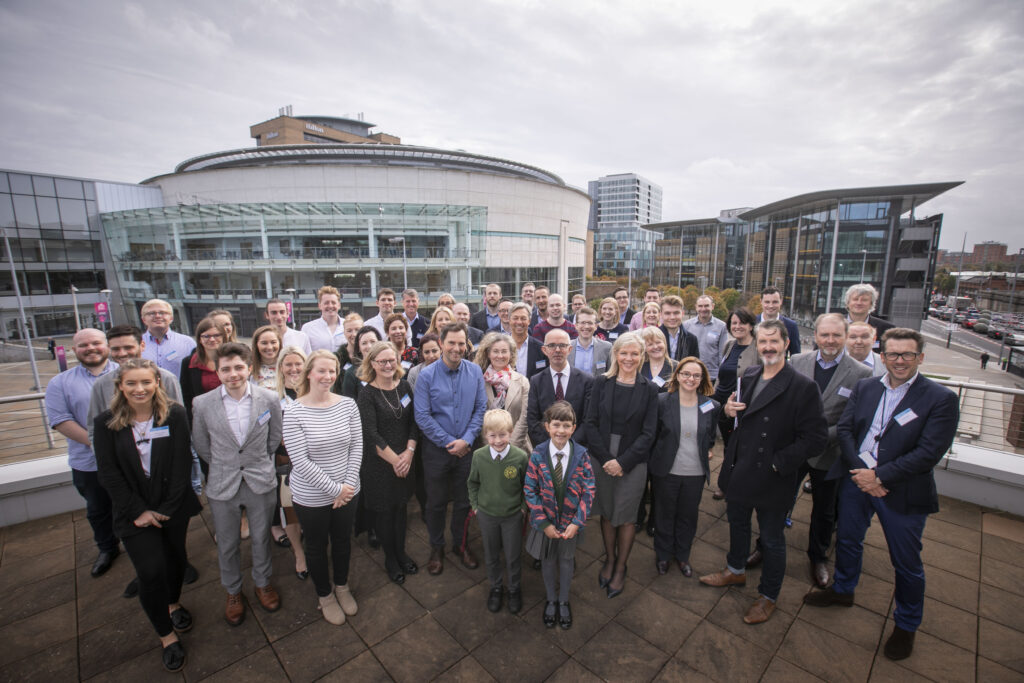 Par Equity has led an investment of £2m in Datactics, a leader in the field of data management.
Belfast-based Datactics provides software and services to large organisations that need to improve and control the quality of the data held in their computer systems. The AI-enabled platform allows staff who are not IT experts to efficiently deduplicate, clean-up and enrich the information in their lines of business. For businesses that have information spread across many databases, the products enable them to give their customers a better quality, more joined-up service, while reducing their costs.
Datactics operates in the fast-growing data and data quality management industry. Its key customer base is highly regulated sectors such as financial services and government agencies and the platform is preconfigured to meet their specific requirements. Sales have grown strongly over the past twelve months and it has won new clients in Amsterdam, New York, and London. Datactics, which has a team of 50, will use the new funding to accelerate its growth by investing in sales resources focused on London and New York.
Stuart Harvey, CEO at Datactics said, "It's clear that in 2021 businesses are stating that data quality has never been more important. We are seeing major investment in data governance worldwide, with firms investing heavily in data management tools for governance. Our core strength in the area of self-service data quality and matching is an essential requirement for many firms wishing to identify broken data and fix it. Our platform allows companies to centralise the controls necessary for data management but, crucially, federate out the fixing of broken data to subject matter experts – the people who know what good looks like." 
Aidan MacMillan, Investment Manager at Par Equity said, "Datactics has an extremely strong technology platform and some great clients. Its revenues have more than doubled in the last two years and we are confident this growth trajectory will continue. Data management tools are increasingly important across all industries. The growth opportunities are very attractive. The Datactics AI solution is designed to be easily explainable, which makes risk averse clients, like banks, more comfortable with adopting the technology. We're very pleased to continue to our support of Datactics."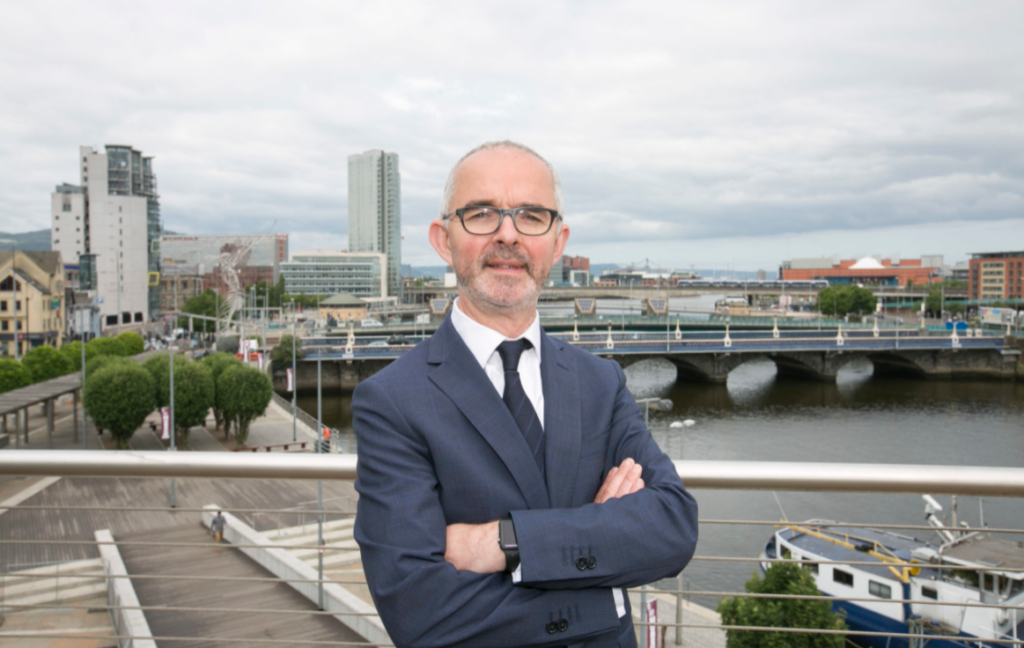 Mr Harvey added, "Par Equity's backing continues to be extremely valuable to Datactics. Their capital has helped us to develop our award-winning and leading- edge technology platform and to invest in our people. They have been a strong addition to our board, offering highly insightful and timely guidance to help us accelerate our growth. With this new backing from our investors, we're excited about adding more blue-chip clients and putting people in-market in New York and Tokyo before the end of the year. "
Par Equity, a specialist investor in high-growth early-stage technology businesses, originally invested in Datactics in 2019. The current investment round, which is also supported by other existing investors, Kernel Capital and Clarendon, will see the company grow to beyond 50 employees and into profitability.
For other news about Datactics please visit this page. Alternatively, you can contact us by clicking here.