In 2020, Datactics has signed three major new clients across the globe, but the team isn't resting on their laurels.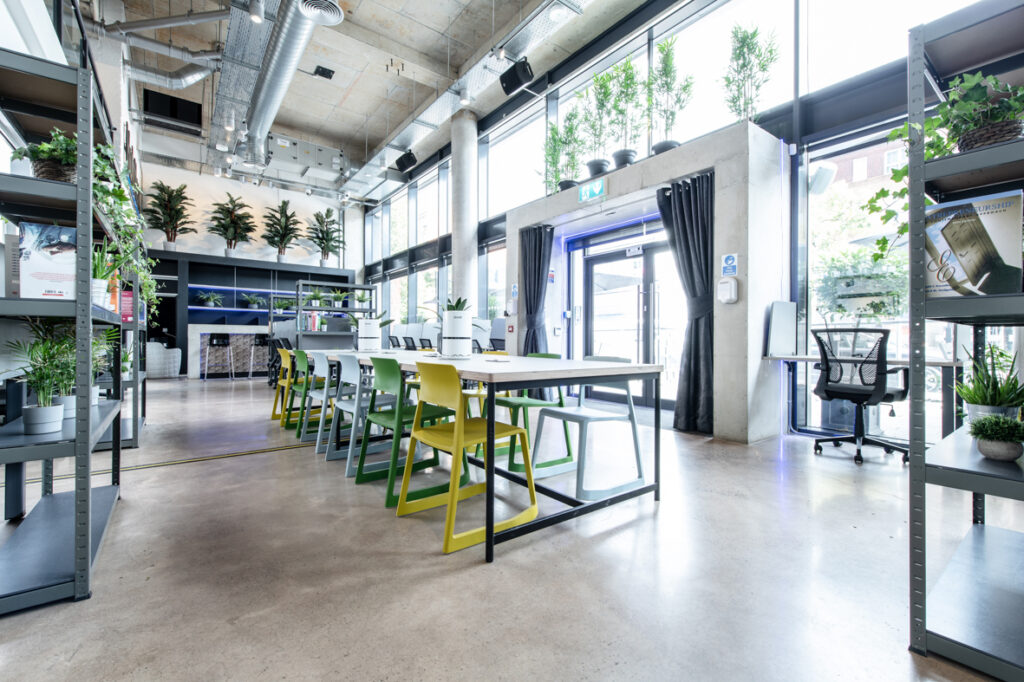 In partnership with specialist trainers Grand Scale, the firm has been using Hubflow's large meeting space at the Dublin Road facility to plan activities for the new year.
"This training is extremely timely for us," said Kieran Seaward, Head of Sales:
Declan Mellan, Managing Director of Hubflow, said that their Dublin Road space is set up to support businesses and the types of business-critical activities that will help the economy recover quickly from the damage of COVID.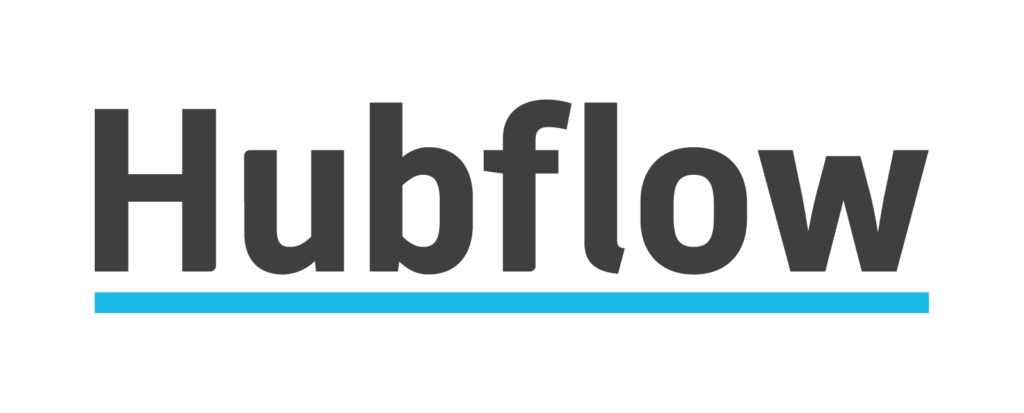 About Datactics
Datactics specialises in self-service data quality and matching software designed for non-technical business users in financial services firms. The platform helps to eliminate roadblocks common in data management where firms are overly reliant on IT to interpret and hard-code rules into core systems. Solutions ensure compliance with data-driven financial regulations; deliver a true "single customer view"; and increase the accuracy, and reduce the cost, of AML & KYC functions.
About Hubflow:
A provider of flexible coworking space & virtual office solutions, offering a hassle-free, dynamic coworking environment with competitive pricing packages, membership flexibility, super-fast Wi-Fi & full business support