Belfast, London, New York, Toronto, Milan, 6th December 2019
We are delighted to announce that we are the winners of the Best Data Quality Analysis Tool at the Data Management Insight Awards. With more votes this year that any past editions, these are the most prestigious awards in the Data Management industry and we are delighted that our clients voted for us!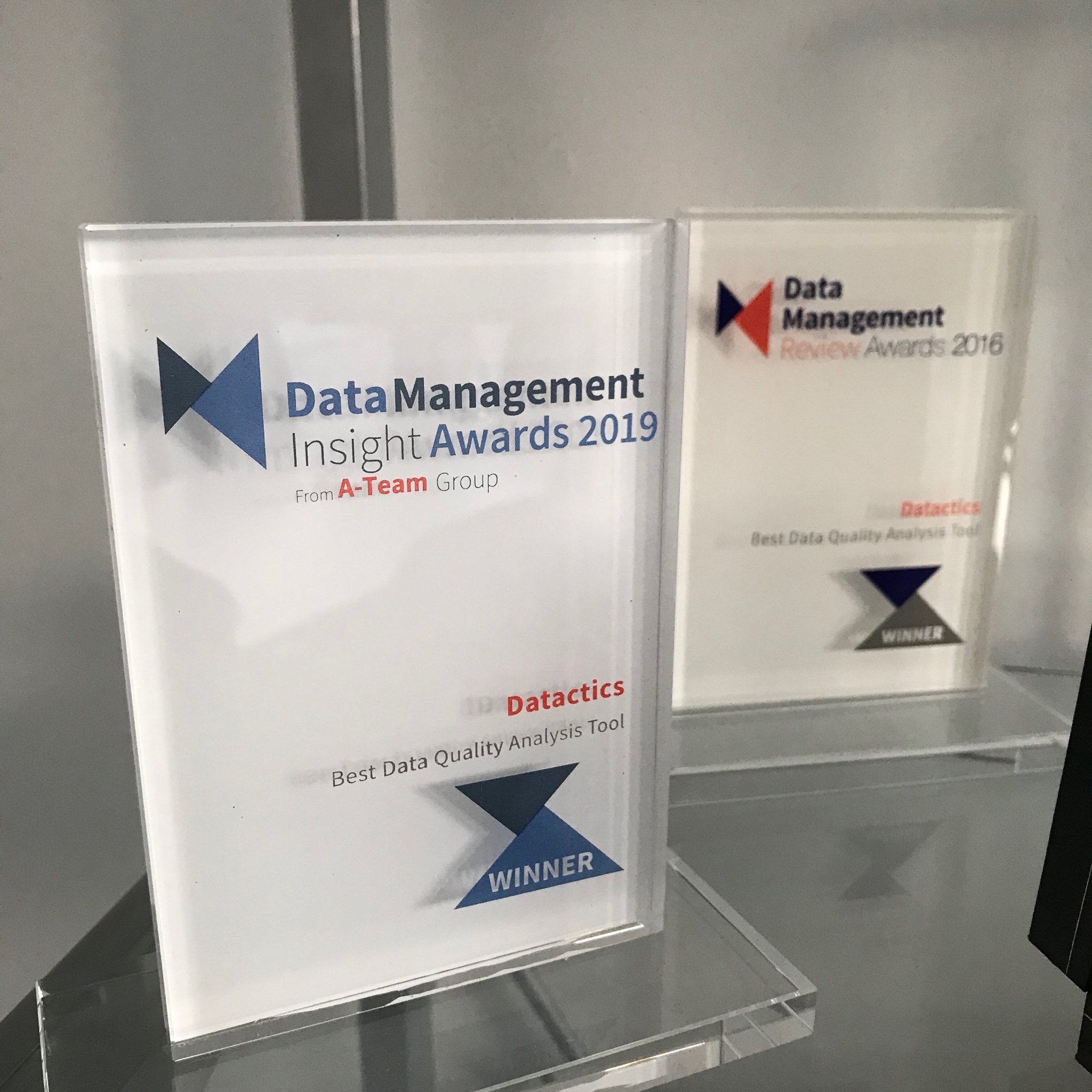 Angela Wilbraham, CEO of A-Team Group, which hosts the Data Management Insight Awards, said,
"Congratulations to Datactics on their success as the Best Data Quality Analysis Tool for 2019, as rated by our cross-platform readership of over 20,000 senior technology officers and data specialists.

In a highly competitive marketplace this prestigious award represents an admirable achievement."
Stuart Harvey, Datactics CEO, commented on the award:
"We are extremely proud to receive the best Data Quality Analysis Tool award for our Self-Service Data Quality platform.

Over the past 18 months we've been working closely with our clients to learn from their experiences and build tools that will transform their day-to-day business processes that rely on access to clean data.

This award marks the latest stage in our plans to help regular business users take control of data in breach of rules, and provide a complete audit trail of changes proposed and made to resolve these breaches.

We'd like to thank all those who voted for us, and look forward to building on new opportunities for the platform in 2020."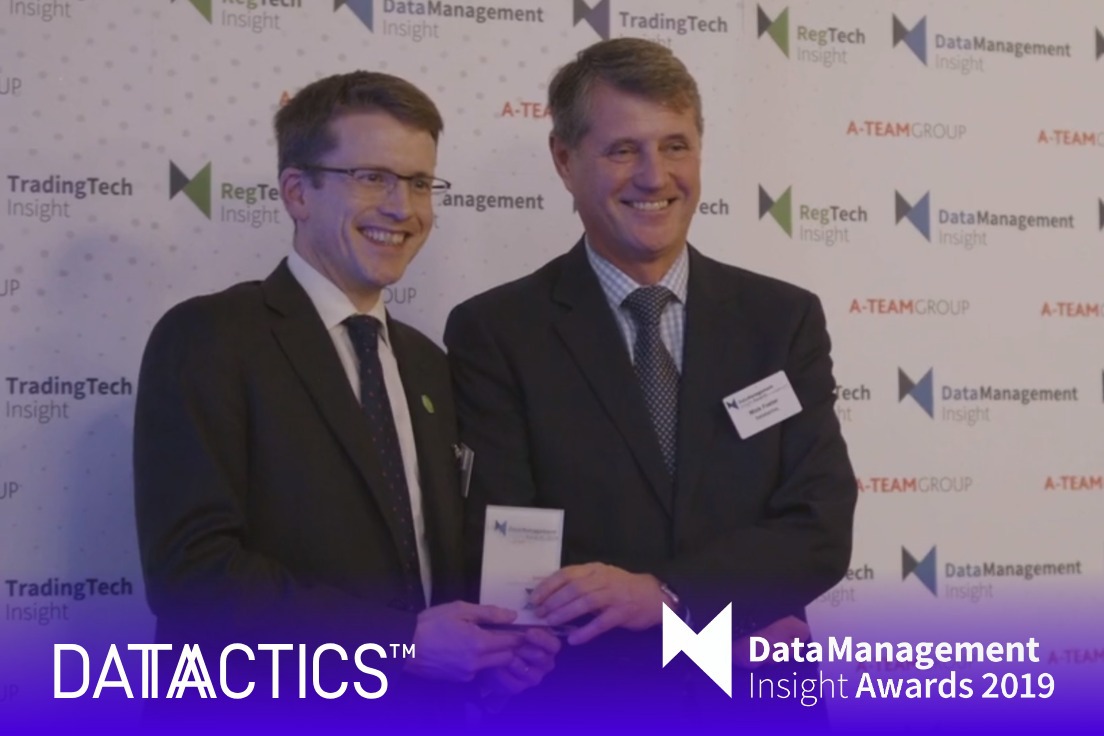 For more information on how Datactics' Self-Service Data Quality platform can help your organisation, please contact Kieran Seaward below or call our office directly on 02890 233 900.
Click here for the latest news from Datactics, or find us on Linkedin, Twitter or Facebook