Belfast, London, New York, 28th September 2020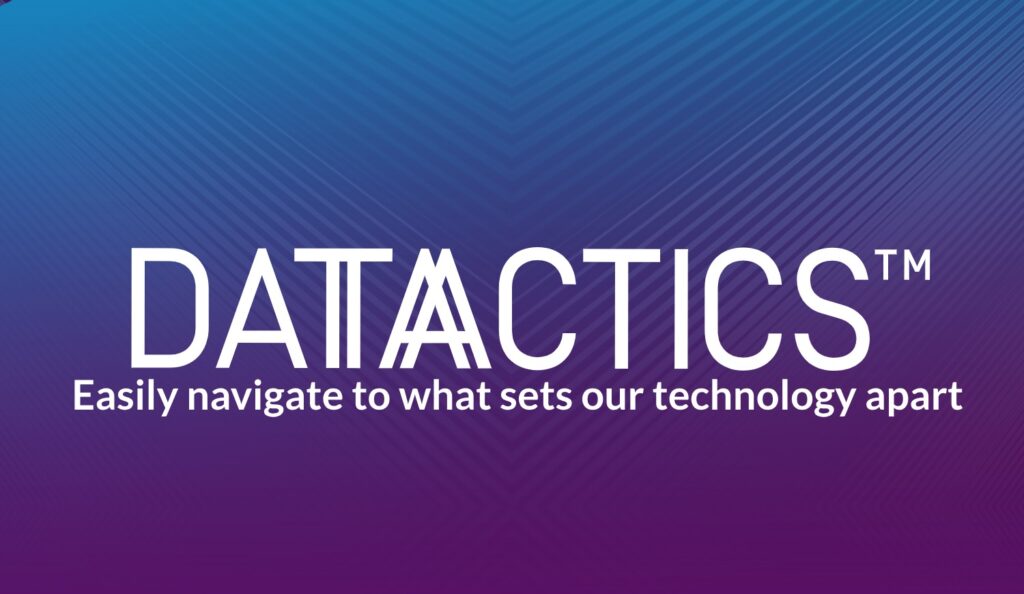 We are delighted to announce the launch of our brand new website!
Our Marketing team has spent the summer working on a major revamp of the site, designed to make it easy for people to find information on our self-service data quality solutions, and the award-winning technology they're built on.
From the homepage you can now easily access information on our work in improving data quality in financial services, and in government and policing. You can also find lots of the answers to questions we are most frequently asked when it comes to specifics about our technology.
Deeper into the site, in the Datablog, you can find cutting-edge thought leadership material. Featuring blogs from our technologists and practitioners, introductions to the team, and thoughts on the market, there's plenty here to get stuck into! It's worth bookmarking as we regularly update this content with articles, company announcements and client successes, and more about the fast-growing team here at Datactics.
CEO Stuart Harvey said,
"We are very pleased to present our new website with its theme – "Democratising Data Quality". At Datactics we are passionate about this topic. It resonates with many recent client projects where we see that the best person to monitor and fix broken data is the owner of that data. Many of our clients are front-office business people who would love to do this, but don't have the necessary internal IT resource to make it happen. We aim to share user stories of how to empower data owners who are not programmers to practically address the issue of improving data quality and matching in their businesses."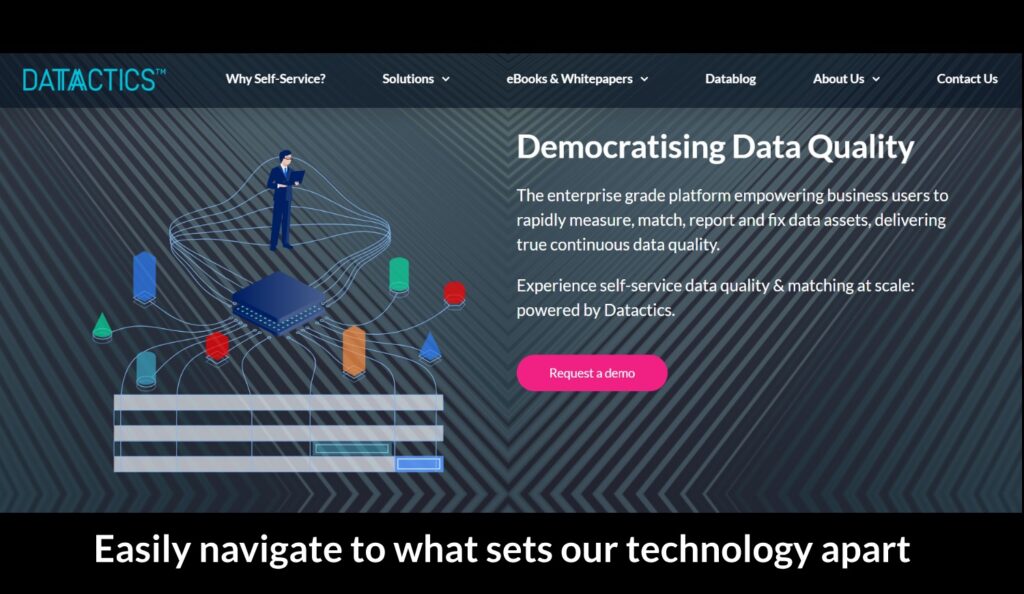 For any questions, suggestions, feedback or comments, please contact us.