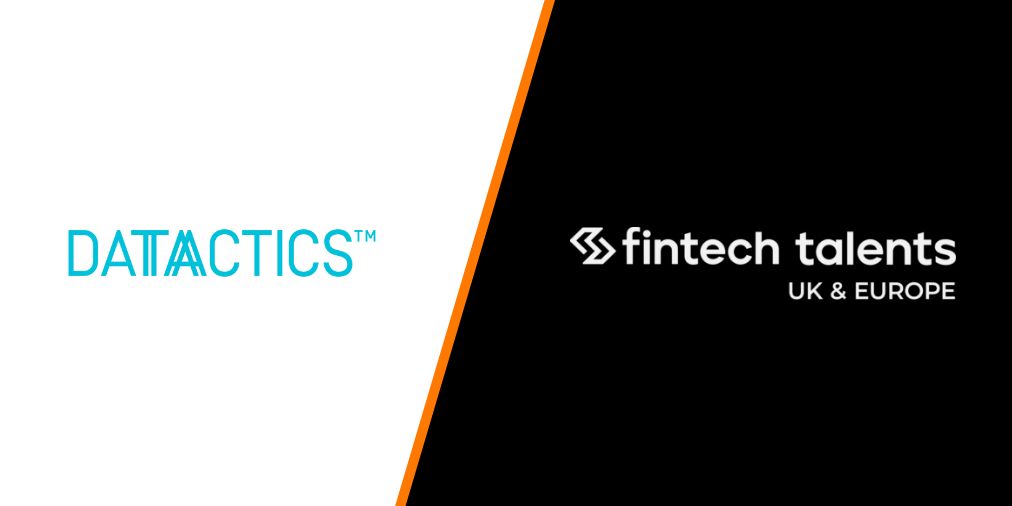 We are looking forward to being in-person at Fintech Talents with Invest Northern Ireland.
Please join us at the Brewery (Moorgate/Shoreditch) on 15th/16th November and find out why Northern Ireland is a uniquely exciting place for #FinTech and let us tell you what our self-service platform offering can do for you.
We are delighted to be attending alongside The Robot Exchange, RegTick, Vox Financial Partners, and Vertical Structure as well as FintechNI. We would love to meet you at some point over the two day festival and talk all things innovation! We would also love to articulate how we have helped other clients in their digital transformation journey.