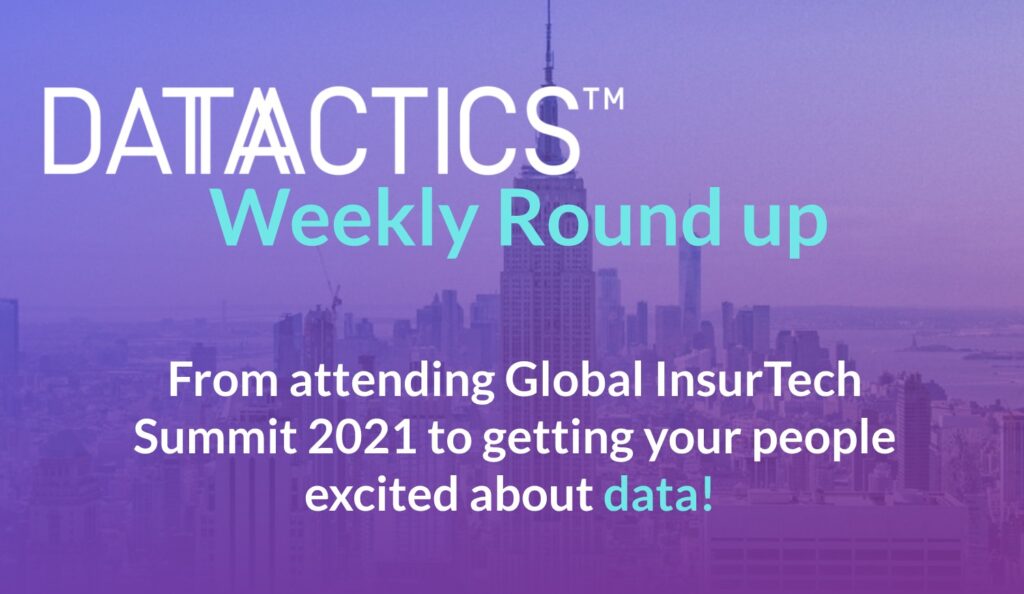 It's Friday…this week was a phenomenally busy one!
We attended the Global InsurTech Summit 2021, which took place this week from Tuesday to Thursday.
Throughout the 3-day summit, we got to engage with many keynotes, talks and presentations delivered and hosted by experts within the InsurTech industry. It was interesting to unpack what the pain points are within the industry and how processes are changing.
The virtual summit began with an outlook for insurance technology, followed by presentations on top technologies disrupting the insurance industry, innovations in insurance, and then an exploration into customer expectations.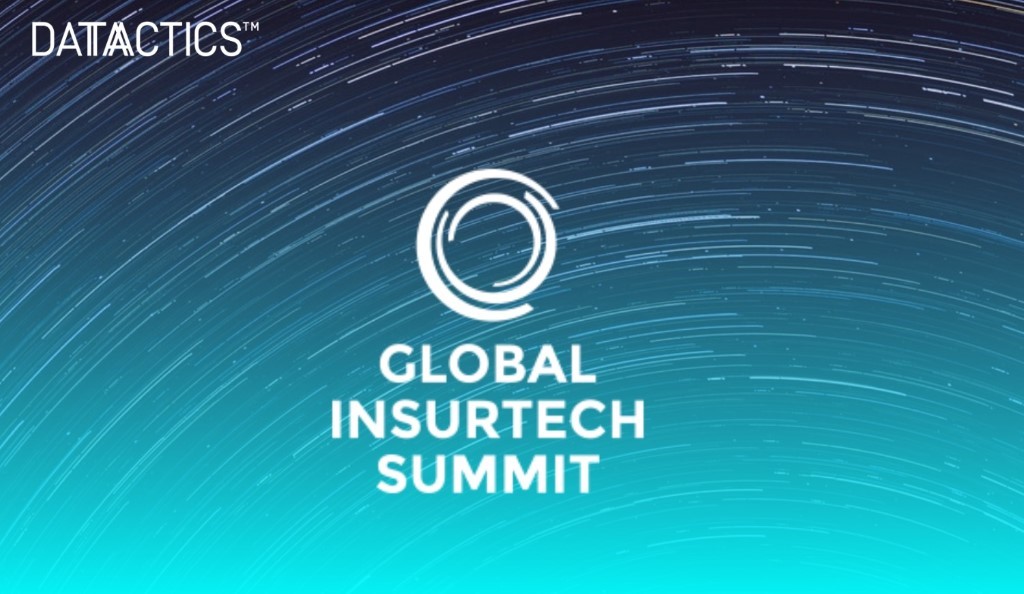 On that point, anyone wanting to learn about Datactics' capabilities within the insurance market feel free to get in touch with Kieran Buchanan.
He will be more than happy to explore how we can be of assistance with our award-winning technology especially in the areas of Data Quality and Matching. One key takeaway of the summit was that "Data quality is imperative within the insurance world, with an increase in fraud across the industry, a shift towards prioritising the end customers' needs and carriers being forced to reimagine business processes." We at Datactics provide the technology and the know-how to help bring full confidence to your data quality. Datactics won the Data Quality Analysis Tool award from A-Team Group for the second year running in 2020, adding three major Tier 1 financial clients in New York, Amsterdam and London last year.
3 ideas to get your people excited about your data!
This week we also have released a new blog post entitled '3 ideas to get your people excited about your data'. We found a great stat that 59 zetabytes of data has been captured, created, copied and consumed worldwide since 2010 (according to Statista) and as result it's easy to see the problems that arise when even a fraction of that data is incorrect. We curated a blog post designed to help energise, excite and encourage your data people in not one, not two but three ways that are highly easy-to-implement and are guaranteed to help deliver your next data management programme (and truly change your data culture). The tips we established are:
You don't need to rip and replace your expensive data stack
Boil a kettle, not an ocean
Unleash the power of a fully self-service system
Do you want to read more and find out exactly what we mean? Read our full blog post here.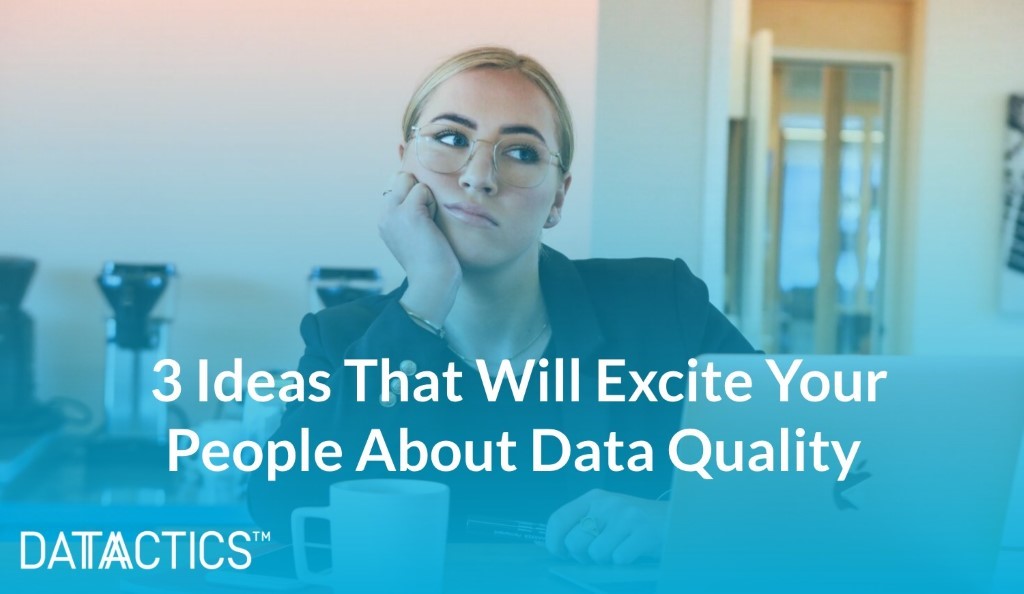 If you would like to continue on the thought thread of rethinking your data quality and make a huge difference to your organisation, you can reach out to the author of this blog post, Matt Flenley on LinkedIn. He would be delighted to continue this conversation.
To learn more about how how Self-Service Data Quality is the best approach to developing a next-gen data management strategy, check out our webinar from 2020 with key input from CTO, Alex Brown (or read a blog post version here).
A Trip down memory lane: Video Game Edition
We thought we would wrap up this blog post with a bit of nostalgia. We recently asked our entire team to name a video game that reminded them of their youth! We received a plethora of responses… with some solid favourites. We would love to get your involved in our DatacticsChat, tell us, what was your favourite video game when you were younger? Will you admit to playing it, or can you even remember it?!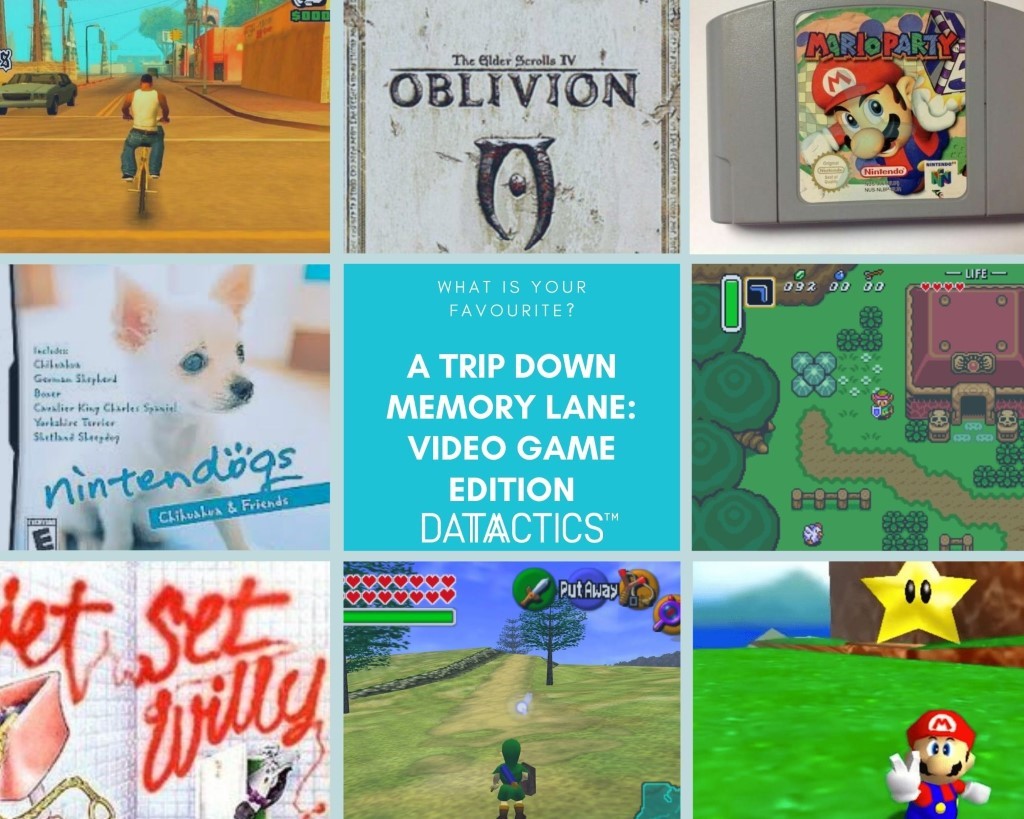 For more on The Global InsurTech Summit, Data Quality or just a trip down memory lane, find us on Linkedin, Twitter or Facebook for the latest news.