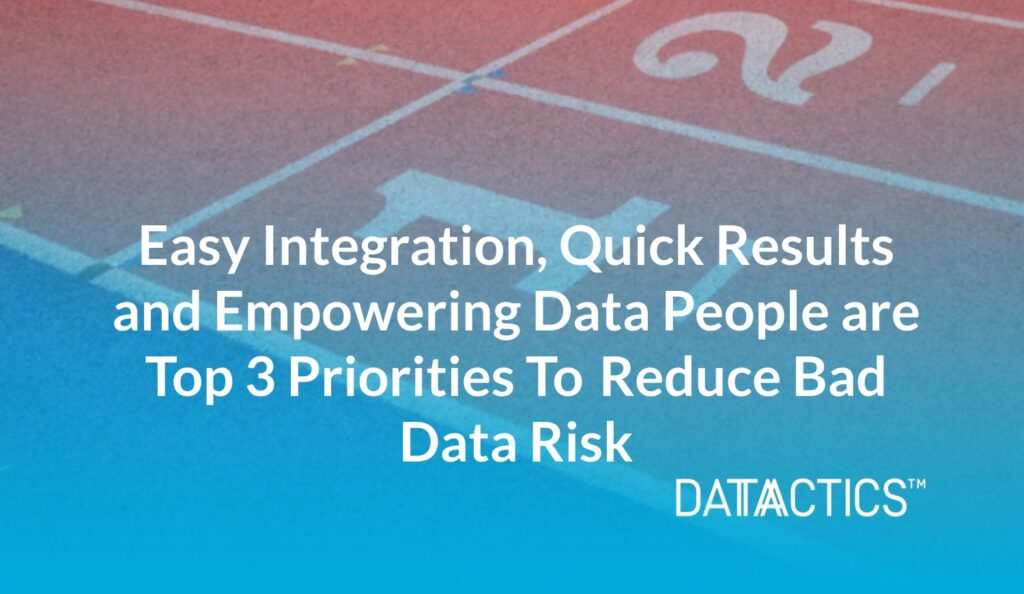 Making the right judgement calls on data strategy is something that all data leaders have to face. Whether it's at investment banks in Europe, information vendors in the USA or wealth managers in the UK, we know how important it is to reduce the risk of bad data across the organisation.
In this blog we go deeper into those priorities and delve deeper into the main points that our clients are considering when evaluating how to address the challenge of data risk.
Getting started: easy integration is the key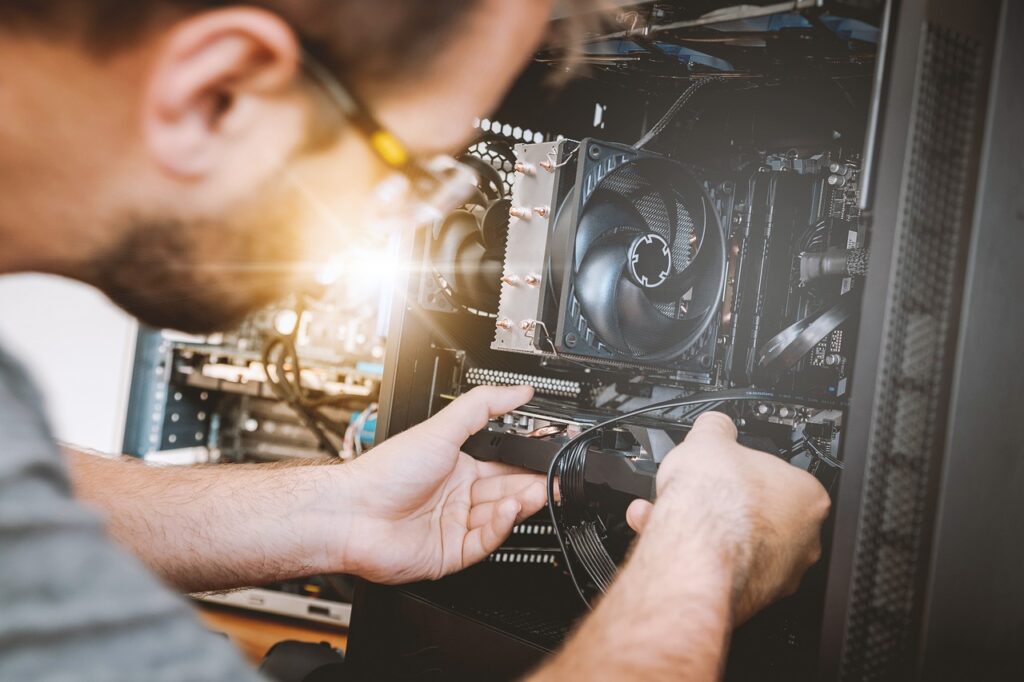 Is the vendor able to integrate with your technology stack and any other vendors you have already in place? Can they integrate with the major IT institutional firms like Informatica, IBM and Precisely, as well as governance, catalog and lineage specialists such as Alation, Collibra, Solidatus and Manta? If you're putting together a list of must-haves, this has got to be near the top. Nobody wants to have to rip out an entire technology stack just to accommodate a new data management programme. API connectivity, interoperability and an agile development strategy are three things that sit nicely in the trait of compatability.
Speed of results – build the business case rapidly and intuitively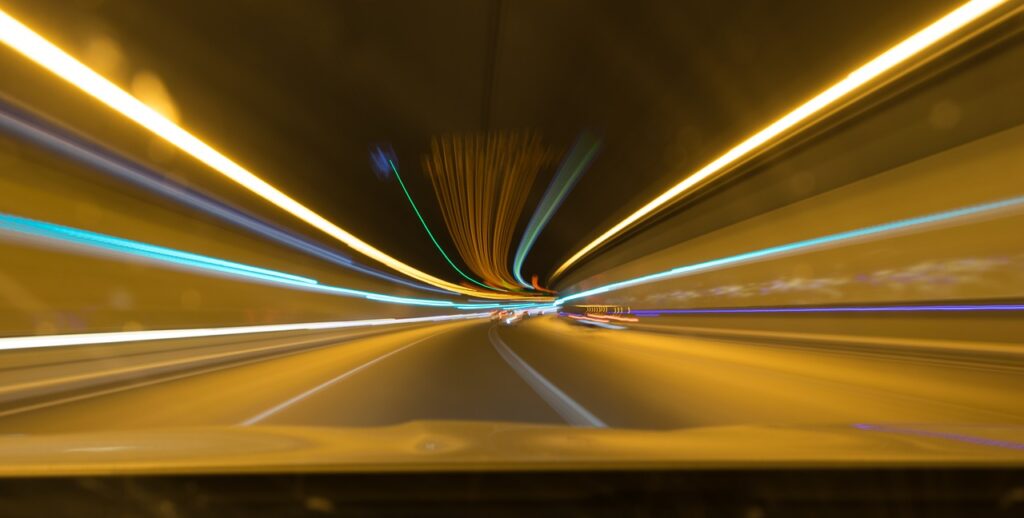 If you've taken the decision to work on your data management programme, it's fair to say that you want to get started pretty quickly. You know that any delay in getting up and running is going to hurt the business case, and you've got a hard enough job keeping all the stakeholders on board even when it all runs smoothly!
It's likely that your business users are complaining about poor quality data, and your senior execs are expecting results fast, so any partner that can get you to "here's what's wrong and how to fix it" in as little as 6 weeks is going to be right up at the top of your list.
People power: self-service data quality for your data people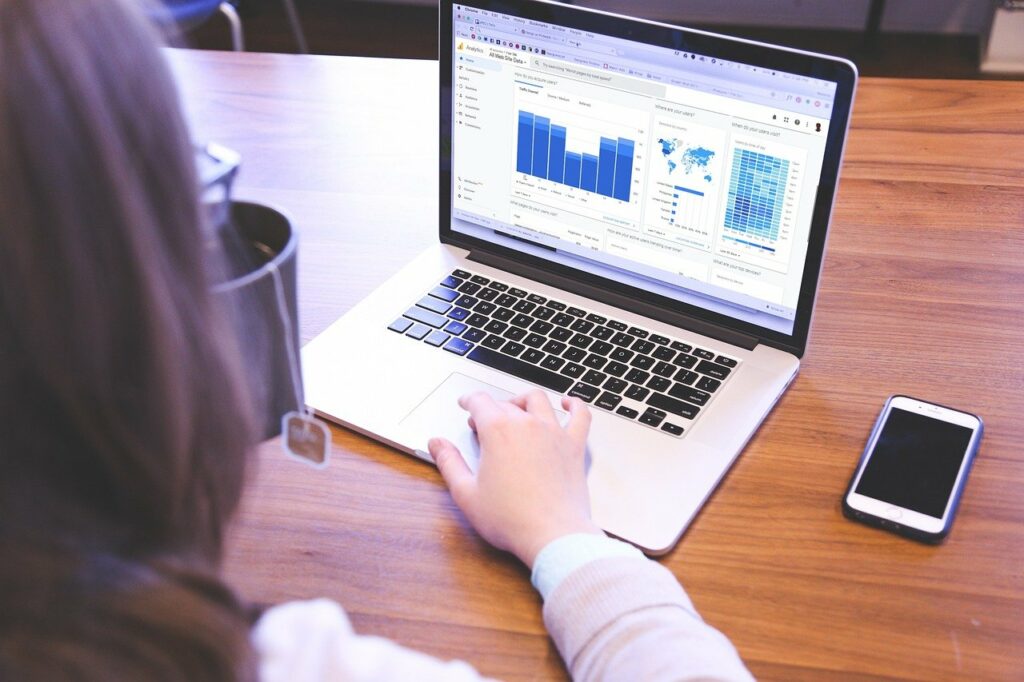 It's commonplace now for firms to expect their business users to self-serve for analytics. Tools like Alteryx, Tableau, and PowerBI all put the power to manipulate and predict outcomes from data right at their fingertips. Shouldn't it be the same for data quality? If all you have are code-heavy platforms, or processes that mean your IT people are going to have to manage things away from the business lines, then it's more than likely you'll end up where you started.
You'll have people in business teams still complaining about poor data quality, and IT teams overburdened with tickets, change and feature requests.
Picking a lo-code / no-code, user-friendly platform makes sense, as you'll want to make it possible for business teams to play an active part in driving up a culture of good data underpinning every part of the business.
This is where Self-Service Data Quality from Datactics comes in.
To learn more about how a self-service platform is the best approach to developing a next-gen data management strategy, book a quick 15-minute call with us.
We'll ask you some questions about what you're seeking to achieve in your data management journey – whether it's early stage or well-established – and help us position a demo that shows why we're the trusted partner of major international banks, insurers, wealth managers and governments.