Over the weekend Dave Brown, Marcus Lamb, Josh Piper and Matt Flenley took part in the Red Bull Timelaps challenge, with 25 hours' racing taking place between 12 pm on Saturday through to 12 pm on Sunday. Overall, despite a few hours lost to punctured tyres (and riders!), the team managed a creditable finish of 180th out of 211 with 312 miles raced, which is really not bad for a first attempt.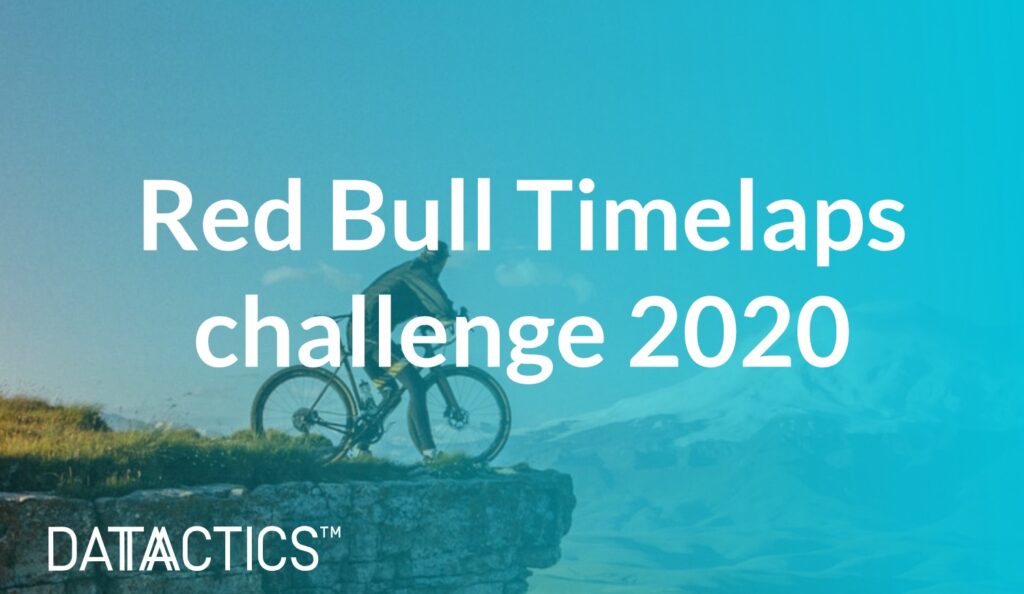 Remote Timelaps this year due to COVID-19
Usually, the race would take place in Windsor Great Park, but with Covid restrictions in place, Red Bull timelaps had made it possible to take part remotely. So, team Datactics: Gives You Clean Data filled the 25 hours on the roads around Belfast, Lisburn and Hillsborough and overnight in living rooms on the dreaded turbos, with only a brief break overnight when one of the competitors felt unwell.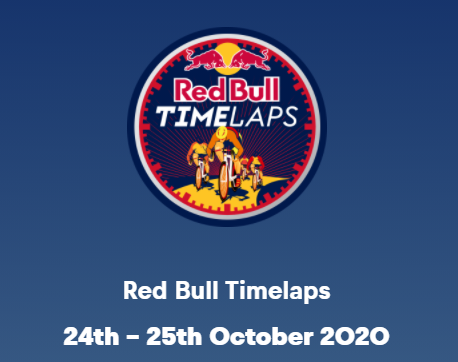 Marcus accumulated 115.77 miles towards the total
Amid challenging weather, with gusty winds in every direction, the miles racked up, especially from Marcus, who was the team's MVP with 115.77 miles towards the total. It was a fitting contribution to the man who brought competitive and recreational cycling to Datactics and has given the whole team a lot of inspiration to get active, get healthy, and – increasingly – get competitive!
Congratulations to the winners!
This is now the second cycling challenge the team has taken on, after the timelaps at DIY Granite Challenge for Action Mental Health earlier in the month. Congratulations to the overall winners, Team Innovation, with an awe-inspiring 673.91 miles.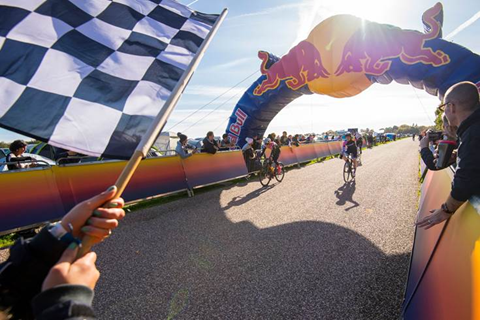 Looking ahead?
I think it's all about setting personal goals – the Winter can be a hard time to get out and get active but I think it's important. – Marcus
Click here for more by the author, or find us on Linkedin, Twitter or Facebook for the latest news.