February is here and we're back to share with you exciting news about events, new roles, new content, and exciting growth news!
Shortlisted at the Insider Northern Ireland Dealmaker Awards 2022
We are delighted to find out this morning that we have been shortlisted for
Private Equity/Venture Capital Deal of the Year at the Insider Northern Ireland Dealmaker Awards 2022 for the Investment in Datactics by Par Equity, Kernel Capital, |Invest Northern Ireland NI, and others.
We are looking forward to attending the awards ceremony on 3rd March at the Europa Hotel.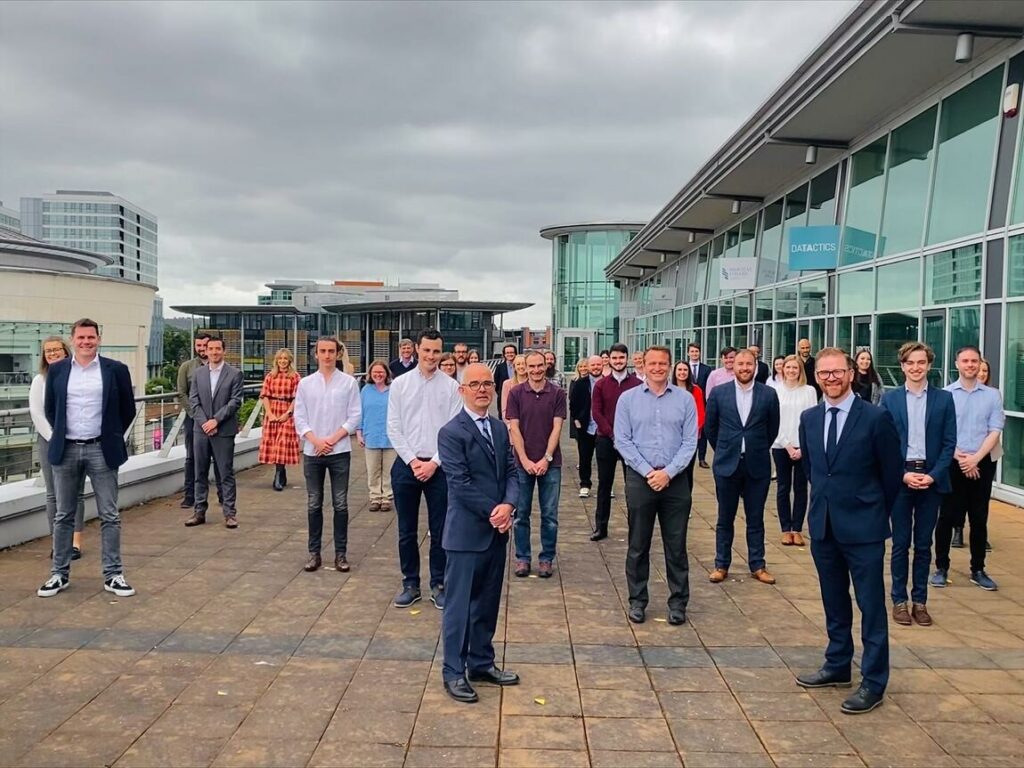 New blog series focused on ESG Data!
The widespread availability of quantitatively and qualitatively improved ESG data is essential in complementing traditional fundamental analysis. 
We are encouraged by the increased participation and investment made by larger data providers which, although still immature, should support those asset managers looking beyond the aggregated scores, intent on create their own ESG ratings. 
In subsequent blogs in this series, you can expect to read about ESG reporting, the use of alternative data sets (or alt data), the impact on financial returns and the consequences for ESG investing.
Read John Carroll's full blog here as he unpacks the "green tape" around ESG Data & Regulatory Standards.
Datactics Builds New Solutions and Business on Basis of Flagship Self-Service Data Quality Platform
"As well as driving innovation through partnership, Datactics continues to invest in augmenting and automating its platform to the greatest extent possible. The platform is deterministic, rules-based, and incorporates ML to reduce manual processes and offer more options than are available using traditional data management and quality solutions."

Our new break analysis service is designed to provide insight into data in terms of the criticality of breaks. It adds a dashboard to the Datactics data quality platform and uses the Neo4j graph database to show how data breaks are related. Remediation can then be prioritised and data quality and KPIs can be tracked over time.

Read more here as Stuart Harvey and Fiona Browne unpack more of the plans for 2022 and reflect on the strong performance in 2021.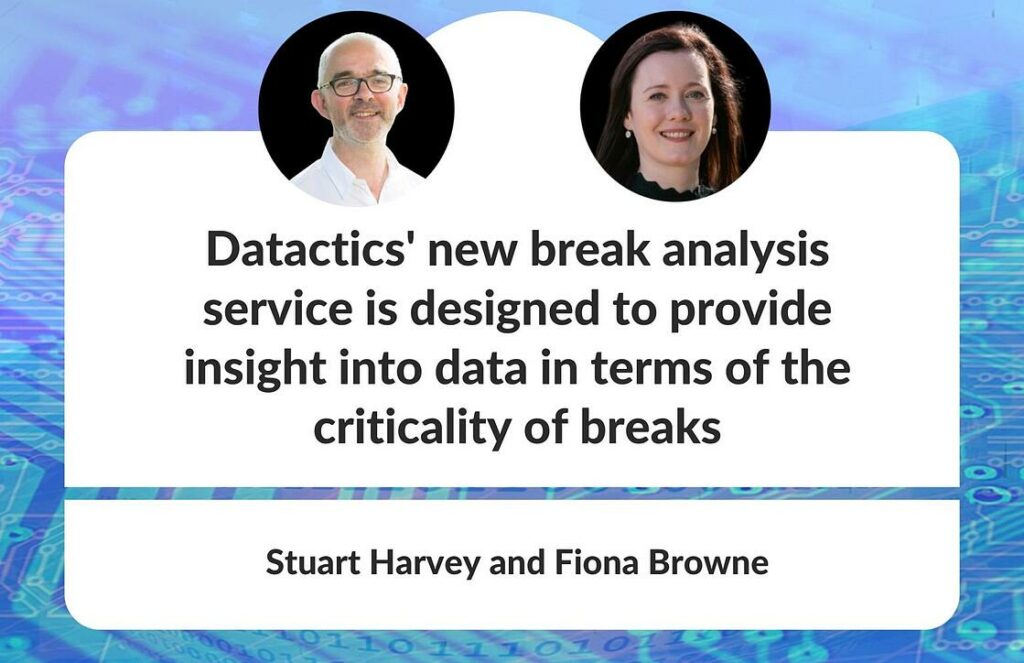 We are excited to be recruiting for our next cohort Data Consultants for the Datactics Academy
Our Academy is designed to help recruits become a success in data and tech, whether they have a computer science background or not.
Beginning with a 2 week intense training period, the course lasts for 12 months. Instead of studying via university of college, the Academy trainees learn through lived-in experience working at the organisation.
If you would like to know more about these fantastic opportunities, visit our website.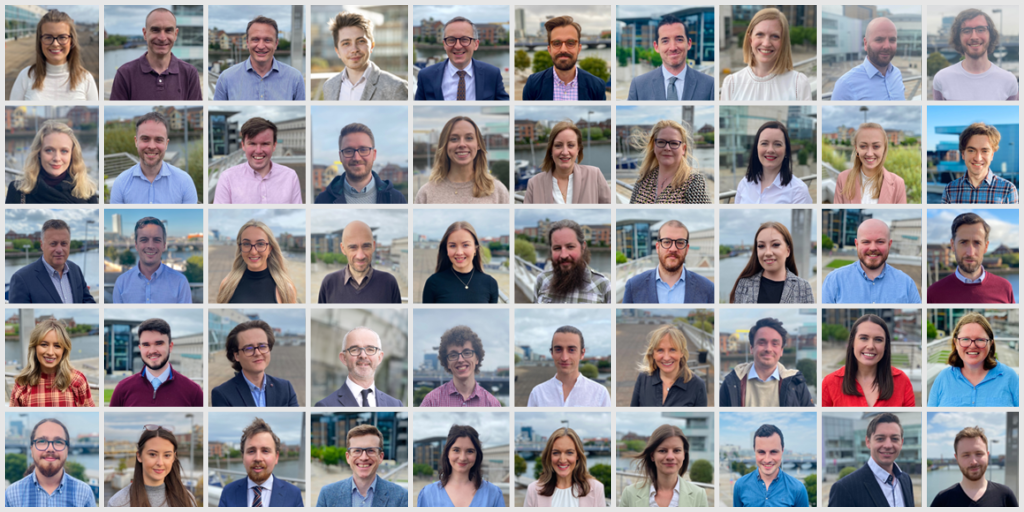 Welcome to the team! Welcome to the team Michael Mc Ferran and Oran Neeson.

We are delighted that they have joined the Development team. We hope you both settle in well.

We are looking forward to working with you.
Let's connect!

To keep up to date with Datactics, follow us across our social media channels or check out our Datablog, where we post all events we are attending or contributing to.