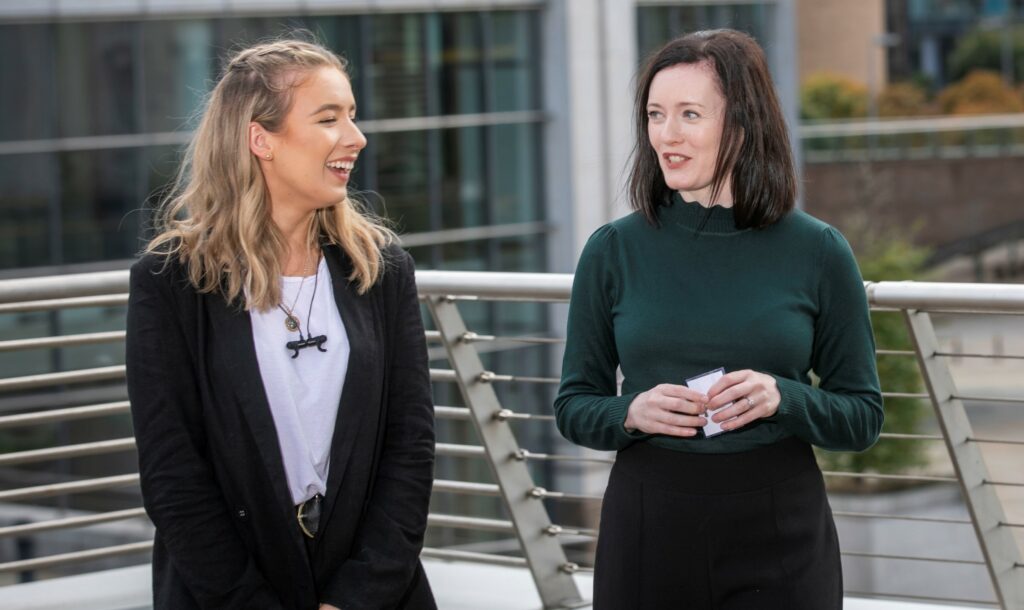 The coronavirus pandemic produced challenges not one of us could have expected. While some sense of normality is returning, many businesses still face an uphill battle to recover. Artificial Intelligence Technology, however, presents a solution for firms hoping to thrive once again.
Artificial Intelligence (AI) is being used for predictive tasks from fraud detection through to medical analytics. A key component of AI is the underlying data. Data impacts predictions, scalability and fairness of AI systems. As we move towards data-centric AI, having good quality, fair, representative, reliable and complete data will provide firms with a strong foundation to undertake tasks such as decision making and knowledge to strengthen their competitive position. In fact, AI solutions can be used to improve data quality when applied to tasks such as data labelling, accuracy, consistency, and completeness of data.
AI can help businesses not only improve and integrate data, but it will help their business grow through cost reduction and profit enhancement by reducing annual tasks. It has been predicted by Gartner that the business value created by AI will reach $3.9 trillion in 2022.
Businesses thrive with AI. It can automate financial forecasting, giving them greater visibility of their future finances and in turn empowering business owners to make better decisions and take actions to achieve their ultimate goals.
A key challenge for organisations is understanding the business objectives of deploying AI solutions. Therefore, moving away from using AI for technology sake towards awareness of what is feasible and how AI can be harnessed to address these objectives. This is a significant stumbling block for businesses to understand the benefits it can bring to their organisation.
The perceived lack of access to technology and need for copious amounts of data to train machine learning models are other stumbling blocks. We must bust the myth that AI is hard to access, for instance open source projects such as TensorFlow through to Microsoft Azure ML and Amazon Sage Maker are simplifying the process of building, deploying and monitoring machine learning models in production. Most companies don't know this or how to take advantage of AI cost effective nature.
Even though accessing the technology is easy, using it is less so. Vendors are investing heavily in making the technology more accessible to non-expert users and have overall made great strides in making AI accessible.
That is why the upcoming AI Con Conference on 3 December at Titanic Belfast is so important. It gives us the perfect opportunity to discuss the benefits of AI for local firms.
Bringing together business leaders with world-leading technology professionals, AI Con will examine how artificial intelligence is changing our world and the opportunities and challenges it presents.
The themes for this year's conference, which hosted 450 attendees in its first year and 800 in a virtual format last year, include Applied AI, AI Next and the Business of AI. These are designed for a general audience, tech audience and business audience respectively, and encompass everything from how AI can add value to organisations to what start-ups in the space should know.
The importance of AI cannot be disputed. AI Con will provide us with an opportunity to showcase the very best of AI. With Belfast now being a recognised tech hub, AI Con provides the perfect opportunity to foster debate and discussion around the benefits AI provides for business. Engagement with key business leaders and organisations is an essential part of that.
To find out more information about this year's AI Con visit here.
And for more from Datactics, find us on Linkedin, Twitter or Facebook.