Belfast / Tokyo / London 11th March 2020
Datactics has announced support for the talented trio of Belfast Prokick teens heading to Tokyo for the forthcoming ALL Japan Kickboxing Championships taking place on July 15th.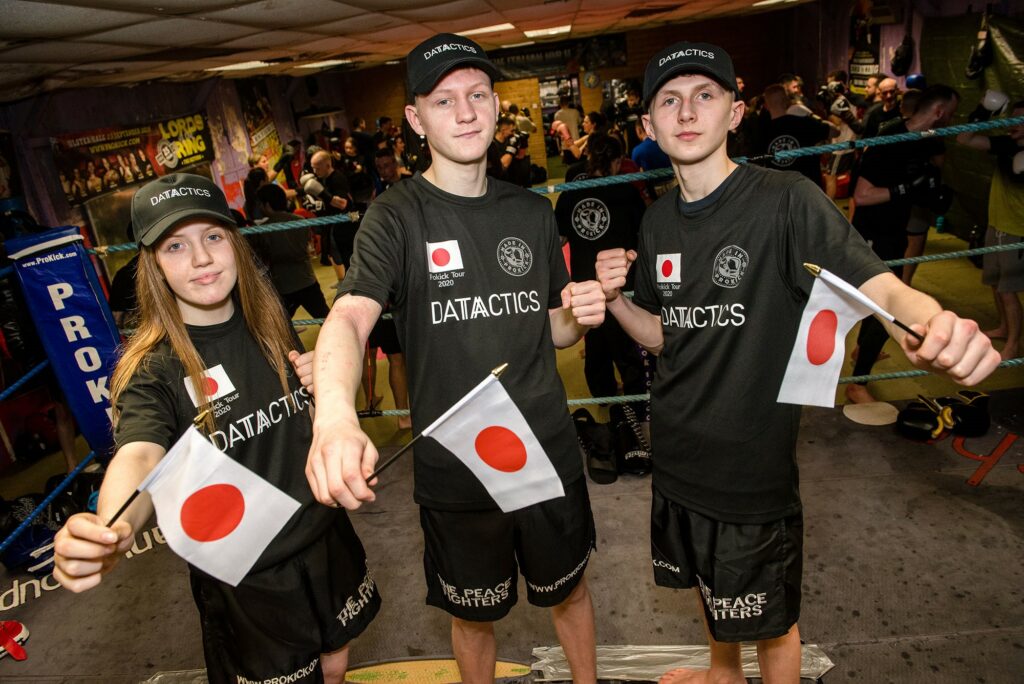 Having taken the K1 Kickboxing Championships in December by storm, ProKick competitors James Branniff, Jay Snoddon and Grace Goody were invited to make a return to Japan and compete at this prestigious event.
Speaking about the decision to sponsor the team, Datactics CEO Stuart Harvey said:
"There's so much to admire from this group of fighters whose club is based in East Belfast. The fact that they've put in so many hours of training, taken on the best in the world a long way from home – and won – really resonated with our own ambitions and experience."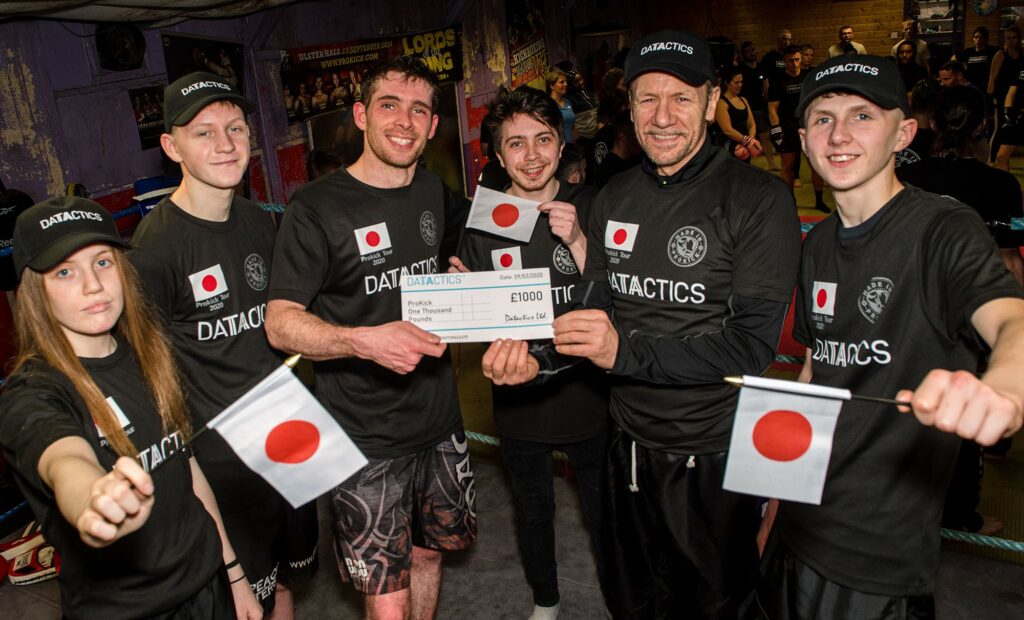 As part of the sponsorship arrangement, the ProKick team will wear Datactics-branded kit on their Japanese adventure, in a market that the Belfast-based software firm has recently been exploring. Founder Billy Murray, said:
"Support from local firms who compete on a global stage gives our fighters the best chance to showcase their talents and make the most of the opportunities that they've worked so hard to secure. We'd like to thank Datactics and CEO Stuart Harvey for their commitment to the ProKick family."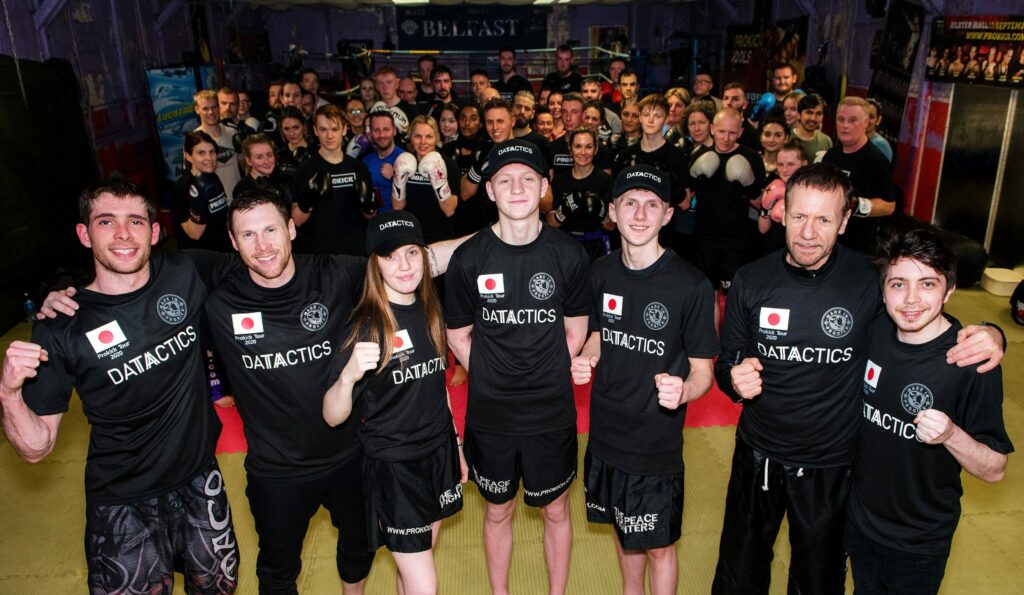 Following up, the talented teen Grace Goody has been crowned champion in the ALL Japan Kickboxing Champtionships.
The trio returned to the land of the rising sun after their Japanese debut in 2019 to take on the goliaths of Tokyo. Through hardships and uncertainty, the team fought relentlessly with skill, tenacity, and bravery.
Massive congratulations to Grace, James and Jay; their hard work and dedication paid off with Grace gaining the accolade of being the first non-Japan female to be crowned champion! Amazing job to the whole team of rising stars, we can't wait to see your next journey!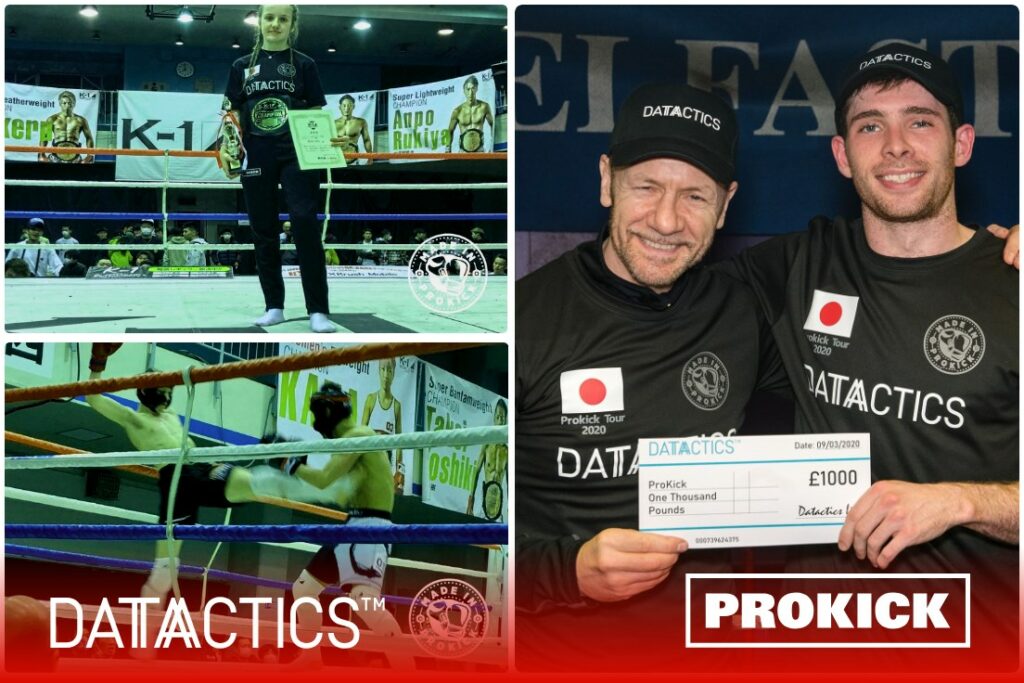 Click here for the latest news from Datactics, or find us on Linkedin, Twitter or Facebook