At last week's Virtual Data Management Summit, the A-Team's CEO Angela Wilbraham sat down for a Q&A on all things data quality and unlocking data value with our Head of Sales Kieran Seaward.
Topics covered in this interview are:
– The biggest issues in data management right now (0:31)
– Why data quality is such a significant issue in the current climate (3:00)
– The impact of AI on the landscape of data quality, especially in AML & KYC (5:13)
– Being optimistic on the outlook for 2020 (8:25)
The Data Management Summit explores how financial institutions are shifting from defensive to offensive data management strategies, to improve operational efficiency and revenue-enhancing opportunities.
Putting the business lens on data and deep-diving into the data management capabilities needed to deliver on business outcomes.
Topics include:
Shifting from defensive to offensive – aligning data with business strategy for revenue optimisation and operational efficiency
Establishing trust – Embedding data ethics into your data strategy
How to turn data lineage from a regulatory response into a business advantage
Reviewing the regulatory landscape and future of regulatory reporting in Europe
Migrating to the cloud to create new capabilities for the business
The promise and potential of AI
Unlocking Data Value
Client onboarding – how developments in tech and automation can help optimise entity data management and improve KYC
DataOps methodology – why its the next big thing and significant for financial services"
A natural communicator, Kieran Seaward has over 15 years' experience in technical sales, including at First Derivatives, across a wide range of ERP, data and automation solutions. Kieran is rightly known for forming strong and lasting customer relationships. He began his career by undertaking a BSc (Hons) degree in Technology and Design from Ulster University.
Having won numerous awards in his sales role in jewellery, it didn't take long for Kieran to realise he had a skill for sales – as he grew in his expertise and his patter, he ended up in Datactics. One of the most exciting things about his role is that there is a huge amount of enlightenment brought to clients. He enjoys working towards solving a real issue and offering the client a solution that will transform the way they view data.
Click here for the latest news from Datactics, or find us on Linkedin, Twitter or Facebook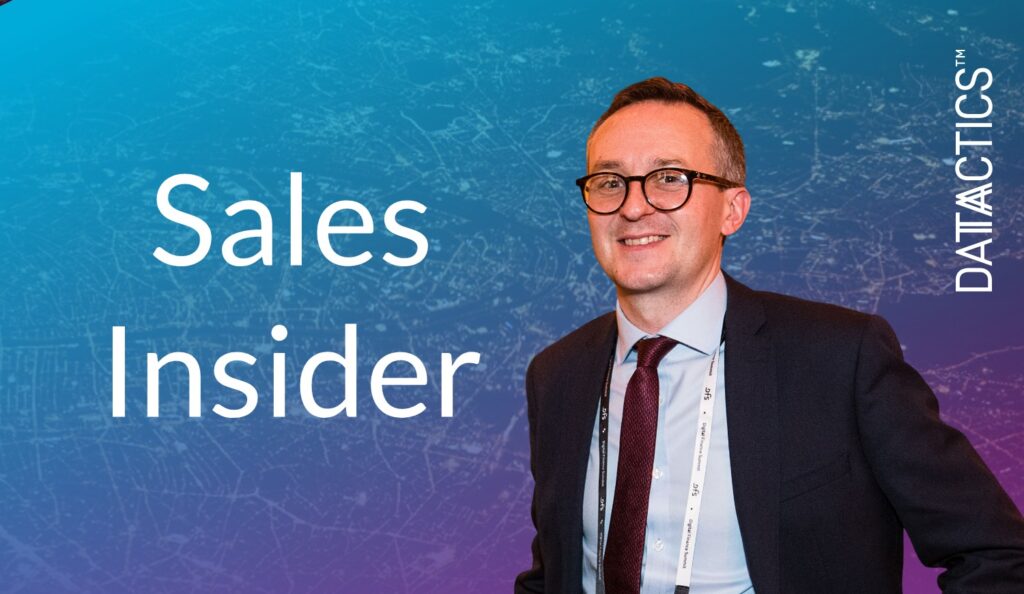 Click here for more from Datactics, or find us on Linkedin, Twitter or Facebook for the latest news.