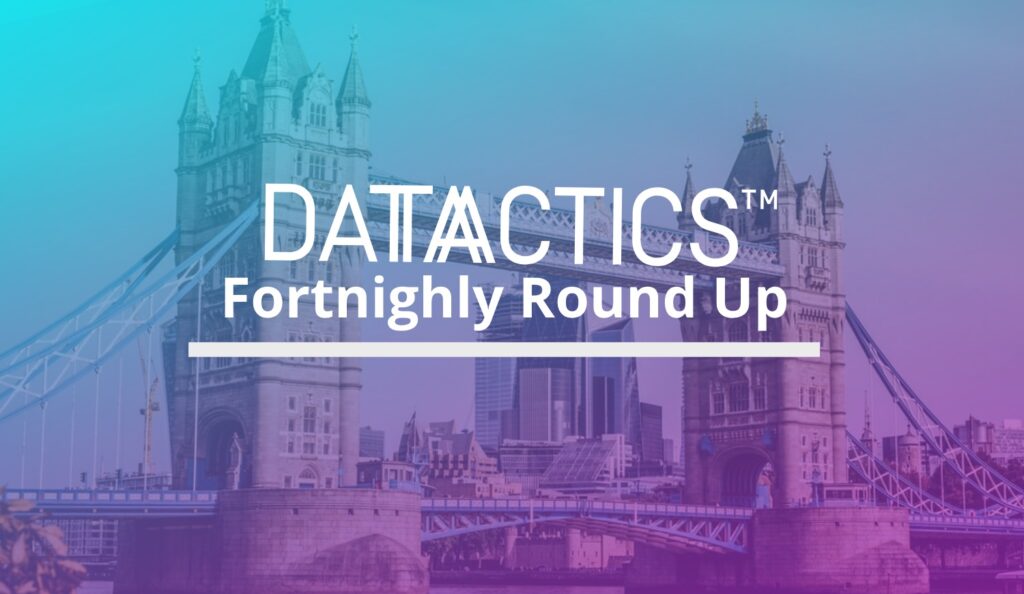 Friday is here again! After a busy last 2 weeks, we are excited to tell you all our developments that have been happening over the past fortnight.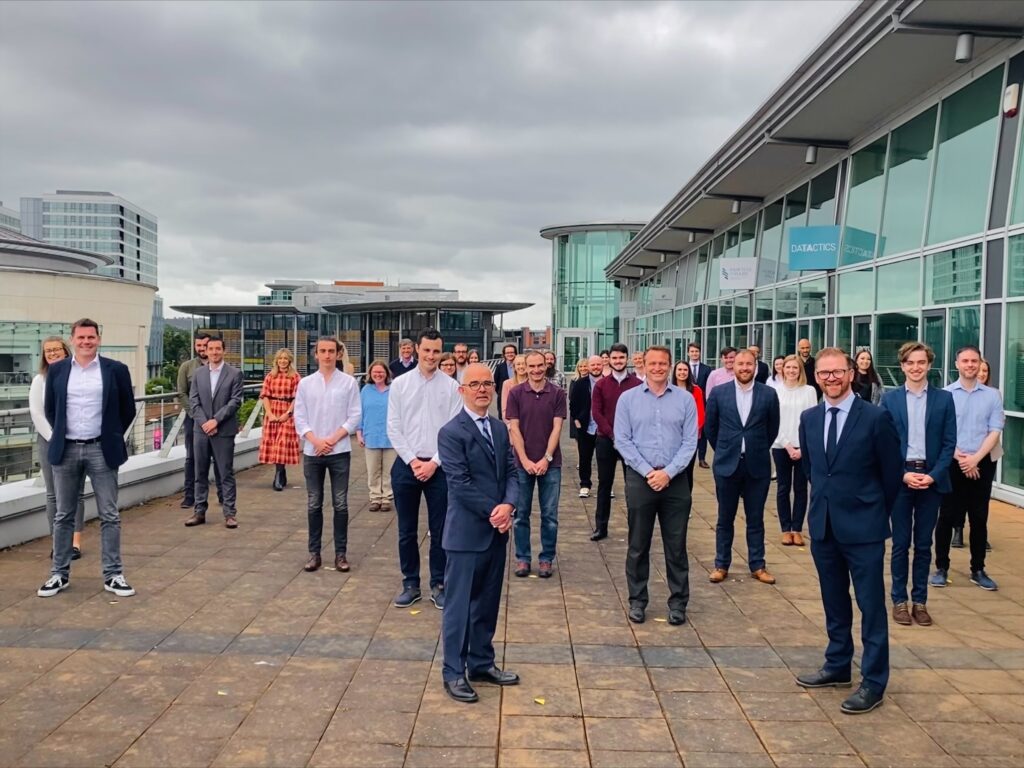 Datactics unveiled new dedicated Client Services hub
Last week we released press for the opening of our new office which marked the latest chapter in Datactics' rapid growth story, following hot on the heels of our recent £2m investment round led by Par Equity.
We were delighted Simon Hamilton, CEO of Belfast Chamber of Commerce, was in attendance to open our latest office. In 2016, we were a 10-strong software firm that had just moved out of the Titanic Quarter's Science Park. Now numbering nearly 60 employees, we have experienced growth on strong financial performance, which has seen us rank as the 17th fastest growing tech firm in Deloitte Ireland's Fast50 in 2020.
"Northern Ireland has become an internationally recognised FinTech and RegTech centre of excellence, and we are glad to be working together as a team and growing our staff numbers. We are seeing benefits for our clients and staff as we collaborate and share in the extended and more spacious office", said Datactics CEO, Stuart Harvey.
Read the full press release here.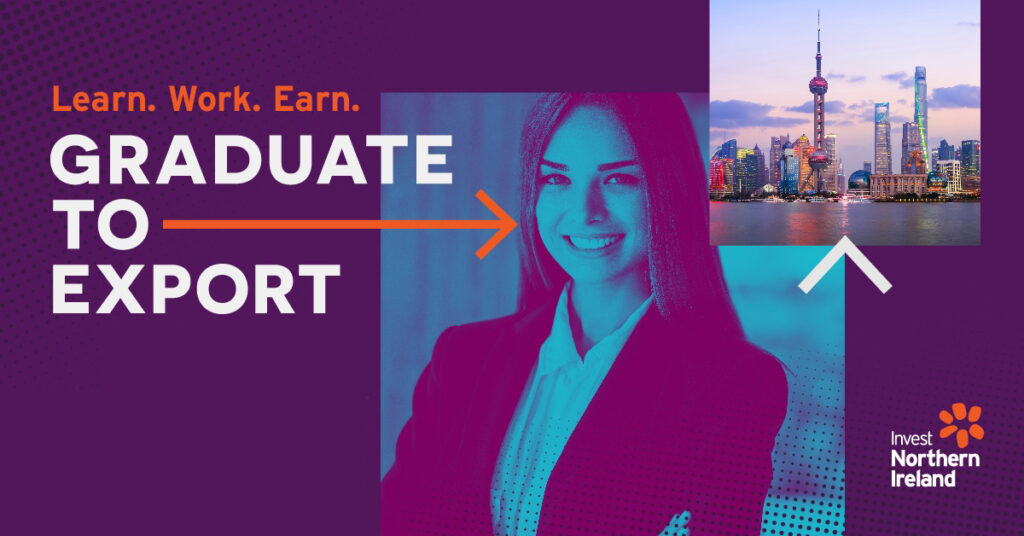 Invest NI video has been released
Last year we put in applications for Invest Northern Ireland's Graduate to Export programme because the prospect of getting someone on the ground in both APAC and NY came along at just the right time for how Datactics is growing.

Michael Lynch, Business Development Executive (APAC) and Matthew Flenley, Head of Marketing both discuss the programme in the below video from both the employee and the employer's perspective.

They both did a stellar job.

If you are a company considering Graduate to Export, we would definitely recommend speaking with Majella if you're exploring this for 2022.

Watch the full video here.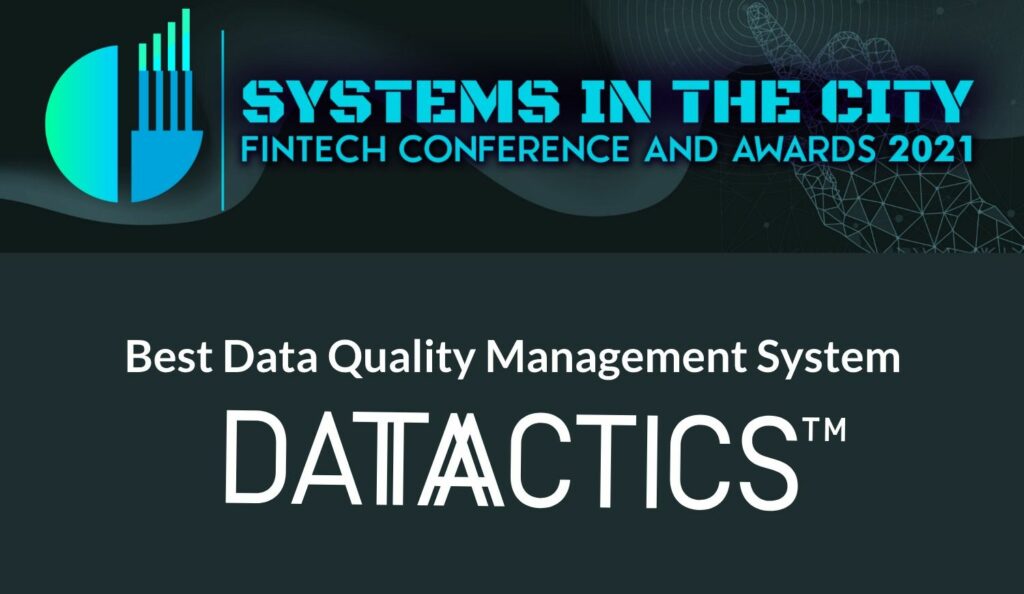 SITC Best Data Quality Management System Award
We are over the moon that Datactics has won the Data Quality Management Award at SITC from Goodacre UK.

As a team, we have worked really hard in developing our end-to-end Self Service data quality solution for wealth and asset management firms. We have been met with brilliant support from the industry itself.

Thank you to Gemma Claire (Godfrey) and to all the team at Goodacre.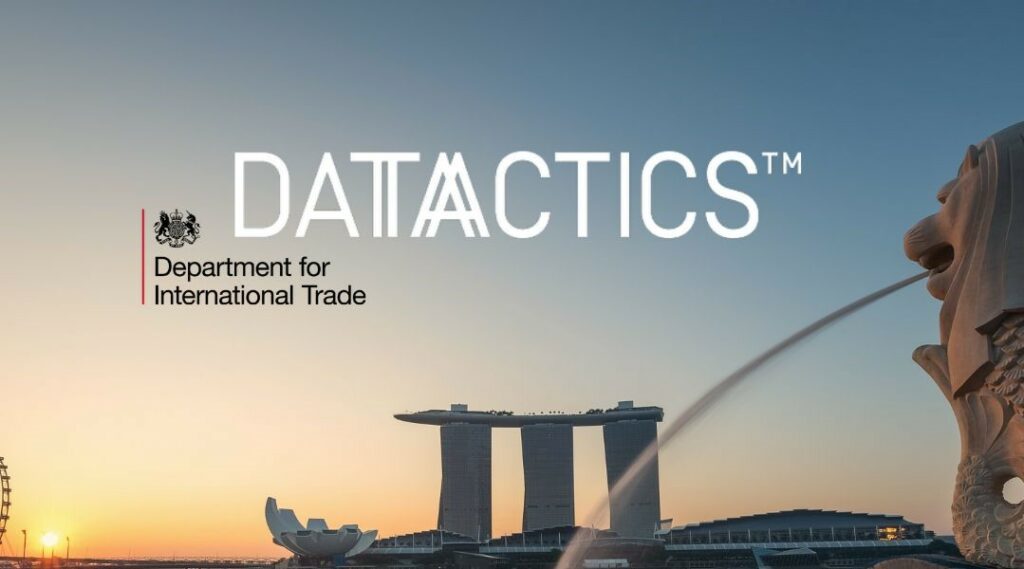 We attended DIT 'Explore New Markets: Doing Business in Singapore'
We attended 'Explore New Markets: Doing Business in Singapore' facilitated by Department for International Trade (DIT), which was very insightful as a business with significant export ambitions into the #APAC region.

This webinar was designed to assist UK businesses understand the market opportunities in Singapore, the benefits of expanding to this lucrative market, and how to overcome barriers when doing business.
To read more about our takeaways, check out the LinkedIn post.
More Datactics news
Last week we tuned into the Digital DNA HQ awards🎉
We were delighted that our very own Daire McCotter was nominated for Young Person of the Year as well as the company being nominated for Company of the Year and Workplace of the Year.

We are pleased that techUK has covered our recent blog piece on the topic of using technology to prevent knife crime as part of the techUK Innovation in Public Services week. This piece was written by our Researcher and Writer, Roisin Floyd. Read the full piece here.
Let's connect!
To keep up to date with Datactics, follow us across our social media channels orcheck out our Datablog, where we post all events we are attending or contributing to. Or find us on Linkedin, Twitter or Facebook.