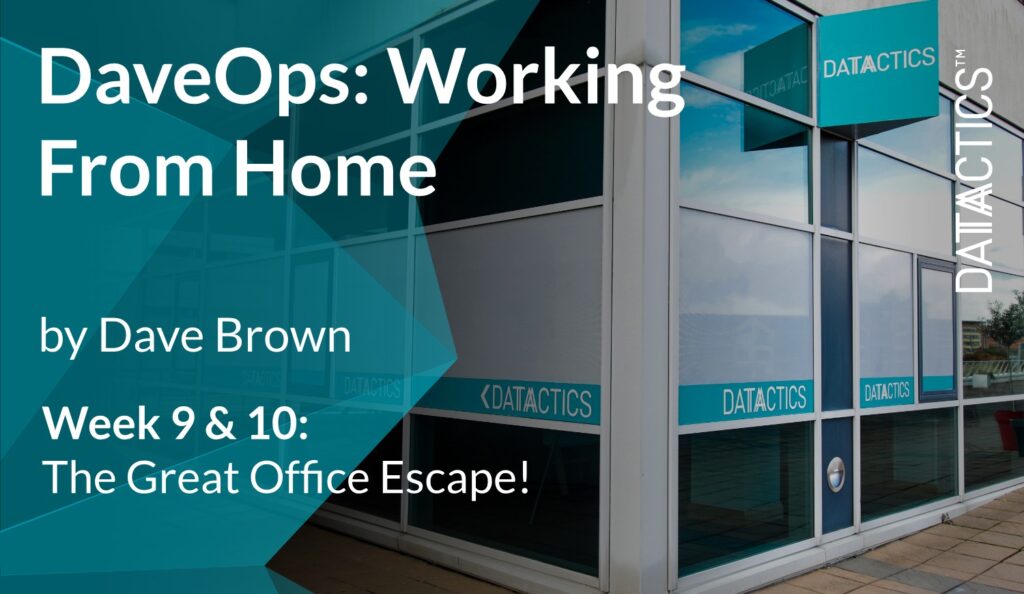 Well, here we are at the end of week #10! Can you believe it? 10 weeks since all this (madness) started. There has been a lot of adjusting, new learning, new ways of working and now as the talk starts of a return to normal you have to wonder how much will simply go back to "normal" and how much of the "new normal" will become the default?
For us, we have continued to think over the past 2 weeks about how we can return to the office once the guidelines allow and as we think through all the practicalities it is becoming obvious that it will not be as easy as simply rocking up and going back to work. From thinking through how we use toilets and doing a virtual walkthrough to make sure hands are clean at the end of the process to figuring out how to actually get into the office, all these conversations provide some good laughs.
As a group looking into it, we are getting there though and good progress is being made for a return to the office. I, for once, am looking forward to it as I find I miss the buzz of the city.
From a work perspective, things have continued down the same busy path as they have been. We continue to build out our new infrastructure with the introduction of new hardware/software and migrating over from old systems.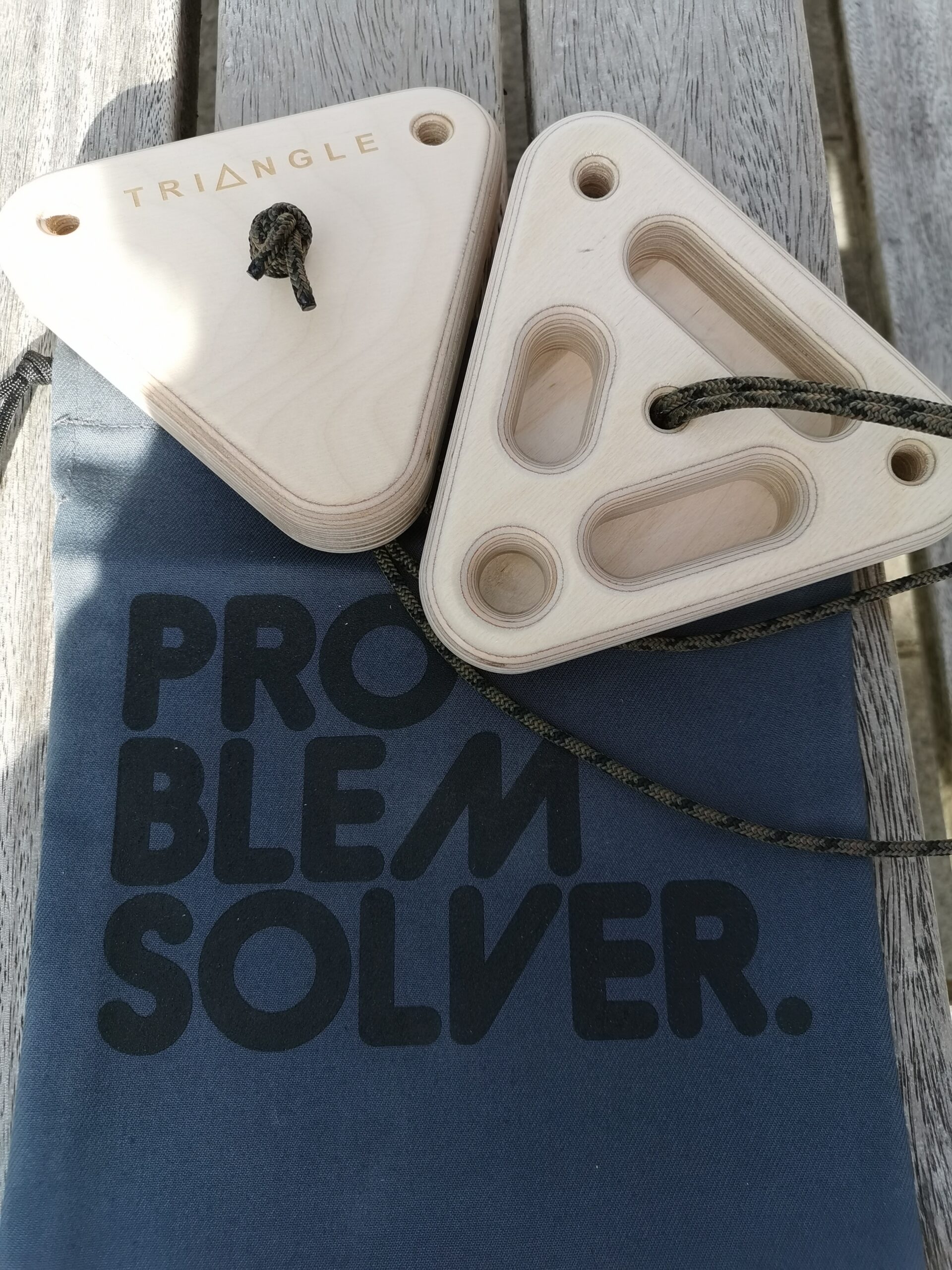 Even after my years in IT I still get nervous about migrations, especially when making sure the command will move things the right way and not lead to an unexpected outage ☹ Well, so far so good and the migration is moving along nicely though the task list is ever-growing!
My thanks to the team for all the help to date and to those that have accommodated moves from various teams across the company.
We have opted to go with Dell hardware provided via our partner Softcat and I have to say that I am impressed so far with our choice – Though being an HP guy for most of my career I almost feel like I am cheating… lol 😂
Outside of this, our (new) normal IT support has continued. I have not yet figured out an exact metric for this but from what I can see it would appear that we have seen a 30-45% increase in requests during the lockdown. The past 2 weeks have seen requests for new features (PostgreSQL & Kerberos), new (cloud) systems, issues with laptops to name but a few.
Paddy has covered off a good amount of this workload and for that, I am grateful to work in such a dedicated team.
The one issue that neither Paddy or I expected though was to be locked in our office ☹ It all happened when we visited to install the new infrastructure, we both came in, the door closed and when we tried to leave for a coffee the door was stuck! This led to a few hours of clambering in and out of the window for a few hours before the door eventually unstuck itself – I am just glad we had the kit in before it stuck…
Another normal IT task for any admin is making sure systems are updated. Being informed of a new update for Commvault this week I was logged on yesterday to deploy it. The update applied without issue which is exactly what I recall from working with Commvault originally – What I did not expect though was for this to lead to the realisation that we already need more additional licenses!
Turns out that since we deployed/purchased Commvault (just before lockdown) that Datactics has continued to grow in headcount 😊
It was a pleasant surprise and I just hope that the quote from Commvault is just as pleasant and not a shock 😲
I think that's about it from a work perspective for interesting news. I continue to enjoy attending some webinars and online training/demos and am looking forward to trying out some of the software in POC as we look to see where (if) it can fit in our plans moving forward.
What about the all-important downtime? Well over the past 2 weeks I have continued to enjoy walking and cycling and even managed to get back into the Mournes for the first time since January. We got a late evening hike in up Rocky Mountain on Monday evening and it was amazing to be back even if the winds were crazy. Looking at my Strava stats as May draws to an end I can see that I have covered 382m in 33 hours and 4422 meters in elevation – An improvement on April thanks to a few longer cycles which included a lovely 70km+ spin on Monday down to see mum in Ards and then home via backroads that I have not been on since my youth – This showed by the number of times I took wrong turns but the less said about that the better.
The good weather has led to a pause in the Lego Bugatti build but hopefully over the weekend production can start up again.
Oh and the good news came that climbing restrictions have been lifted so hopefully it will not be too long before I break out the climbing rack and get onto some rock ⛰️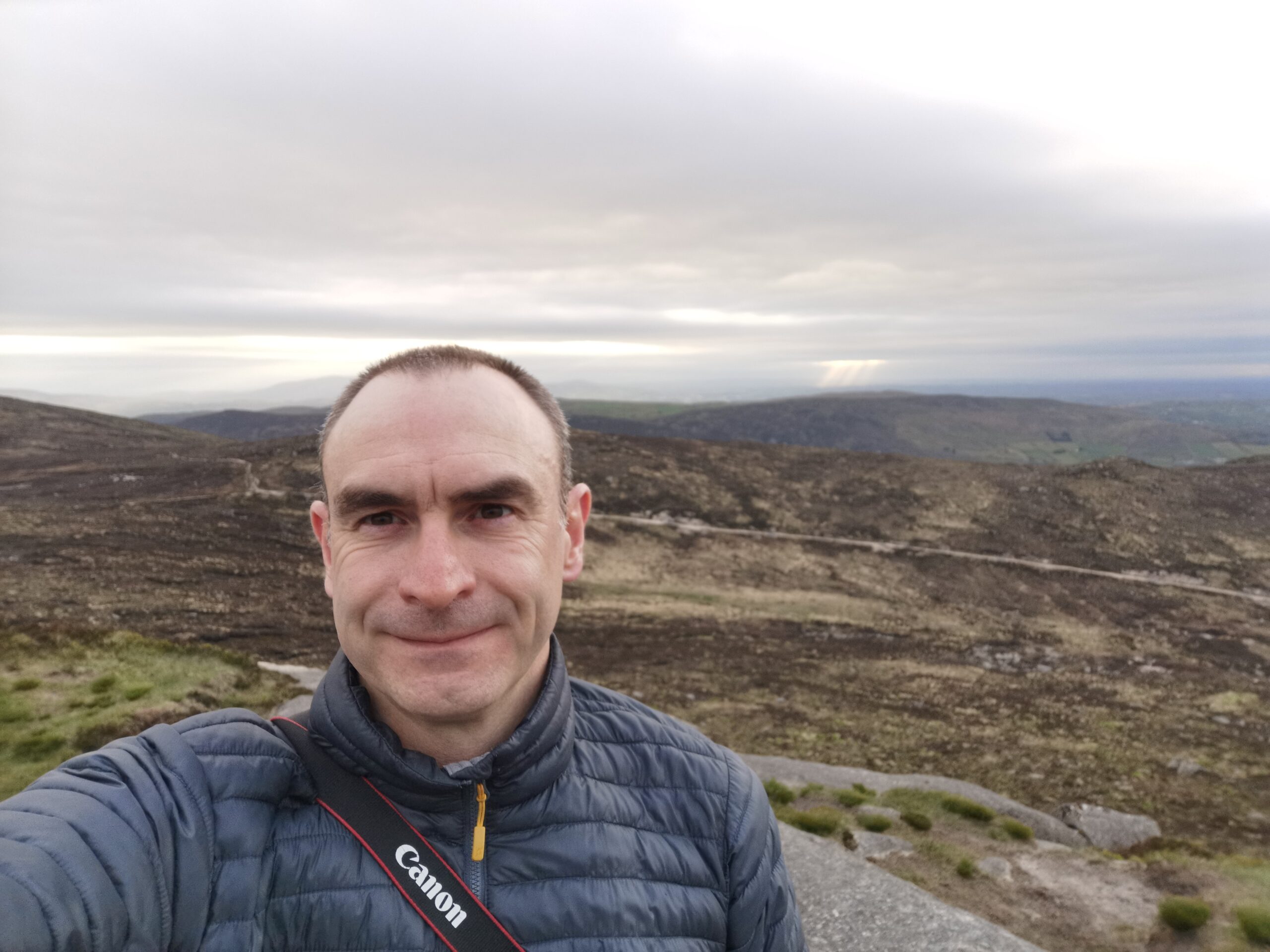 I trust that you are all still enjoying the downtime and getting out and about in the sunshine – If anyone has had any adventures I would love to hear about them so feel free to reach out.
Right, coffee time. I'm still enjoying my Jamaican Blue Mountain coffee from SD Bells though not every day, just on those ones where I feel like I deserve it. Enjoy your weekend everyone, I am hoping for big things as mine states tonight with Marcus leading us through the Big Datactics Lockdown Quiz #5 in the "new normal". 😊
Until next time. Stay safe and well. Dave
Click here for the latest news from Datactics, or find us on Linkedin, Twitter or Facebook