Did the public holidays catch anyone else by surprise either last week or this? I have to admit to that I am afraid and I also admit to the prospect of 2 days off not being met with joy due to the lockdown. Anyway, they have been and gone and here we are now at the end of week 4 of Working from Home (WFH) for Datactics.
So, what have we been up to? Well, things continue to push forward and it is still very much business as usual with new backend systems setup and configured along with laptop setup and delivery to new starts working from home.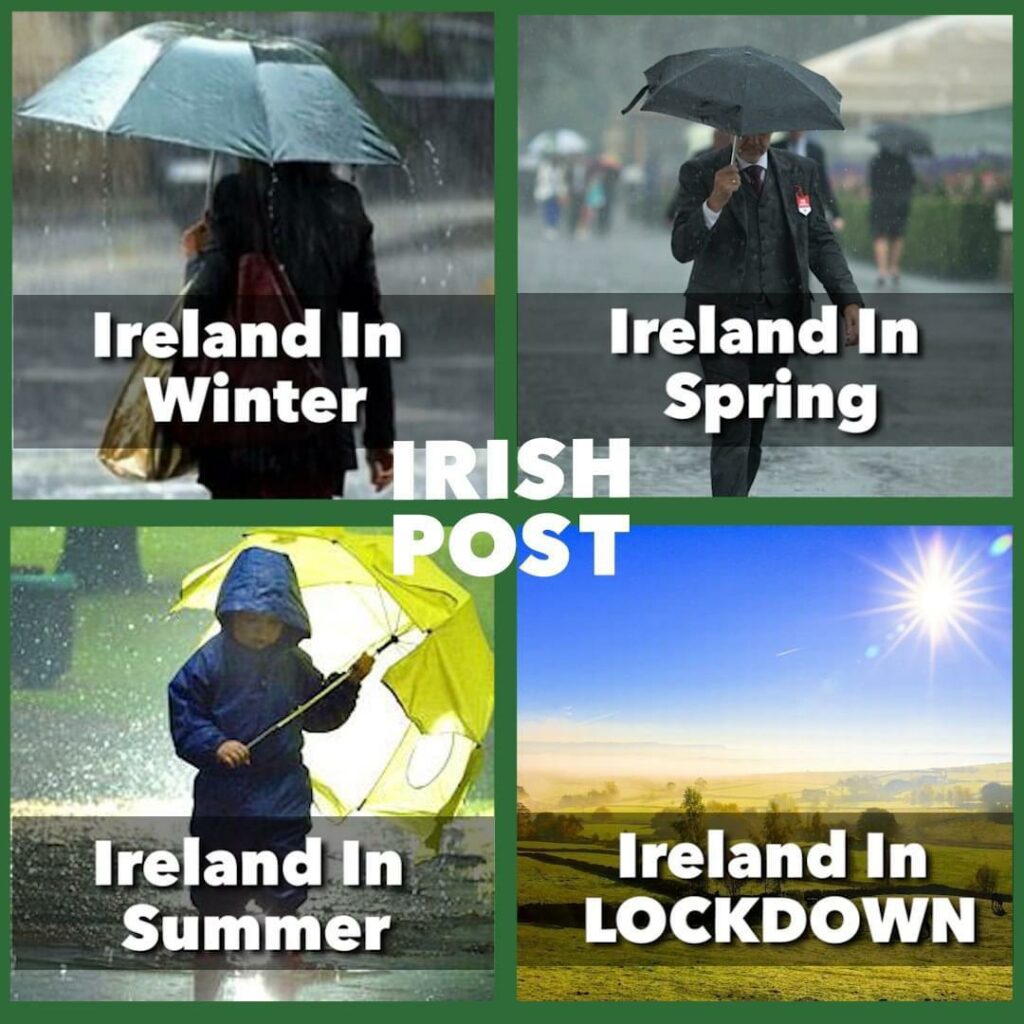 I am pleased to announce that we are now entrusting our data protection to Commvault having recently deployed v11 and we look forward to working with them in the future as we continue to invest in this ever-important area. Speaking of backups, how are yours and how stringent are you on checking them? Is it simply a case of checking a log or a screen for a green tick? Remember, a log file or a green tick are not really worth anything. A real test of a successful data protection strategy is found in a restore test. Have you completed one recently? If not I would encourage you to make it a priority for the top of next week's To-Do List.
I have also recently (virtually) met with a member of NI Cyber for an update meeting on all things security. Unsurprisingly they are seeing an influx of reports for attacks and scams making cybersecurity at this time even more important. With that in mind as I mentioned before we have been playing around with PowerBI to get a hold on what's going on in our own infrastructure. There have been some interesting insights for example within the past 7 days alone we have seen 219 emails and attacks blocked by our security measures. I would encourage everyone to be on the lookout for attacks within their own infrastructure and ensuring you block any gaps.
Also using PowerBI we have been able to monitor some Teams usage and I am happy to report that collaboration is alive and well in Datactics with a 100% increase in member engagement and a 50% increase cross-team while working from home. This is just one method as we also use Slack but I am still working out how to monitor usage for it so there will perhaps be more on that in the coming weeks. If anyone knows of any methods to look at and analyse Slack usage please reach out to me. Statistics like those we have from Teams are invaluable as we aim to monitor productivity remotely. Luckily for us, it looks like everything is on track 😊
The past 2 weeks have also seen an increase in general support issues with VMs failing, patch installs and even an outage on our VPN. The outage caused by an insignificant-looking config change highlights the need for good change control and rollback mechanisms. Thankfully with those in place, we reverted the change and the VPN was back in service in less than 30 minutes. My thanks again to all staff who have worked and assisted in keeping things running smoothly.
As I mentioned at the start of this update the 2 days off caught me a little of the guard but it turns out they brought some welcome downtime. Car washing, weeding, walking, cycling, chilling, reading and just generally not doing a lot made the days fly by. I have been enjoying walking in my local area and choosing to walk as the sun sets have brought some stunning scenes as you can see from my pics. It's been impressive to see so many people out and about and enjoying their local areas – Makes me think though of how much exercise we would actually be getting if not for this lockdown. I am going to take a look at some of my Strava and Garmin stats so will share more of that later.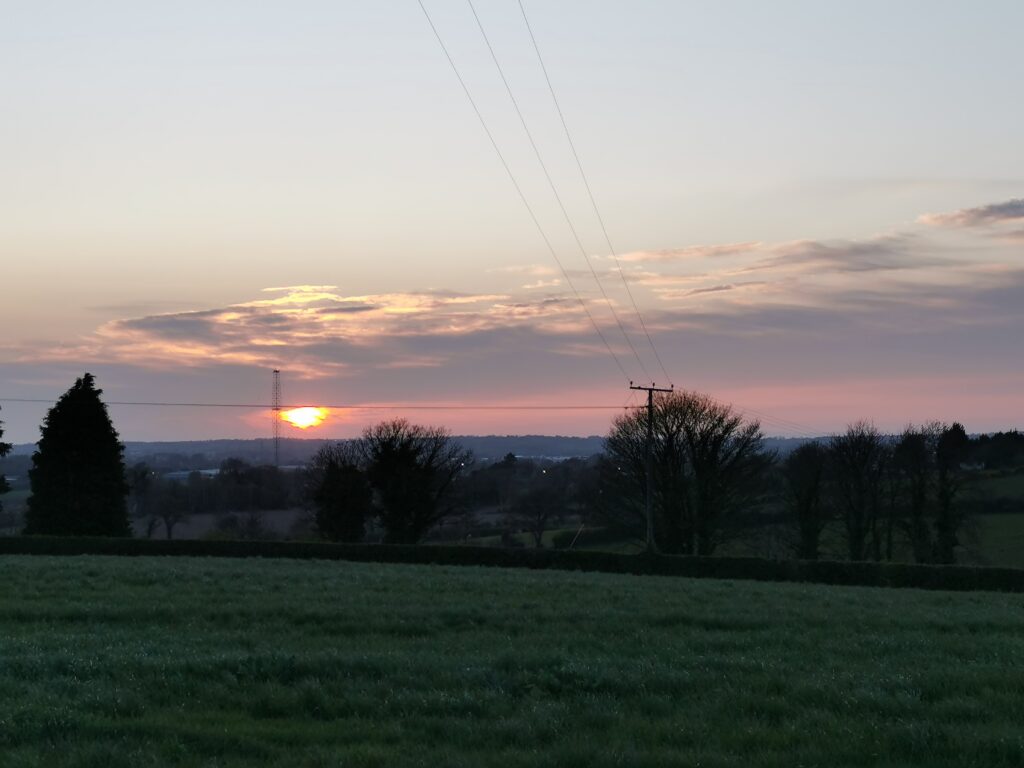 Remember to get your own downtime and make sure that you do not fall into the trap of "just one more email before I log off" – We need to close down and step back from our workspaces where ever they may be. A break is good for both mind and soul and should not be underestimated.
The eagle-eyed among you may have noticed that I included this time a picture of some coffee. For me, this was a new find. A roastery down in Cork Ireland and their coffee is amazing. Order 1 day and it arrived the next, great service. Anyone looking for a new brew should check them out, https://velocoffee.ie/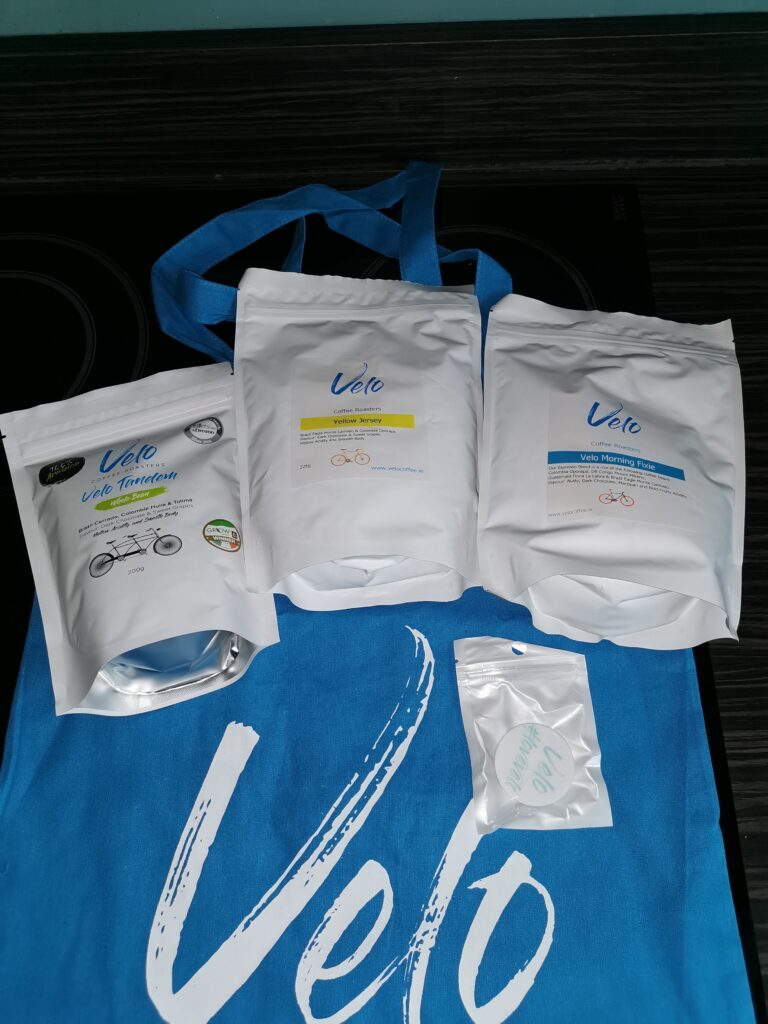 Right, some more working from home to do and then later this evening we have round 2 of The Big Datactics Lockdown Quiz. Hopefully, what D: Ream said was true and "Things can only get better" as I did not do well at all in round 1 😊
Until next time. Stay safe and well everyone. Dave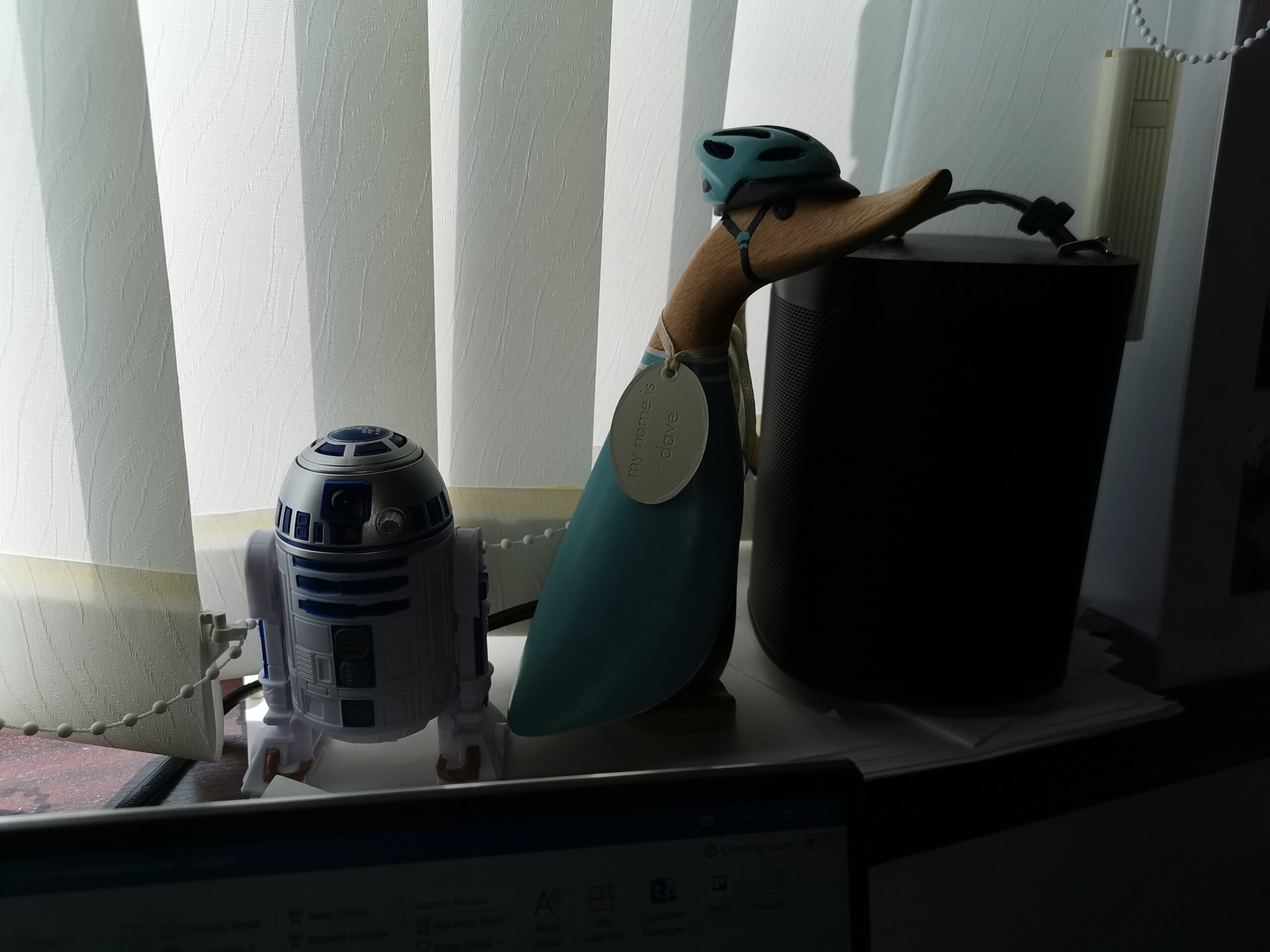 PS – More new additions to the home office setup. Can anyone spot it?