Work with us to deliver your most important data management projects
Our Data Management Consultants can augment your team to accelerate the delivery of your strategic objectives. With competitive daily rates for a range of specialisms, including data preparation, profiling, cleansing, migration, remediation, data quality management and BI / dashboarding, let Datactics help to deliver your next data management programme.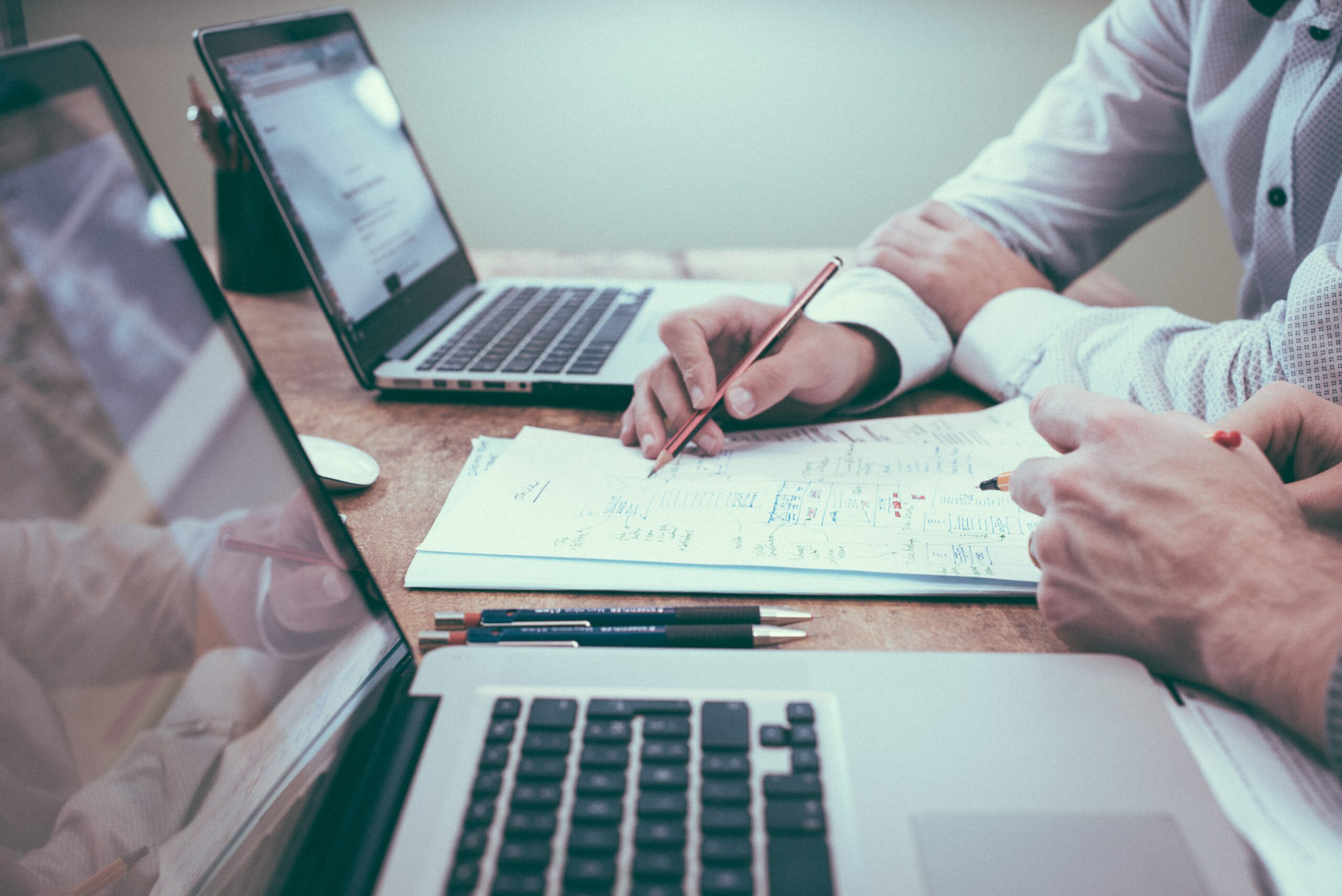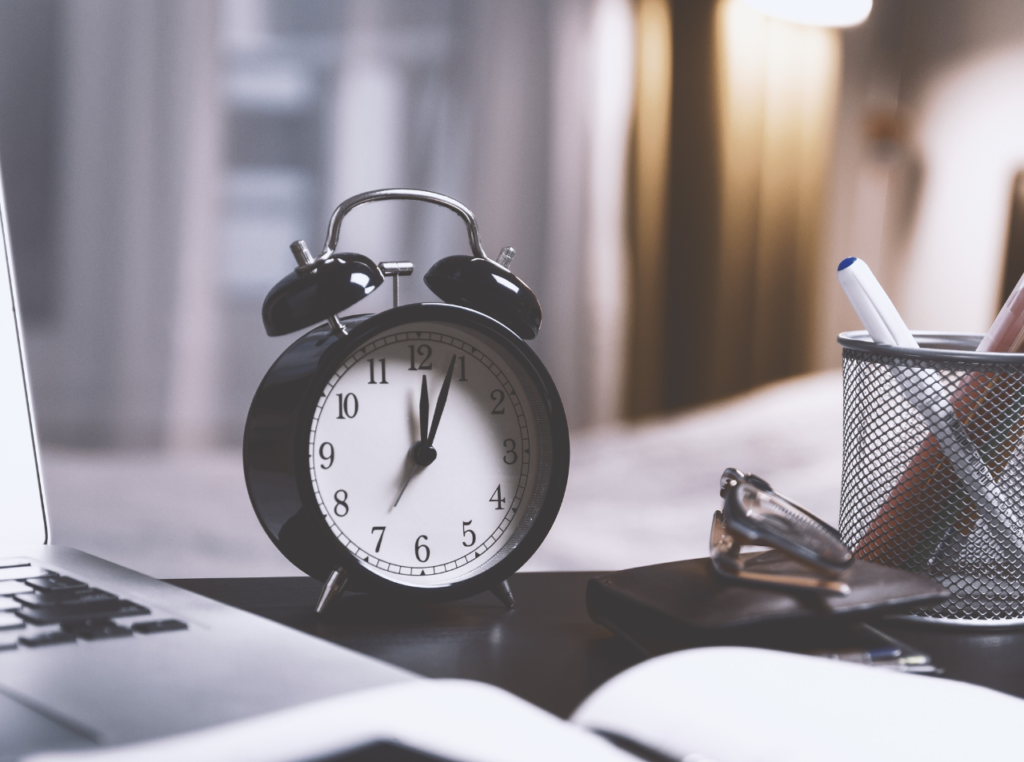 Got something to sort, and fast? Need to get your data cleaned urgently?
Benefit from a Datactics Data Management Consultant to build rules, clean data and implement a short-term configuration to help you overcome immedate data quality issues with no need to make a longer-term commitment.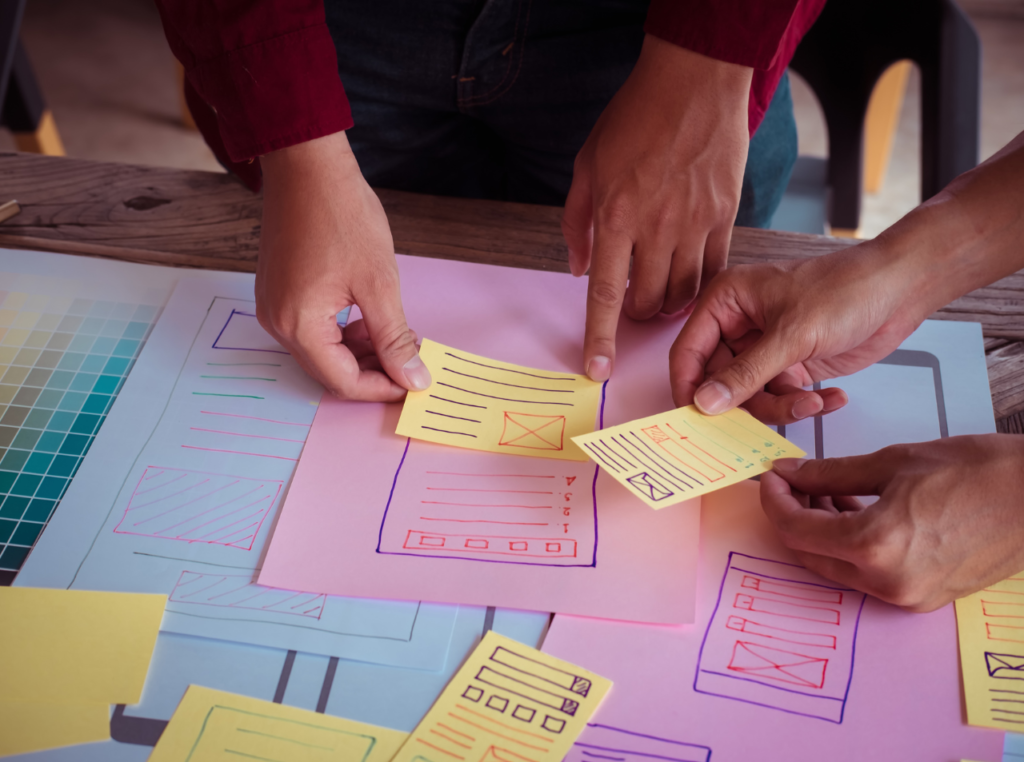 If you've a bit more time to work together, why not work with one or more Datactics consultants?
We can help to implement clean data pipelines, dashboarding and remediation workflows to aid a Digital Transformation or Cloud Data Migration project (for example)? We can augment your team with the know-how and tooling to help you get up and running with production DQ.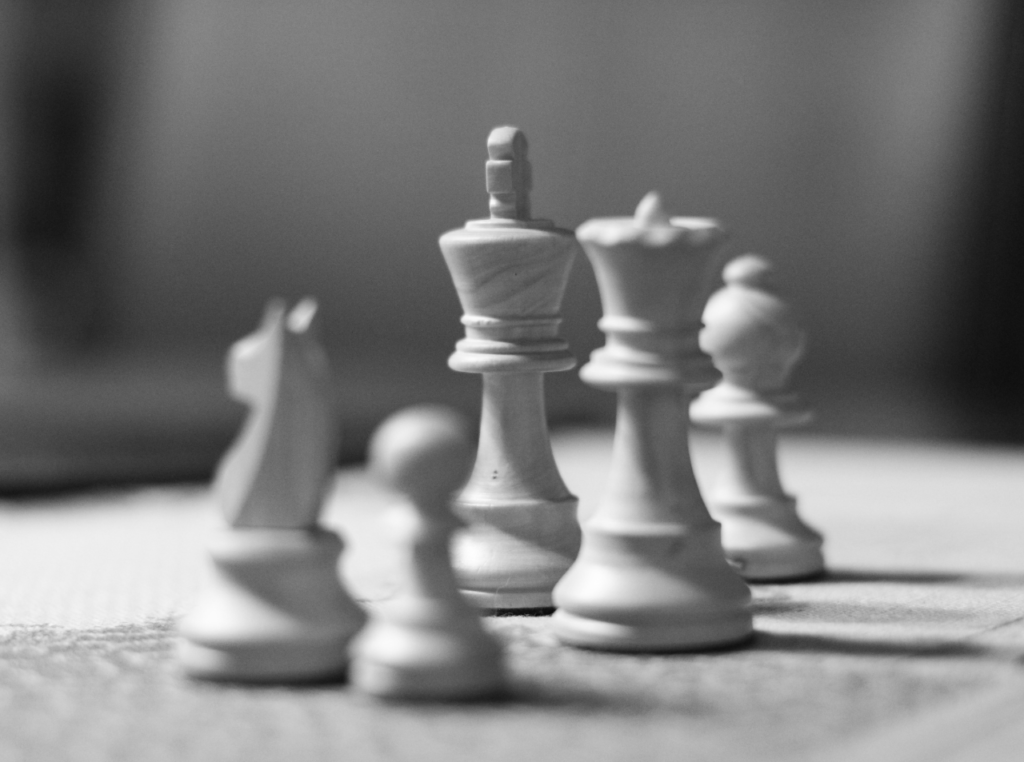 We know data leaders need to make a strategic difference in how their businesses use and monetise data.
Secure one or more Datactics consultants to aid in the delivery of a strategic Data Governance initiative, leaning on Datactics' proven self-service data quality methodology to provide insights and interoperability with Governance, Lineage and Master Data Management tooling.
Make a difference with Datactics
If you're ready to find out how we can help you deliver your data management priorities, simply check one or more boxes below and provide your email address, and we'll get back in touch.
Not ready to enquire just yet?
See how we've successfully supported strategic Data Management iniatives for Chief Data Officers and Heads of Data Governance and Quality in the UK, Europe and the USA.