Discover how Datactics can help you deliver firmwide data quality.
Read this solution sheet to discover:
How to achieve end-to-end holistic data quality management
How to measure data against industry standard dimensions 
How to empower data stewards to fix broken data and data issues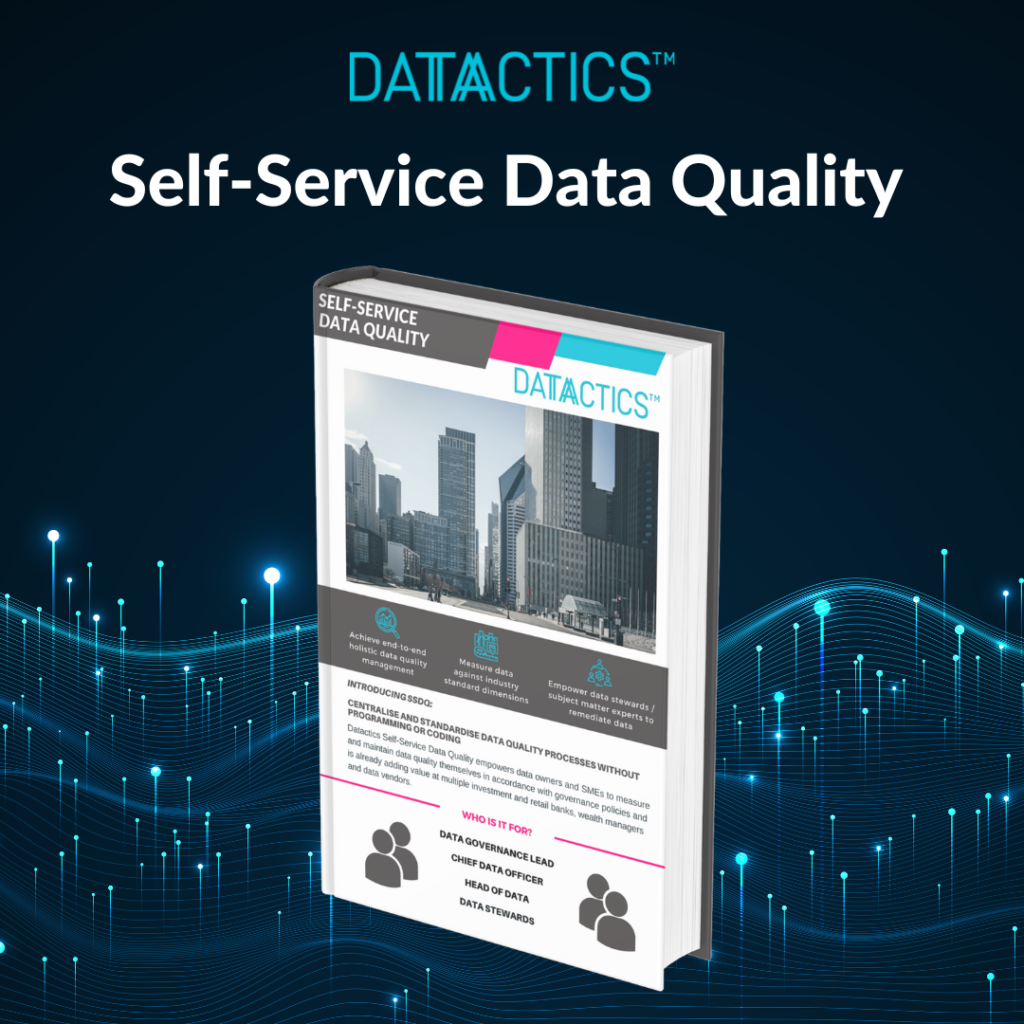 Discover your perfect data quality partner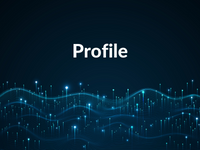 Profile and discover data in a drag-and-drop, no-code rules studio.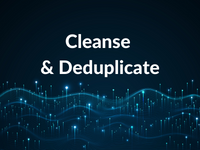 Perform ETL tasks to deliver data cleansing, data standardisation and enrichment.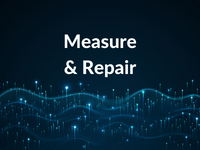 Visualise health of data in rich dashboards and fix broken data in one platform.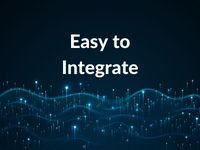 Connect to data lineage, data governance and management platforms, data lakes and warehouses.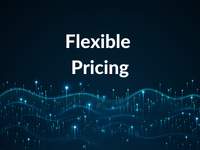 Not just another vendor: term, duration, licence cost and services are all negotiable.
"With Datactics we have a data quality technology that both significantly enhances our customer-marketing function and provides a platform for progressing the information quality agenda for future strategic projects."
"The Datactics solution is an order of magnitude better than Python code. It is quick and effective in producing high quality data for the credit risk model, we can see the audit trail all the time, and we can generate high predictive accuracy scores."
"The platform's usability means our SMEs can now develop data quality rules themselves – extending the functionality to multiple regulatory requirements and broader data quality and governance applications – and automatically generate meaningful interactive reports in Tableau, our house reporting tool."
"With today's capabilities and the expertise they had available for the project, they easily turned around initial results and sample applications in as little as a week."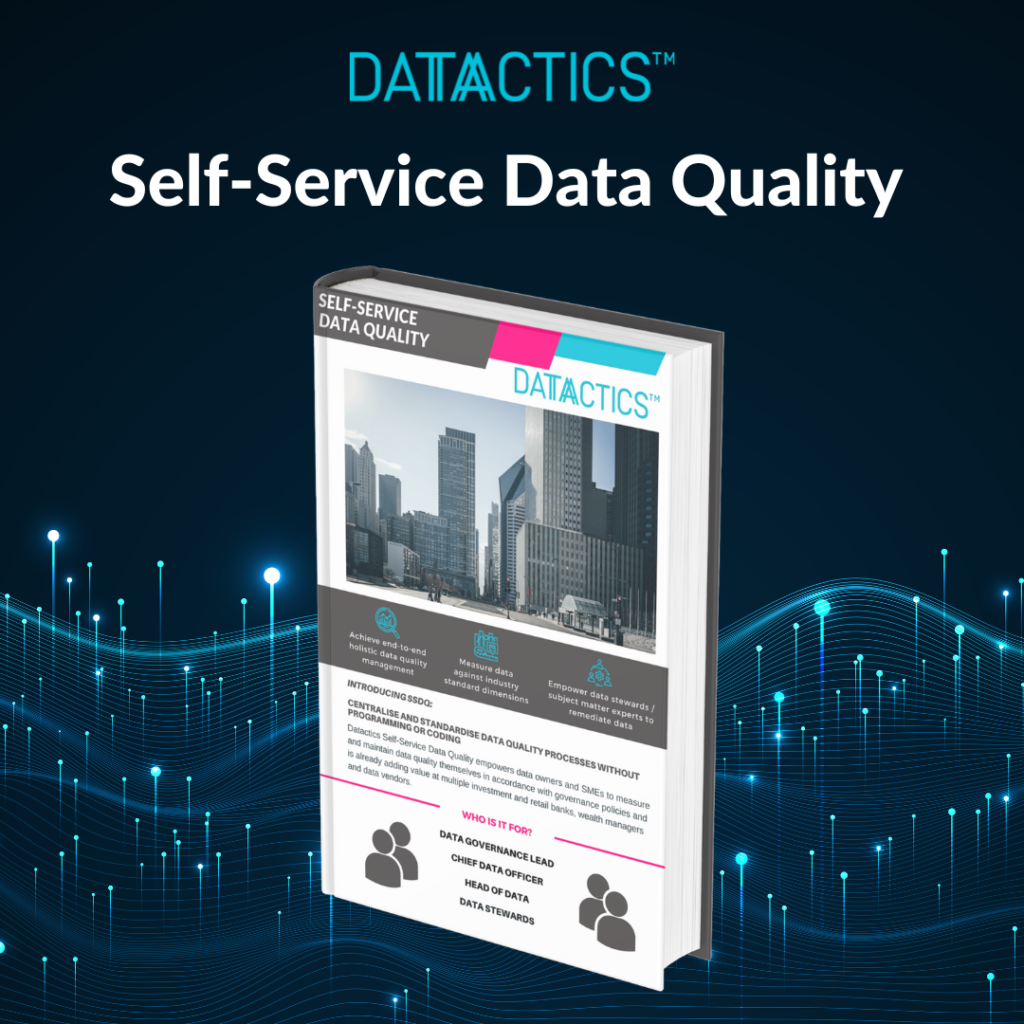 Download the solution sheet