Discover how Datactics can help you deliver firmwide data quality.
Read this investment banking case study from Datactics to find out:
How the Chief Data Officer created an internal data quality service with Datactics
How Datactics connected to multiple systems to perform matching and standardisation
How the business users didn't just report on data quality but were able to remediate issues in the Datactics platform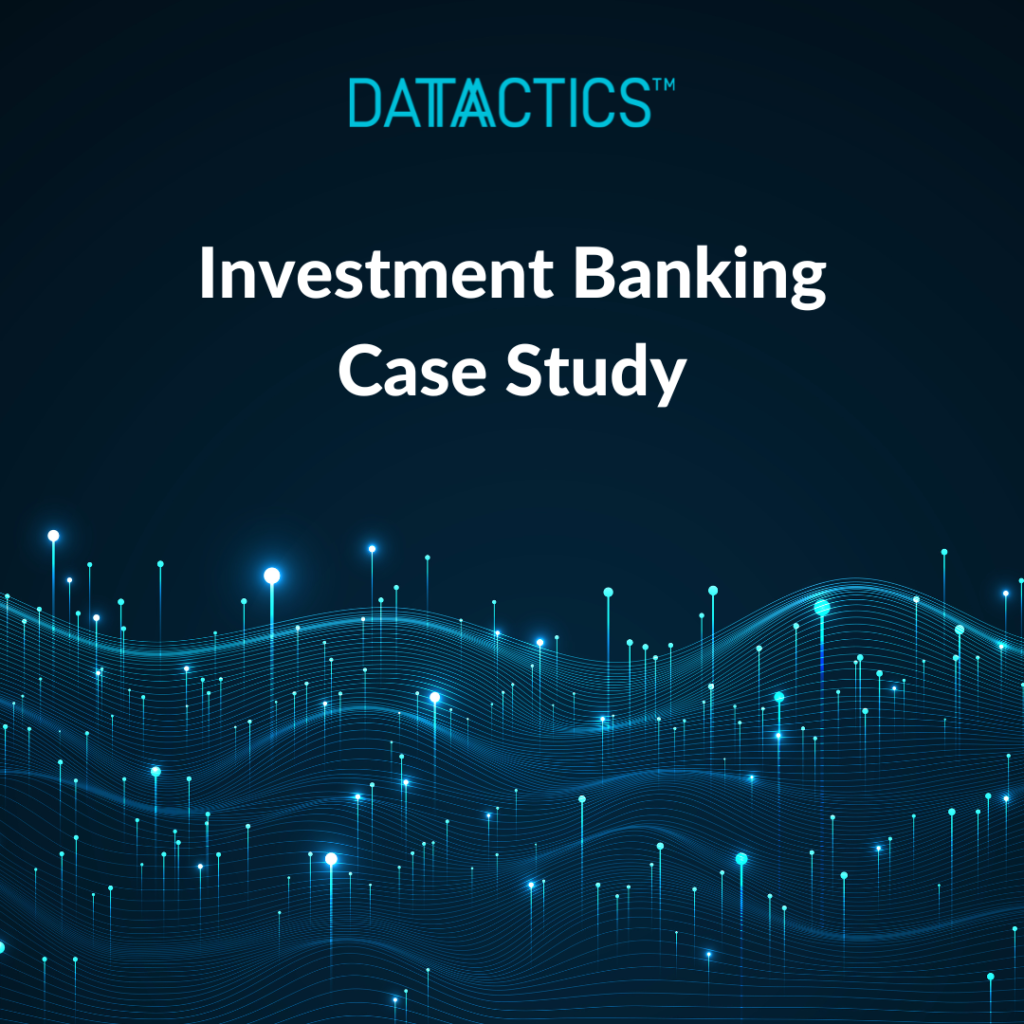 CDO at Tier 1 Investment Bank Delivers "Data Quality As-A-Service" With Datactics
A Tier 1 Global Investment Bank was encountering long delivery times and bottlenecks in the provision of quality data to internal consumers across the enterprise. This inefficient use of resources was hampering the firm's ability to demonstrate regulatory compliance, manage risk, and provide reliable data assets to analytics functions.
Under the Chief Data Officer, an internal 'Data Quality As-A-Service' team was set up leveraging the Datactics Platform to respond to business requests in an agile way without the use of programming resource.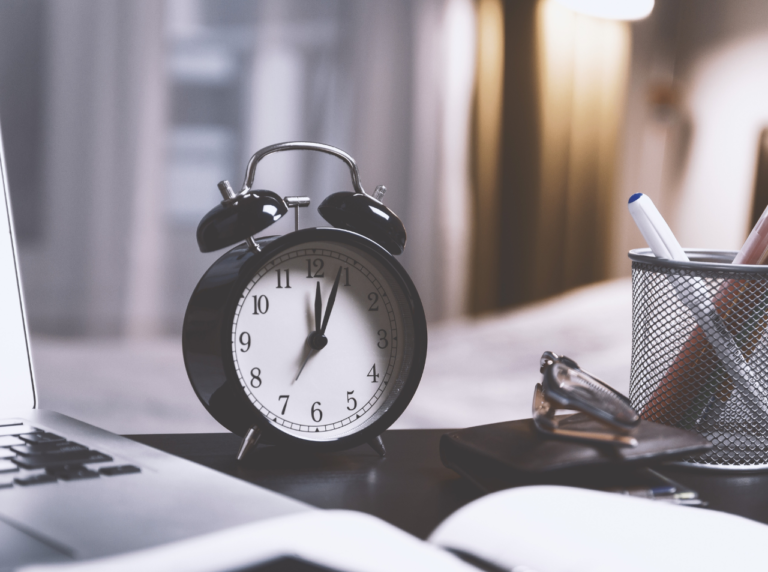 Lead times for "ready to use data" cut by over 50%.

Multiple internal projects ramped up including Legal Entity Identifier (LEI) validation and a centralised repository of rules and definitions.

Positive feedback from senior management as users self-serve for quality data in a modern "DataOps" approach – no risk of misinterpretation of requests, or lack of control over rule development.

IT team free to manage enterprise DQ in accordance with Governance policies rather than become bogged down in day-to-day business requests.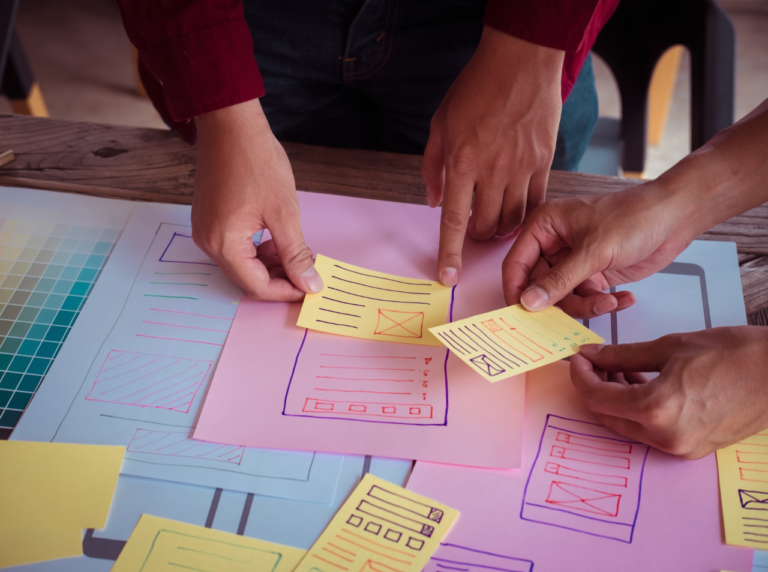 Initially contracted to explore a tightly defined Proof of Concept (POC), Datactics rapidly implemented its platform with the client and connected to its multiple data sources.

The exploration phase took around 60 days; a full licence, for 3 years and at an enterprise level, took around 9 months end to end.

Overall, the implementation project required 90 days for specialist Datactics engineers working alongside the Bank's data team, and included full training, both instructor-led and remote.

Once implemented, the Bank's team was entirely self-sufficient.