Cloud-based tool cross-references and performs sanctions matching against combined OFAC, EU and UK lists
Belfast, London, New York, Brussels, Milan, 21st March 2019
In the latest demonstration of its powerful data matching capabilities, Belfast-based "RegTech" provider Datactics is today releasing a scalable, fast, fuzzy-matching tool to help AML teams with time-consuming sanctions screening work.
This free, limited-use service has been designed to showcase to potential clients Datactics' abilities as an enabling technology, consuming data from any number of sources to create a consolidated list to make their internal processes more accurate and efficient.
This first release of the Sanctions Match Engine (SME) connects to multiple external PEPs and Sanctions lists, including OFAC, UK and EU; on-boards and standardises the critical information, and makes it available in a highly searchable index via a user-friendly front end.
Building on past matching engine success
In releasing its new SME, Datactics is building on its 2018 releases of free-to-use matching engines for the Global LEI Foundation's Legal Entity Identifier (LEI), and Refinitiv's PermID, making its technology available in a limited-use form. These match engines afford end users the opportunity to evaluate the accuracy and performance of an AML-focused "matching-as-a-service" tool ahead of considering licencing a full Datactics Sanctions Match Engine to their in-house operations.
CEO Stuart Harvey explained the rationale behind this development.
"Despite recent technological advancements in big data technology, the area of AML screening remains largely manual, with analysts needing to scan through large lists of often poor-quality data to alert downstream KYC and transaction monitoring functions.

This does not help mitigate the significant risks and exposure to bad actors currently experienced by firms needing to provide differentiated services to their clients, and can lead to backlogs of data to be checked in day-to-day processing, or validated through large-scale remediation projects."
Leveraging leading cloud-based technology
 The tool leverages Datactics' 10+ years of experience in standardisation and matching of people data to ease the burden of this function and make it more timely, reliable and effective. It demonstrates how its software removes nuances around data inaccuracies, multiple alphabets and character sets, spelling errors, and wrong transliterations; and enables subject matter experts to navigate through data volumes that are not easily manageable without the use of expertly-tuned and expensive technology.
 Alex Brown (CTO) headed the team responsible for the new SME.
"Whether firms are outsourcing their AML processes in part or in their entirety, Datactics' "specialist + tool" approach leaves the initial, non-trivial heavy lifting to the machine, empowering AML officers to use more of their time to carry out more in-depth screening on things like AML alert flags. Our software's core components are easily integrated with downstream processes arising from an AML flag and can be configured to send out automated alerts. The tool is especially beneficial as it comes largely pre-packaged, limiting the often steep technology learning curve in AML & KYC teams, to reduce the cost of AML screening and providing more accurate results."
Registration for the service is easy; simply follow this link.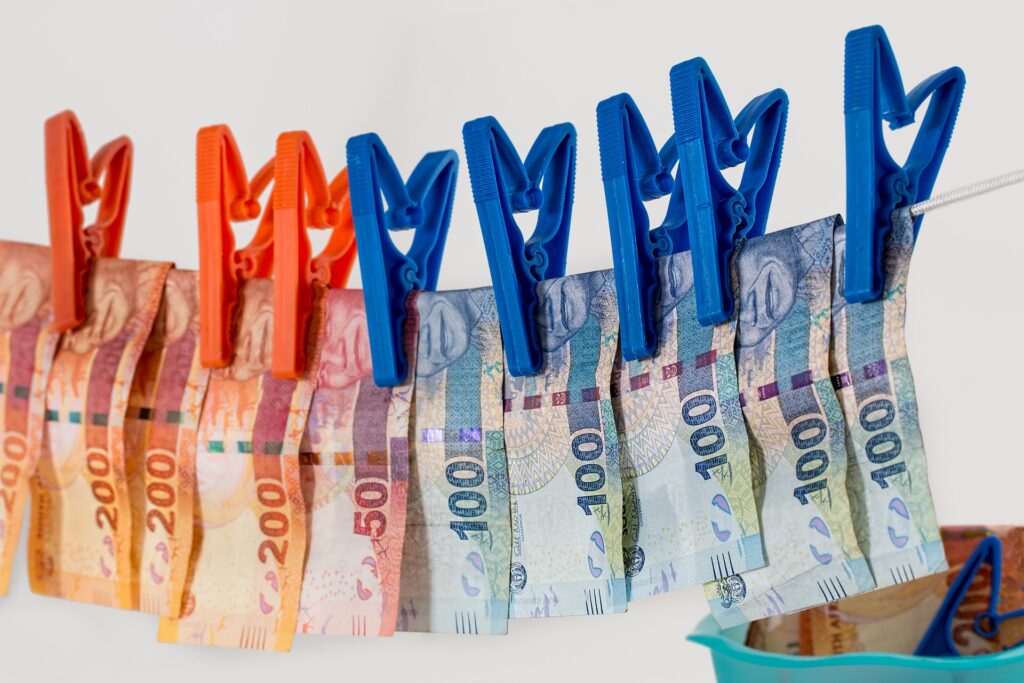 Press contact: Tania Ahmed ([email protected])