Discover AI Augmented Data Quality from Datactics
Read our carefully-curated selection of industry thought leadership and technical research conducted by our award-winning technologists.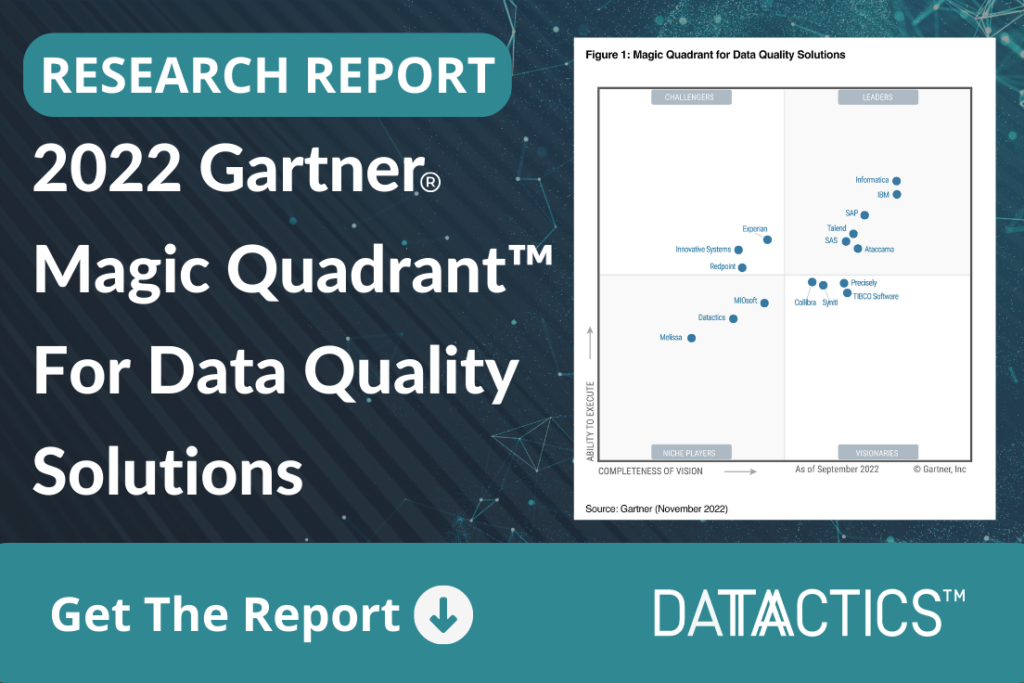 2022 Gartner® Magic Quadrant™ for Data Quality Solutions In the 2022 Magic
Datactics Self-Service Data Quality & Matching Solutions
Offering award-winning data quality and matching capabilities across multiple industries, our self-service solutions are rapidly configured within weeks with specialist assistance available from Datactics data engineers.
Connect easily with lineage and governance tools for holistic, end-to-end data management.
Designed with banks, wealth and asset managers in mind.
With Datactics you can easily measure data to regulatory & industry standards, fix breaches in bulk and push into reporting tools, with full visibility and audit trail for Chief Risk Officers. Augment data matching into Legal Entity Masters for Client Lifecycle Management.
Proven capabilities on highly-sensitive data for major Government departments and offices of State.
Match data across different sources with semantic analysis and automated classification of free text. Achieve seamless data migrations from systems or silos with no loss of data integrity.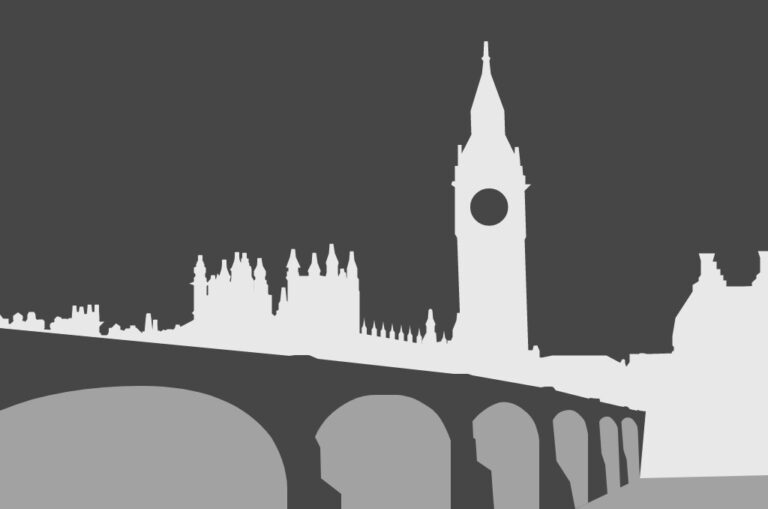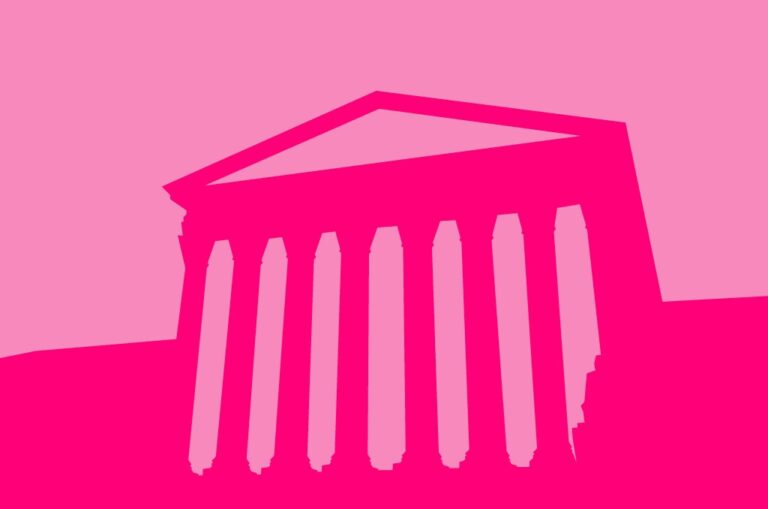 Unlocking the potential of insurance data assets.
With Datactics you can measure, match and enrich data for in-depth business intelligence and downstream processes; for Single Customer View delivering faster & smoother underwriting process; and to deliver customer experience benefits such as improved claims management timeframes.