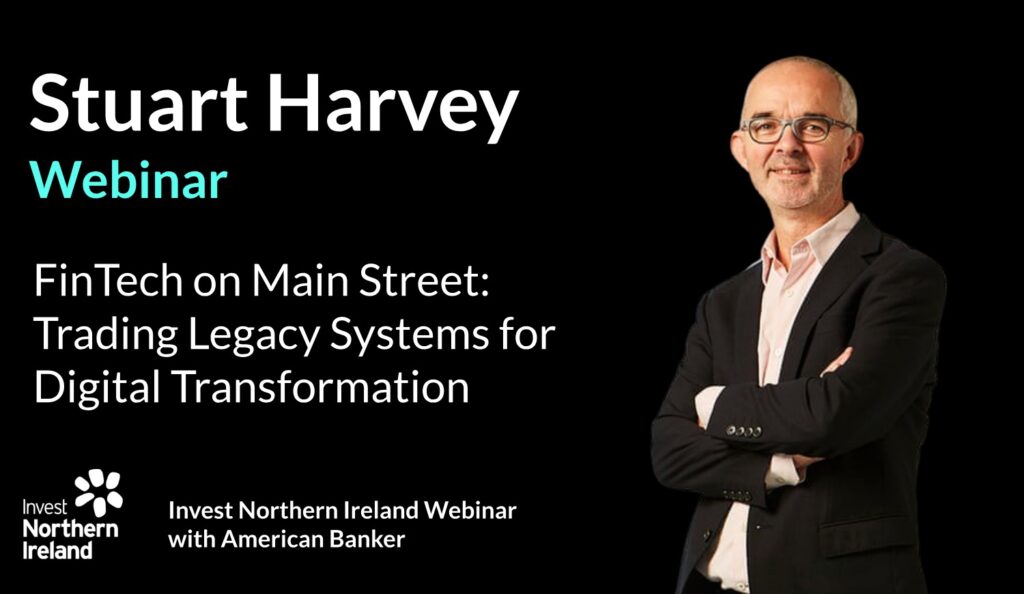 FinTech is rapidly changing the way people bank and the way banks wish to operate.
But for the majority of community banks and credit unions, their desire to deploy modern digital, AI and machine learning solutions (either enterprise-wide or for specific functions) is usually quashed by a familiar culprit: the antiquated and often disparate core processing systems that lay at the back end of most financial institutions.
In this webinar, we will discuss real case studies from leading FinTech/RegTech companies Datactics, FinTrU and Vox Financial Partners. They will explain how they help banks accelerate digital transformation, overcoming the significant challenges presented by ancient legacy systems. Together they will provide CTO's with valuable insights and best practices for using technology that breaks new ground in banking.